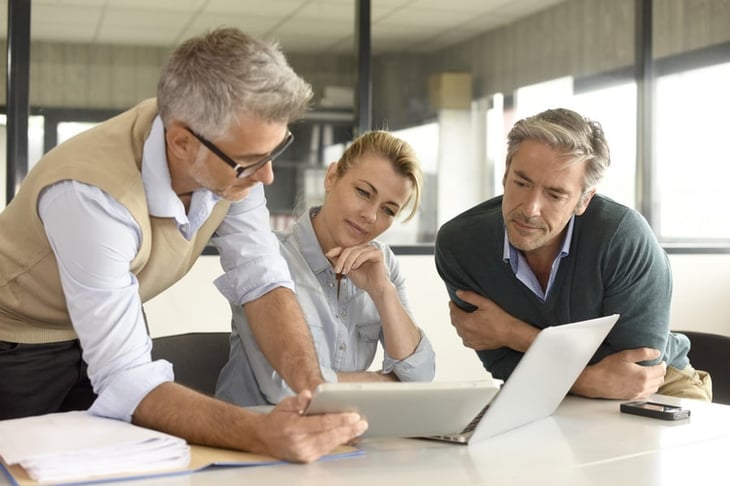 Every year, your company's processes and practices must stay compliant with federal and state laws. Unfortunately, it's easy to put compliance checkups on the back burner while there are pressing projects and daily tasks to focus on.
Audit the rest of your HR functions like compensation, performance management and more for compliance by downloading the full HR Compliance Checklist:
Stay ahead of #HR compliance issues in 2018 with @ClearCompany's HR Compliance Checklist: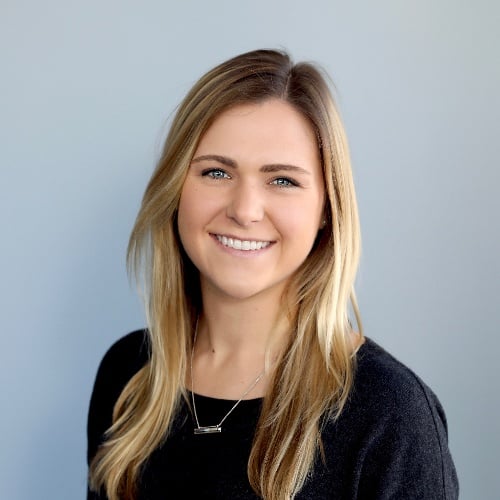 Meredith Wholley
As a Marketing and Event Manager, Meredith coordinates best-practice content and brand-awareness events for ClearCompany. With her career in HR tech, Meredith works closely with HR practitioners and is passionate about providing them with the tools and information they need to succeed.