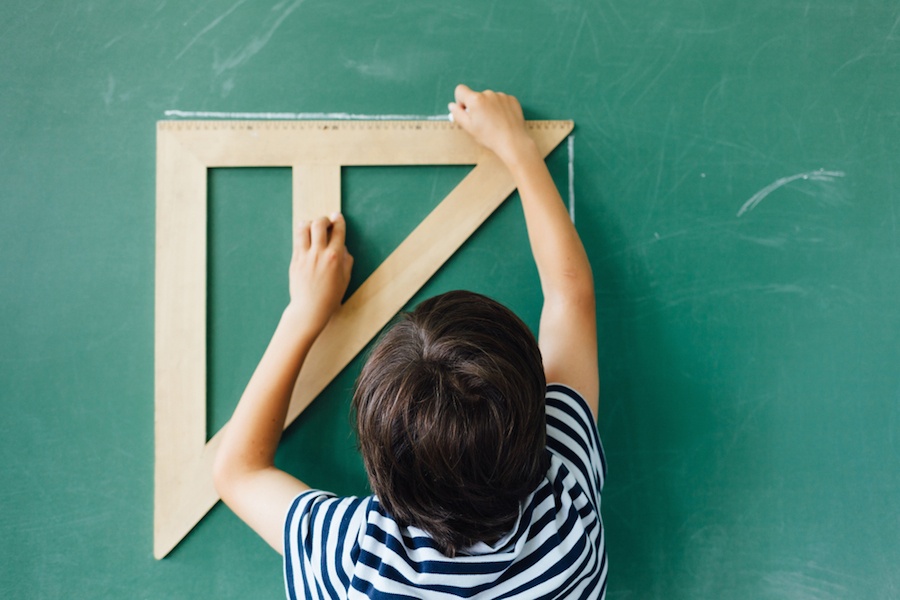 Did you know employees are 7X more likely to be engaged when they report that their managers are aware of the tasks and projects that they are working on? Or that only 7% of employees today fully understand their company's business strategies and what's expected of them? With a Talent Alignment Platform, employees and leaders collaborate together, which increases business performance.
Take a look at our 5 top ways to align talent in our newest video below!
Which of these tactics have worked for you? Let us know in the comments below!
Recent Posts: