One of the largest challenges businesses face each year is remaining compliant when it comes to employment and HR legislation. Employment and HR laws are constantly changing and keeping up can be a daunting task for any employer.
There are many resources available to help keep your team informed and ensure that they are remaining compliant. Since these laws are constantly changing and vary across the country at both state and local levels, we decided to narrow the list down to just a few.
Failing to maintain #compliance in #HR can result in serious fines, penalties and lawsuits for employers. @ClearCompany
Below are some changes that HR professionals and business owners should be aware of in 2019.

Share this image on your site: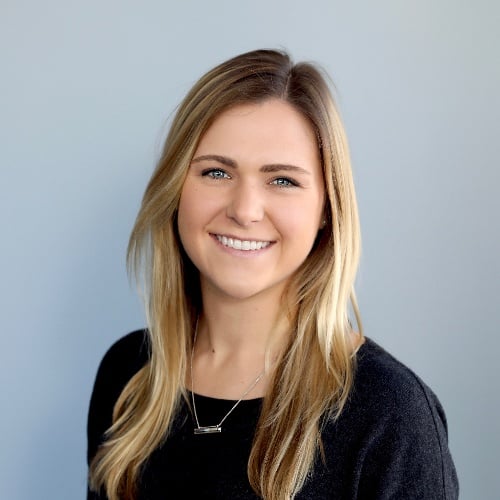 Meredith Wholley
As a Marketing and Event Manager, Meredith coordinates best-practice content and brand-awareness events for ClearCompany. With her career in HR tech, Meredith works closely with HR practitioners and is passionate about providing them with the tools and information they need to succeed.