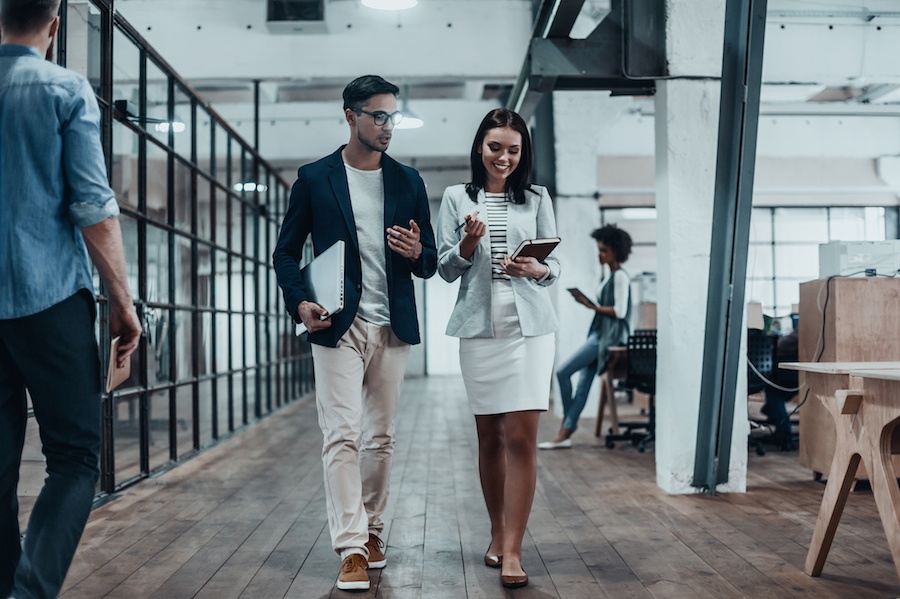 Do you want to make your employees' first day one to remember? Use our guide to ensure you don't miss any steps so their first day is unforgettable!

Does your onboarding process need a new look and feel? Check out this free resource to get started!
Follow these steps to make sure you're not forgetting anything in your new hire's onboarding:



Give your next round of hires the best onboarding process yet. Download our onboarding process checklist to get started on creating a winning first day!
Recent Posts: