Oh, the job ad. Your very first impression on a candidate that can either pull them in or push them away. 80% of the respondents in a recent survey actively use career websites to find information about a potential employer. We've written about the best tips and tricks for job advertisements before but as the new graduating class gears up to hit the job market, it may be time for a little refresher. From job ads on mobile to caffeinating your descriptions, here are the tips you need to know now.
Mobile Job Advertisements: 3 Surefire Tips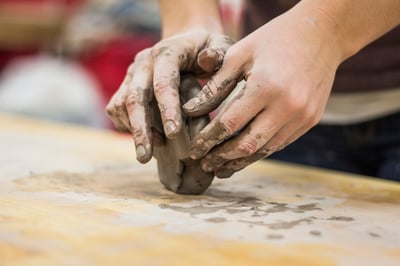 There's really no other way to say it: if you're not adapting to mobile, you're falling behind. Phones and tablets are taking over, and if you're still looking for candidates the old-fashioned way, candidates are going to gloss over your job ads or, even worse, never see them at all. With 72% of candidates looking at career sites on their phone, you'd think companies would wise up and deliver career sites that take advantage of smartphones. Read on to learn more about creating job ads for your mobile site...
80% of respondents claim using career sites to research potential employers. Are your job ads ready?
Organizational Goals in Your Job Ads: How to Make Them Stick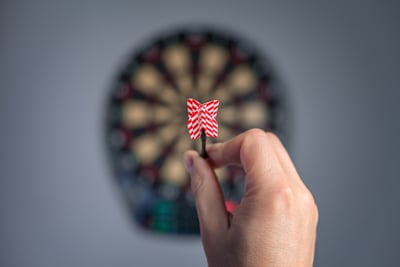 Organizational goals must be communicated to employees before they're even employees. Yes, we're talking in the candidate stage. Communicating goal alignment starts at the beginning of the talent lifecycle and it's nurtured and developed throughout. The job advertisement may be the first impression your company gives to candidates, so make it an impression that shows you're serious about reaching goals. Keep reading to learn how to revamp your job advertisement…
Better Hiring Through Mobile: Ads to Engage, Brands to Inspire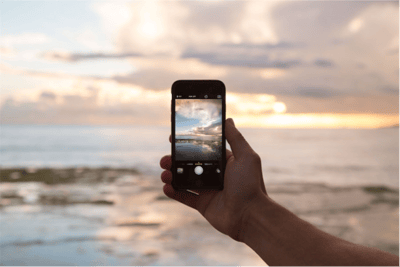 So now you're convinced you need a better mobile application experience. But where do you start? Two things you can start working on right now are defining your employer brand and creating the right job ads. How you present your job posting can be just as important as the posting itself. If you want to get noticed, you'll have to think outside the box. Read on for the best way to make that happen…
How do you present your job postings? Do you consider this:
Need Caffeine? So Do Your Job Descriptions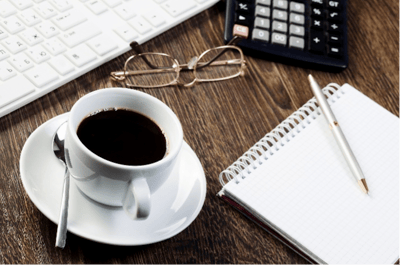 So when does this talent and goal alignment mission begin? Sooner than you would probably think --it begins with targeted talent attraction. Total transparency is how a company achieves that productivity-driving level of alignment. That means being transparent with the organizational goals from the first connection with the candidate, which is usually going to be the job description. Learn just how you can caffeinate job descriptions today...
Do your job descriptions need a little kick of caffeine?
You should be ready to start writing up the best job advertisements ever! Make sure the right candidates see them with our end-to-end talent platform. It starts with sourcing, job posting and applicant tracking that is second to none.
Sign up for a demo and get one step closer to achieving HR excellence for your organization.
Recent Posts: