Recruiting and talent acquisition set the stage for your company's success. According to a survey of 4,288 HR and non-HR managers, talent acquisition is the single most important driver for revenue growth and profit.
Learn the 5 stages of #talent forecasting and more in lesson 1 of @ClearCompany's Talent Success Toolkit!
In this video, we cover:
How to craft and maintain a strong employer brand
The five stages of Talent Forecasting
Identify industry, company and departmental trends
Analyze changes in recruitment
Stay in touch with your internal teams
Create ongoing dialogue with your department leads
Digest your performance appraisals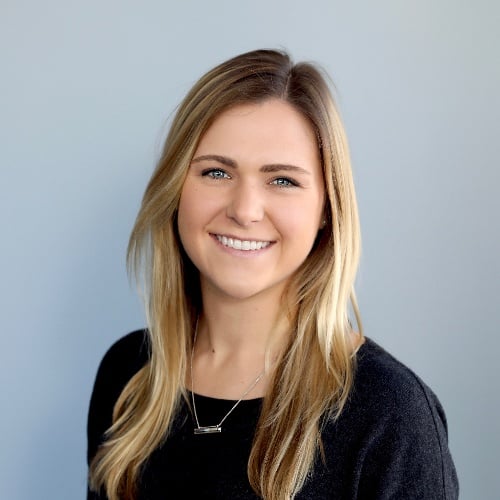 Meredith Wholley
As a Marketing and Event Manager, Meredith coordinates best-practice content and brand-awareness events for ClearCompany. With her career in HR tech, Meredith works closely with HR practitioners and is passionate about providing them with the tools and information they need to succeed.