The Bureau of Labor Statistics reported a monthly quit rate of about 2%, making the insights and data analysis of exiting employees extremely valuable. When an employee departs your company, you probably have at least a vague idea of the reason, whether it was mandated by leaders, voluntary or due to retirement; but without exit interviews, you're left with nothing to put back into your talent management strategy, and a huge bill. The average cost of an exiting employee ranges from tens of thousands of dollars, to 1.5-2.0x the employee's annual salary.
Are you #offboarding employees in a way that could be hurting #engagement? See how you can make an exiting employee helpful to talent management:
You have heaps of performance and goals data on this individual exiting employee, you have all the feedback they'd given the company… so where did you go wrong? Exit interviews help fill all these mystery gaps so you can fill in your talent management process as needed.
Watch our last video of Talent Management to wrap up your strategy and see where you'll take your process next.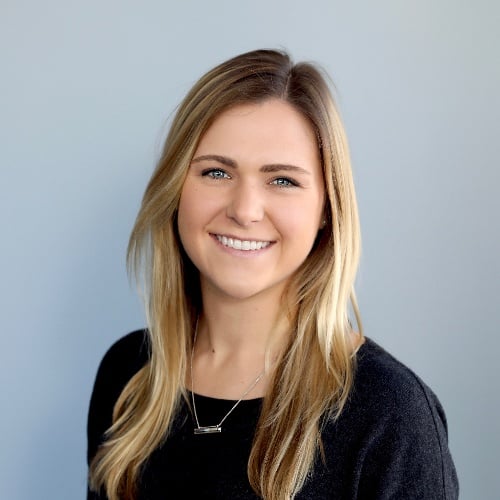 Meredith Wholley
As a Marketing and Event Manager, Meredith coordinates best-practice content and brand-awareness events for ClearCompany. With her career in HR tech, Meredith works closely with HR practitioners and is passionate about providing them with the tools and information they need to succeed.