We are thrilled to be coming to Denver to host our third annual Talent Success Conference! This carefully-curated, boutique event is built for HR practitioners who are ready to elevate their talent strategies to new levels. In each session, industry leaders will share best practices on how to effectively and efficiently attract, hire, retain and engage top talent. Not only will our thought-provoking sessions explain why each strategy works, but they will also show you how to implement them.
Today's candidate-driven market is challenging for our clients across industries. That's why our conference gives you the information needed to create your own competitive advantage and transform your talent management strategy. And, most of our sessions are SHRM and HRCI certified. There's something for everyone at TSC18 - we hope to see you there!
Further your professional development at @ClearCompany's Talent Success Conference this September in Denver:
For Recruiters/Sourcers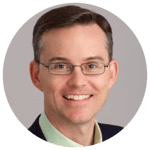 Randy Street
In business, you are who you hire. Join Randy Street, author of the New York Times Best-Seller Who: The A Method for Hiring to learn simple, easy-to-follow steps that will help your team put the right people in the right openings.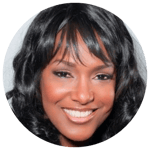 Bridgette Wilder
You discovered the secret sauce for engaging, recruiting and hiring diverse talent. But, you forgot to add the steps for retaining them. The result can be a revolving door for diverse employees. Join Bridgette Wilder for "3 Steps to Creating a Powerful Diversity Retention Strategy," to discover the secret to retaining a diverse talent pool.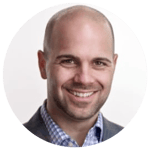 Steve Kosakow
If you look hard enough, talent acquisition tips and tricks can be found anywhere. Returning speaker Steve Kosakow will show you just that in his fast-paced session: "Burpees, Merengue, Candidate Engagement, Oh MY!"
For Other HR Pros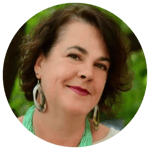 Tamra Chandler
Is it time to ditch performance reviews once and for all? Tamra Chandler will be speaking on "How Performance Management is Killing Performance and What to Do About It." Join her as she shares proven techniques to scrap outdated performance reviews and reboot your practices with current performance management solutions.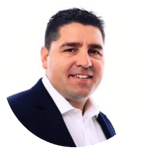 Chris Kurtz
Sites like Glassdoor, Indeed and Kununu continue to be on the rise. Many organizations keep employee feedback from these sites at arm's length, unsure of how to deal with the feedback or manage the data. Chris Kurtz will walk you through "The Glassdoor Generation: Managing Total Transparency," where he will educate listeners on moving from a reactive to proactive strategy on utilizing employee generated content.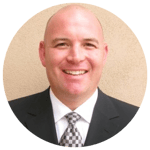 Scott Ferrin
What exactly is the U.S. skills gap is and why does it matter to your organization? Scott Ferrin is joining us to take us through "Six Smart HR Strategies for Addressing Today's Serious Skills Gap."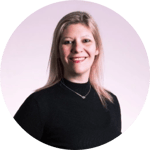 Angie Verros
Are candidates ignoring your emails? Ever wonder why a candidate doesn't respond and what they do before they delete their message? And does plain text really always beat HTML? Join us for "Beating the Odds on Candidate Messaging," and you'll learn how to send less emails and still get more responses.
Transform your people and processes. There's something for everyone at @ClearCompany's #TSC18:
From Your Own ClearCompany Team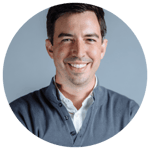 Andre Lavoie
What has our team accomplished in the past year and what's next? Kick off TSC18 with an update from ClearCompany CEO Andre Lavoie.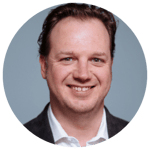 Colin Kingsbury
Join ClearCompany's Co-Founder & President, Colin Kingsbury, to preview our exciting product roadmap and find out what it means for our users.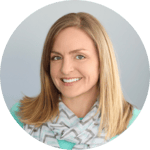 Angie Wideman-Powell
Hear how our thousands of clients are using recruiting metrics to build a more successful talent strategy at our client panel: "Recruiting Metrics & How to Track Them with ClearCompany"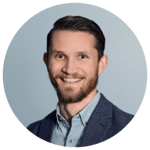 Brad Seaman
Find Brad Seaman at his workshop: "How to Implement a Role-Based Talent Strategy & Why It's Important." Come and learn how to develop and implement a tailored talent strategy that works for your organization, helping to ensure you have the right people in place to achieve your mission.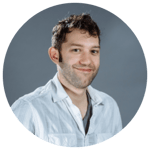 Brad Giguere
With a high number of candidates using mobile to find and apply for jobs, learn how ClearCompany's mobile tools can help you attract more top employees at Brad Giguere's "Lunch & Learn: Leveraging Mobile Tools with ClearCompany in Your Hiring Strategy."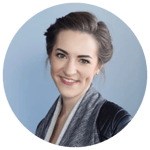 Isabel Swartz
Come learn from Isabel Swartz about how the ClearCompany platform can help you engage your hiring managers in the talent acquisition process. Attend her session, "Tools to Engage Your Hiring Managers with ClearCompany," for smoother onboarding, streamlined performance reviews, easy interview scheduling and more!
Of course, we wouldn't be able to do any of this without the support from our exceptional group of sponsors. Each of our partners in this event are advocates for Talent Success, providing products and services that help our mutual clients manage the best talent management strategy possible.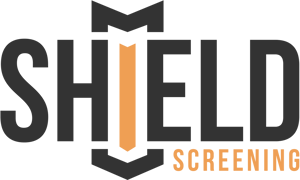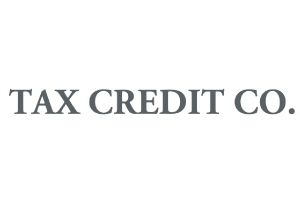 If you haven't registered yet, we hope you will sign up here and join us along with industry experts and thought leaders to learn how you can automate, improve and optimize your talent success.
Register here.