Organizations are looking towards HR to help better manage their employees. Today, the key to having self-motivated employees is effective coaching.
Coaching Strategies for Performance Improvement
By combining the two main aspects of coaching, feedback and goal setting, employees are presented a concrete roadmap of performance initiatives that they want to achieve, along with developmental training on how they can succeed throughout their role. Professional coaching isn't about dictating to employees what you want to see; instead, it's about working together to construct a performance improvement plan.
Anyone can be a coach, especially HR leaders. By applying a step-by-step process, HR managers can improve the performance of individual team members to get the results your organization needs.
Not sure if your HR managers have the right skills to manage your teams? Fear not! Learn how performance #data and the power of #coaching are transforming the way your organization can succeed in @ClearCompany's latest post:
Gather, Analyze, and Interpret
Before HR managers can make headway on developing a strategic plan to improve individual employee performance, it'll be important for managers first to gather, analyze, and interpret the performance data of each employee. Each insight allows managers to uncover underlying performance gaps and hone in on individuals' key strengths and weaknesses. Many performance issues include but aren't limited to:
Poor prioritizing or scheduling of work priorities
Misunderstanding of the job role outcomes/expectations
Lost time (absenteeism)
Lack of employee engagement
Once issues are addressed with the employee, highlight proactive opportunities for future improvement through a step-by-step process. Utilizing metrics such as KPIs, allow managers to focus on aligning employee behaviors with measurable factors that are linked to the drivers of business success.
Set the Objectives
As an effective coach, managers need to clearly state the expectations of the employee from the beginning. Start small and focus on two to three objectives that each employee should focus on for the duration of your performance meetings. For example, if an employee has trouble staying on task with responsibilities, you may begin by saying, "I understand that it may be difficult for you to manage your time, however, the fact remains that you are expected to complete your responsibilities on time and you haven't been doing so lately." But don't just stop there. Continue to provide feedback that can assist employees toward better improvement. About two-thirds of employees want to hear timely constructive feedback. For example, if your employee is struggling managing tasks, suggest keeping a to-do list of daily tasks. To-do lists help prioritize important responsibilities, while also ensuring that nothing important is forgotten. The better the feedback, the more likely the employee is to reach their goals.
Open the Floor
Being an effective leader for your employees requires both encouragement and empowerment. During one-on-one meetings, employees are likely to have a lot of input, questions, and feedback. During this time, it's important as an HR manager that you care enough to listen to what they have to say and encourage them to ask questions and to share their opinions.
Remember, coaching is a two-way street. In the end, it takes both the manager and the employee to be fully dedicated to improving efficiency.
Document Progress
Once objectives have been set, sit down with your employee to document an action plan. HR managers need to ensure that specific, measurable goals have been incorporated to aid and hold employees accountable throughout their improvement process. As time goes on, managers can view and follow the employee's progress to determine if goals are being met accordingly.
While there are many important leadership skills, #coaching is key to improving the performance of an entire team. @ClearCompany
Monitor and Follow-up
Coaching is not one time-evaluation, but an ongoing process. Set a date and time for the next follow-up meeting with your employee. By continually assessing employees' performance, determine if additional critical feedback is needed for further improvement. Businesses with a strong learning culture have employee engagement and retention rates around 30-50% higher than those who don't. As employees' continue on their path for enhanced development, offer positive reinforcement along the way to show that you are supportive of their progress and committed to helping them reach their goal. When providing critical feedback, propose an objective. For example, if your employee has trouble managing their tasks, ask them to list six top priority tasks to complete each day. As you continue to monitor your employee's progress, provide positive feedback throughout the process. For example, "I can see by organizing your top priority tasks for the day, your productivity has increased by 20%. Keep up the great work!" Ultimately, this will inspire and motivate employees to perform better. Let them know that he or she is being graded for his performance. Make sure they understand every aspect of what you require and desire, and that you are there to guide and help them towards their path of success.
The Bottom Line
Of course, coaching is more than just following a performance improvement plan. It means being able to identify talent strengths in others, and nurturing those factors to develop the future leaders of tomorrow.
At ClearCompany, we are committed to ensuring that your managers have the tools they need to achieve top productivity and engagement on their teams. With our modern Performance Management System, managers can gain insight into their employees' work to identify strengths and weaknesses, and provide real-time feedback. Ready to learn more? Get your free demo today!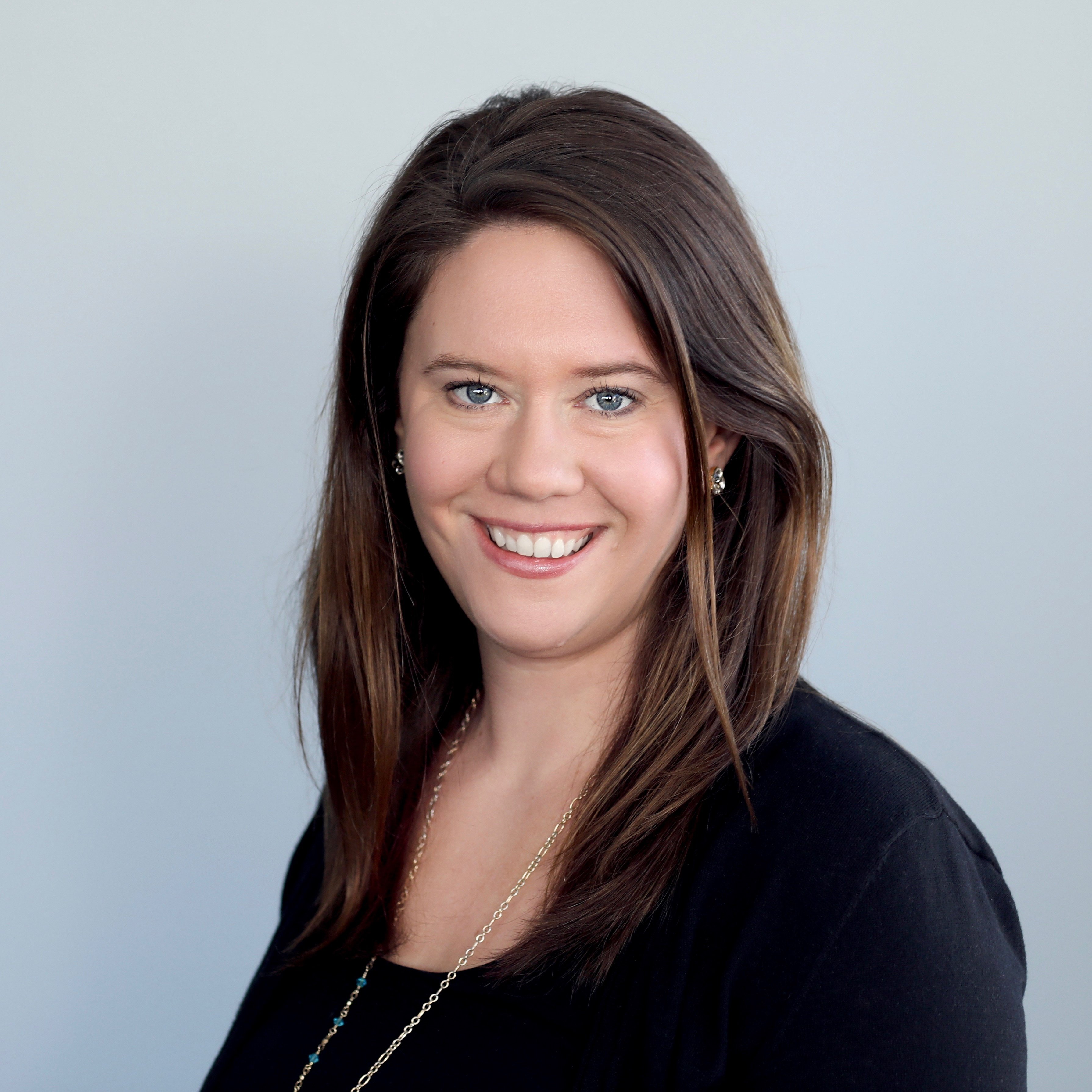 Sara Pollock
As the head of a department in the midst of a sustained period of rapid growth, Sara has spent thousands of hours interviewing, hiring, onboarding and assessing employees and candidates. She is passionate about sharing the best practices she has learned from both successes and failures in talent acquisition and management.