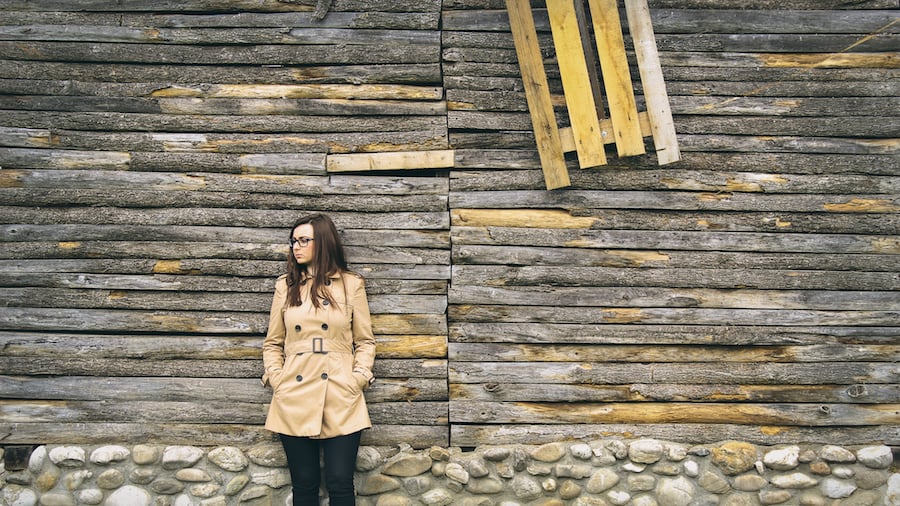 Good performance management can help your employees work at their best consistently, help align their goals with the company's business strategy, and build better teams through tracking and collaboration. It can give a business key insights into their best business practices, see what works, and what needs to change. Despite these benefits, many businesses have yet to fully leverage it, and many who have aren't using it to its full potential. Only 3% of organizations say their performance management is top-notch, while 48% say their performance management needs some work. If you're one of those 48% looking to improve their performance management, we've got some ways to make it better and more consistent. Here are 4 tips to improve performance management for small businesses:
Ensure the Company's Culture and Vision are Clear
If your employees can't see the bigger picture behind your projects, they're not going to know why they're working, which could lead to lower engagement and less productivity. Paul Keegan (@paulkeegan), Editor for Inc.com, catalogs how Andrew Limouris had an increase in overall performance after advocating his company's purpose:
"At Medix, discovering the company's core purpose had a dramatic effect. The new mantra and related team-building exercises, like group-assembling a bicycle, yielded striking results: Turnover dropped, productivity increased, and employee surveys showed engagement levels rose. "We have more people today producing at a higher level than ever before," Limouris says. Finally, Medix was truly becoming more like the type of place where his mom would have loved to work."
If your employees know why they're working for you, their performance will benefit.
Implement a Performance Management System
Once you've bought a performance management system like ClearCompany's, you won't get the most out of it by bringing it up at the weekly meeting and assuming everyone will follow suit in implementing your new solution. Though 98% of businesses believe performance management is important, only 64% say they have an effective approach to it.
As a manager, you must ensure you're taking the time to train employees on the new software they'll be using to track their tasks and goals, and that everyone is using the software the way it was meant to. Without employee participation, the software or strategy is not as powerful as it could be, since the numbers you'll get back from performance tracking won't be as accurate. It may take a day of orientation to get everyone up to speed, but it will be worth it.
98% of businesses believe performance management is important, but only 64% feel they have an effective approach to it.
Plan for the long-term
When implementing a new solution, system, or method, companies can lose track of how it will really affect employees in the long run, and become too focused on short-term results. Like an exercise plan, improving your performance management only works if you stick with the plan you've come up with. Agricultural giant Cargill understood their attempts to improve their performance management would take a while to set in, and they decided to implement day-to-day performance management focusing on daily activities and practices rather than numbers on a grid.
More importantly, they knew it would take a while for the results to really show themselves, so even when those results weren't great, they powered through and remained as thorough in their implementation as they were on their first day. The result: 70% of their employees felt more valued, and 68% reported receiving more valuable feedback on all of their tasks.
Add More Value to Your Evaluation Process
No matter how good your software is, good performance management requires a personal touch. Coaching employees on their mistakes is an important part of making them better workers, as Adobe recently learned. When it came time to overhaul their evaluations process, they decided to simplify their process and make it more meaningful. Instead of saving all their evaluations for the end of the year or certain milestones, the company decided to let employees or their managers schedule them when they felt they needed one.
When this happened, the company conducted a more thorough evaluation of the employee. This lead to a lighter workload for HR and a 30% reduction in voluntary turnover. By focusing on points when employees needed to be highlighted (for either good or poor performance), Adobe not only saved hours of evaluation time, but also made employees feel more valued for each evaluation.
Performance management is powerful, but it's not always easy. However, with the right software and mindset when it comes to vision, implementation, longevity and specificity, employers can make the most of their efforts in making the best of their employees.
Looking to make the most of your hires? ClearCompany has the best-in-class Applicant Tracking, Paperless Onboarding, and Performance Management you need to turn your new employees into your best workers. Sign up for a demo today!