"[ClearCompany's complete talent platform] far surpasses other systems because you get more for your money. It's got recruiting, onboarding, and everything else in one piece of software, and it is user friendly!"
As the Talent Director for two successful Chick-fil-A franchises, Lori Willis was in need of a modern recruiting and onboarding platform that is flexible, full-featured, affordable, and easy to use. By taking advantage of ClearCompany's cutting-edge applicant tracking and onboarding tools, Lori was able to appeal to younger applicants with state-of-the-art, mobile friendly tools and forms to quickly find candidates and onboard new hires easier than ever before.
"Having a user-friendly system is critical. Many of them don't have computers, I think the majority of our applicants do their applications and onboarding through their phones."
ClearCompany has built a complete talent management platform with a modern interface that's easy to navigate, as well as tools that are accessible to users of all skill levels.
Click on the image below to find out how ClearCompany's complete talent management platform allowed Lori to track candidates and onboard new hires faster than ever before: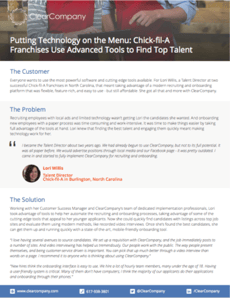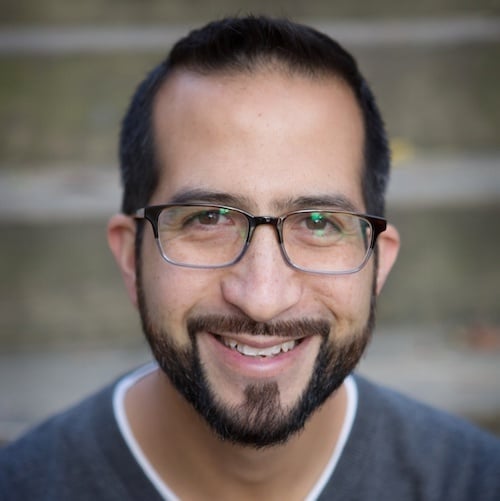 Jason Burke
As ClearCompany's Customer Engagement Manager, Jason works closely with both the Customer Success team and the Marketing team to provide messaging that will help our customers leverage the ClearCompany platform to create Talent Success.