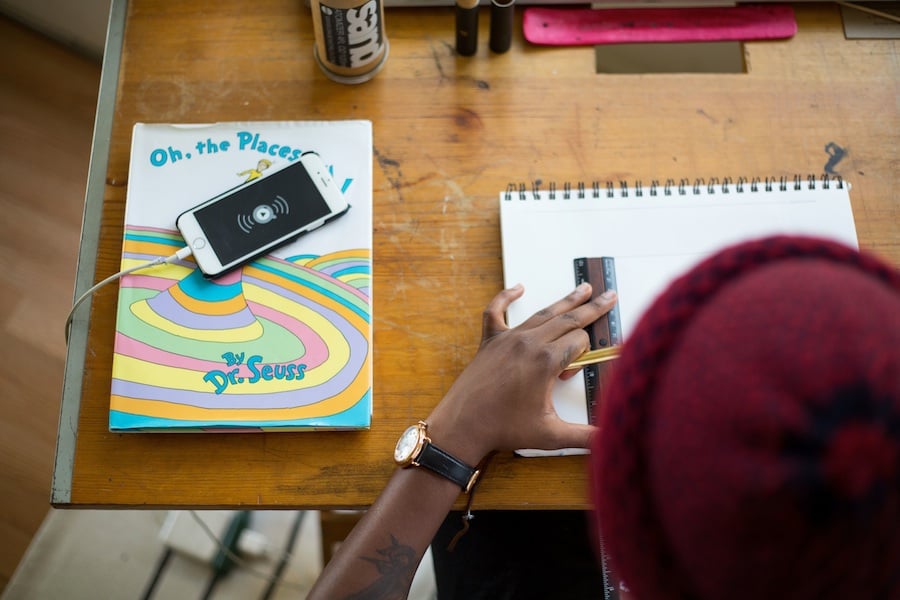 There are so many ways to start giving employees better feedback, but one of the best is to use starter phrases to align the employee's role and goals immediately to set the tone of the conversation.
Below are the 5 employee stages: entry-level/average employee, high performing employee, management, director and executive. While the last three can go hand in hand depending on your organizational structure, you'll notice the feedback goals elevate the further you get down the list.
The 5 employee stages and 100 starter phrases to align performance:
The next time you need to give employee feedback, try these phrases. If you notice you're giving feedback from a stage 4 or stage 5 level to a stage 1 or 2 employee, it might be time to consider a promotion. Vice versa, if some of the same performance conversations you're having with a Stage 4 or 5 employee are more around the Stage 1 or 2 area, you may have a performance issue.
Your 100 Starter Phrases for aligned performance management: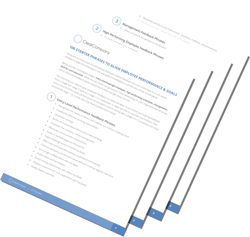 Recent Posts: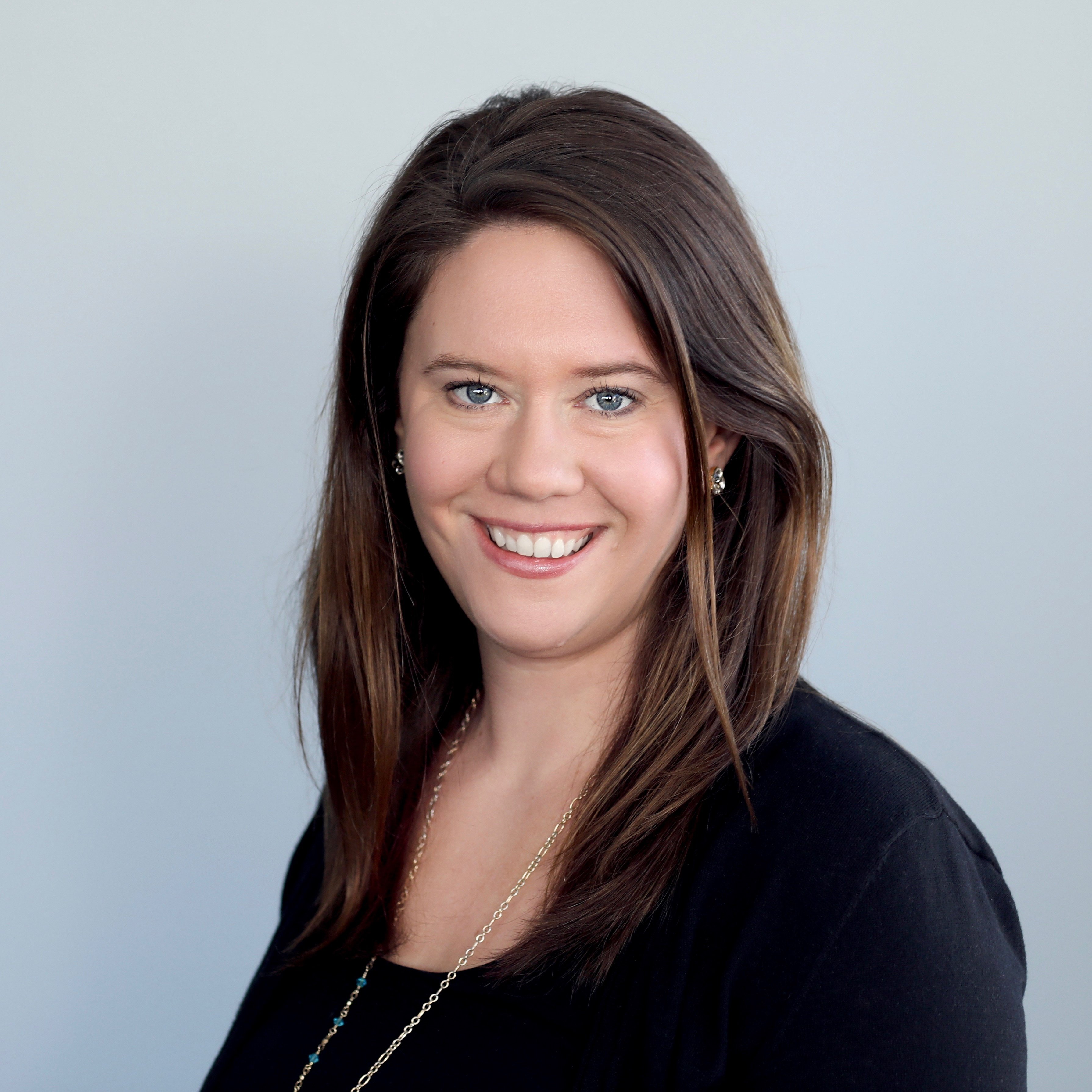 Sara Pollock
As the head of a department in the midst of a sustained period of rapid growth, Sara has spent thousands of hours interviewing, hiring, onboarding and assessing employees and candidates. She is passionate about sharing the best practices she has learned from both successes and failures in talent acquisition and management.