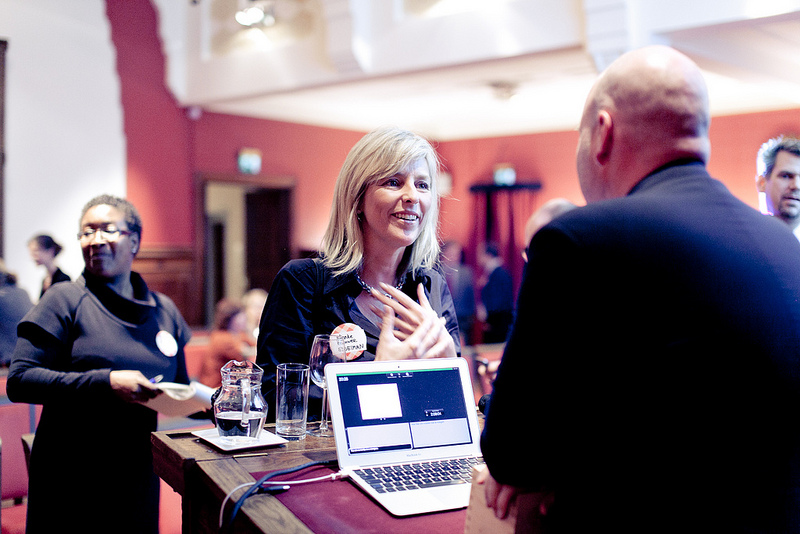 Let's be honest: no one likes performance reviews. They are incredibly time-consuming, based on stale information and employees rarely find them helpful. The traditional performance review is burdensome for everyone involved, which is why it's time to take a deep breath and find a better way.
A recent survey of more than 2,000 workers showed a whopping 98 percent think annual performance reviews are unnecessary. About a quarter of that group were HR professionals. Yikes. If even your HR department has a negative outlook on performance reviews, perhaps it's time to switch things up.
Clearer Corporate Communication With Talent Alignment
Why is the employee review so hated? It's because it is institutionalizing a process that should be going on daily. The traditional approach is to discuss performance reviews every few months or once a year. But this isn't helpful to employees who want more immediate feedback from managers and supervisors. While the whole idea behind performance reviews is to improve corporate communication, they might actually be getting in the way.
Clear communication with employees is an important part of keeping teams motivated and on track. Yet communication becomes harder as organizations grow.
A study by ClearCompany and Dale Carnegie called "How Leaders Grow Today" found most communication and reinforcement of corporate goals occurs quarterly. The study also found less than six percent of organizations communicate goals on a daily basis. Even more concerning, more than half of respondents saw communication breakdowns as the number one problem with cascading organizational goals.
So how do you communicate goals, track progress, and reward your best workers without driving them crazy? Move to a real-time talent alignment system in favor of tired quarterly or annual performance reviews. With talent alignment, your employees can track their performance and you can correct mistakes before they turn into major problems.
Always Keep An Eye On Performance
By creating a clear picture of workflow, you can keep your employees on track and communicate effectively to avoid breakdowns of your message and goals. Allowing managers and executives a clear view of their company renders performance reviews obsolete.
As a leader, you can address problems in your workforce as soon as they arise, instead of letting them fester. Keeping employees aligned with company goals means ensuring organizational objectives cascade from the top of the org chart to the bottom. Using a talent alignment platform like ClearCompany, you can see how everything in your company connects. Employees can update you on their progress on a daily basis. When employees see how their day-to-day tasks translate into larger company goals, they become more engaged with company progress.
Improve Employee Recognition
A big part of the performance review involves employee recognition and rewarding your best people. These rewards can be anything from compensation bonuses and salary increases to additional benefits and perks.
Traditionally, these rewards only come sporadically. Employees have to await each new performance review for recognition and these reviews could be separated by many months. This often translates into great people in your organization spending a lot of time feeling undervalued.
If you have a clearer view of workflow, you can see your best and brightest workers. You don't have to wait for an employee review to acknowledge and reward your top talent. You can now reward these all-star workers anytime because talent alignment allows for real-time employee recognition. The result? Employees with higher motivation year-round.
Talent alignment means doing away with the traditional performance reviews your HR department and your employees hate. Instead, you can react to your workforce immediately, strengthening corporate communication, improving employee recognition, and ultimately resulting in a more engaged and productive workforce.
What do you think? How can you replace the traditional performance review? Share in the comments!
IMAGE: Courtesy of Flickr user PICNIC Network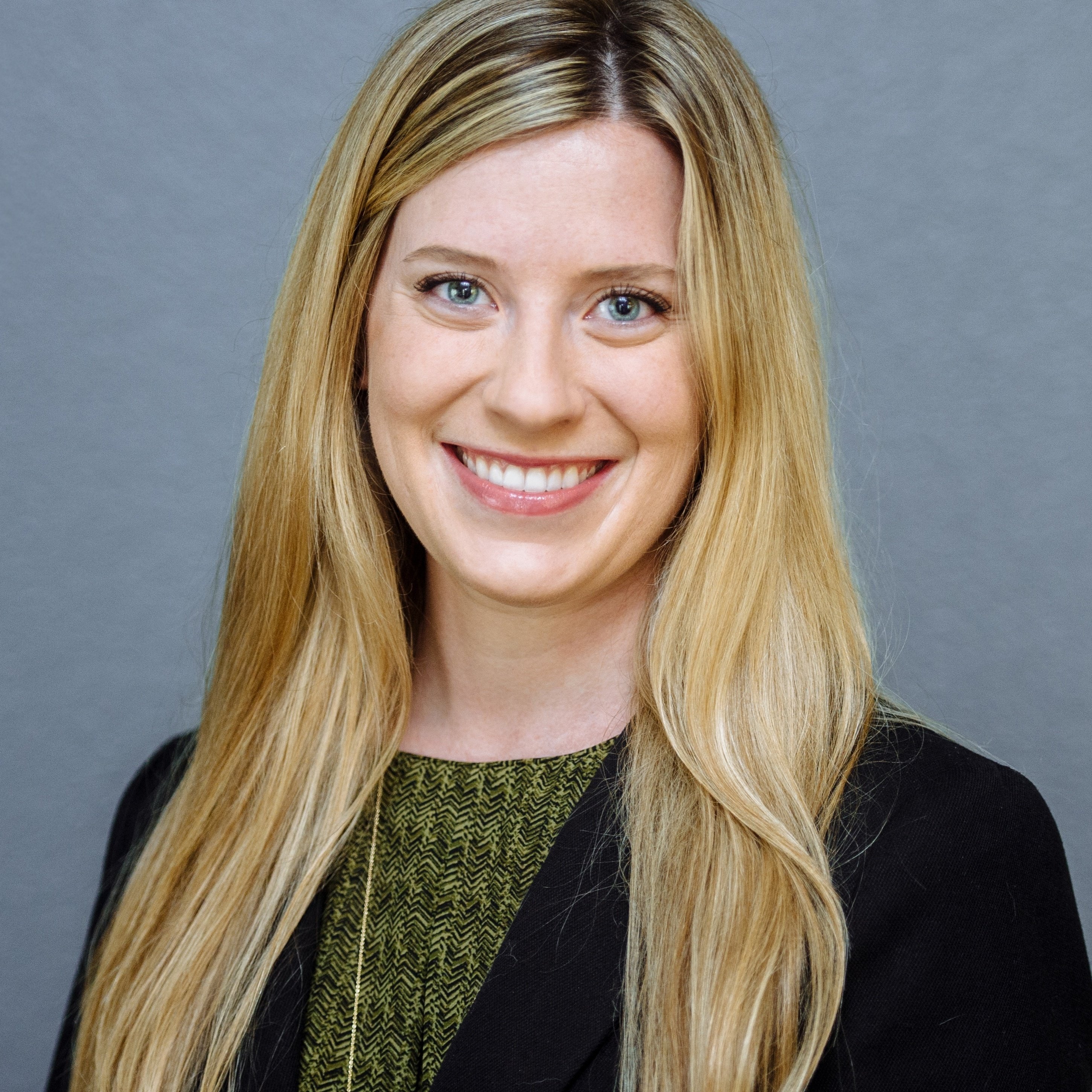 Sylvie Woolf
As Director of Client Service, Sylvie actively works to scale and grow our business, while driving value and customer success at every level. Sylvie directs our department's remarkable team of specialists who consult with and support ClearCompany's diverse clientele, delivering best-in-class client service. Sylvie serves as a strategic partner to executives within our client base, ensuring that our platform not only assists with administrative concerns, but also solves for large-scale business needs.