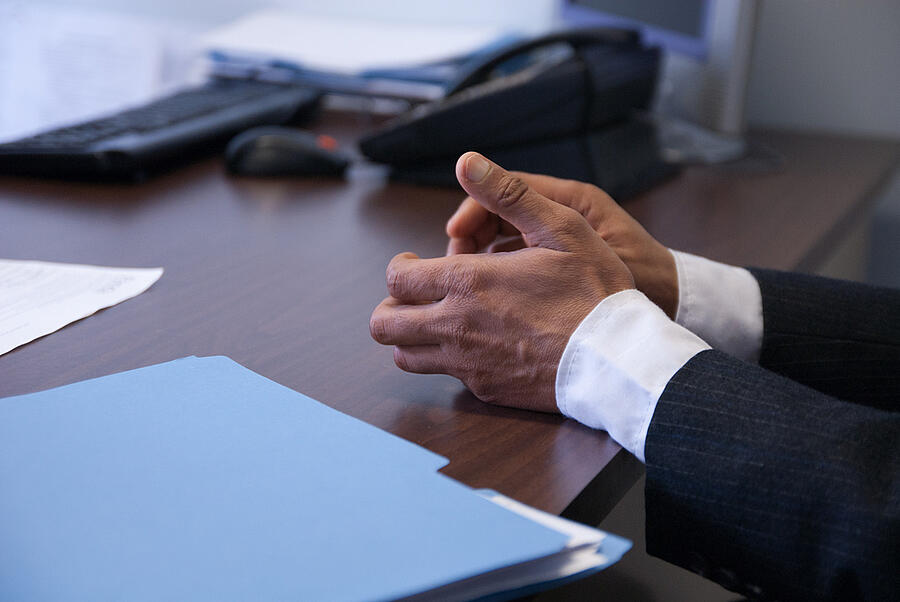 "One in four employees dreads their performance reviews more than anything in their entire working lives," says Douglas Stone and Sheila Heen, authors of "Thanks for the Feedback."
Though tedious for both parties, performance reviews are beneficial for the employer and employee to discuss employee successes, areas of improvement and future goals to reach within the company.
Edie L. Goldberg, Ph.D. says, "Many harried managers will admit that they can barely remember last week let alone a whole year's worth of an individual's performance." The performance review process need not be a hastle. Here are ways to improve the process to make it less of a drag for everyone involved.
Help me, help you
Some employers prefer to have one-sided reviews where they do all the talking. Paul Falcone, HR expert, says the best reviews are the ones that involve employees contributing to their own review. Entrepreneur says two-sidedness in a review can help the manager and employee seek new and higher professional goals. Remember, employee/company relationships are mutually beneficial. To achieve this, Falcone suggests the supervisor prompts employees with a handful of optional questions including:
How have you done?
What can I do better as a supervisor?
What are your goals for the following year with measurable outcomes?
70% of the employees will be glad their input was considered, 20% will "go wild" with the option and 10% are likely to leave the questions to the supervisor. By turning the tables and giving the employees an option to self-reflect, this gives them authority to think about their own annual performance and keep the review open for discussion rather than being told what to do.
Though some managers allow employees to self-reflect, at the time of the meeting, leaving employees feeling pressured to think on the spot of all the things that could be improved or praised. Inc.com praises employee involvement because it shines a light on your most engaged, top performers.
When is enough, enough?
While annual performance reviews have been the most popular in the past, they're slowly becoming ancient. In fact, additional management advice between reviews is encouraged by Omega HR Solutions. Omega also says performance reviews can be done as often or not depending on the available budget for raises and time spent in individual meetings.
Though performance reviews often coincide with pay raises and benefit reviews, Atlassian, an Australian based software company, put a new spin on annual performance reviews by knocking annual out of the equation and not offering a pay raise each time. Atlassian says this approach helps employees improve their skills throughout the year and avoids leaving workers feeling demoralized and stepped on by supervisors conducting the reviews. Consistency is key for positive work environments and effective task completion.
Additional help
Every company has their own way of taking care of performance reviews. SuccessFactors provides a list of the most important tasks to cover within a review for the most effective results:
Align each employee's daily tasks with the company's morals and strategies
Display credibility when explaining performance expectations by documenting good and poor performance leading up to the meeting: this also eliminates dispute
Take note of individual performances from employee to employee in order to offer proper benefits and pay raises
Provide individuals with ample learning and promotional opportunities for employee growth
Don't have performance reviews in your office become the fruitcake that dreadfully comes once a year. Tending to reviews all throughout the year can quicken the process with shorter meetings, provide more attention to detail naturally and improve employee performance due to the extra consideration.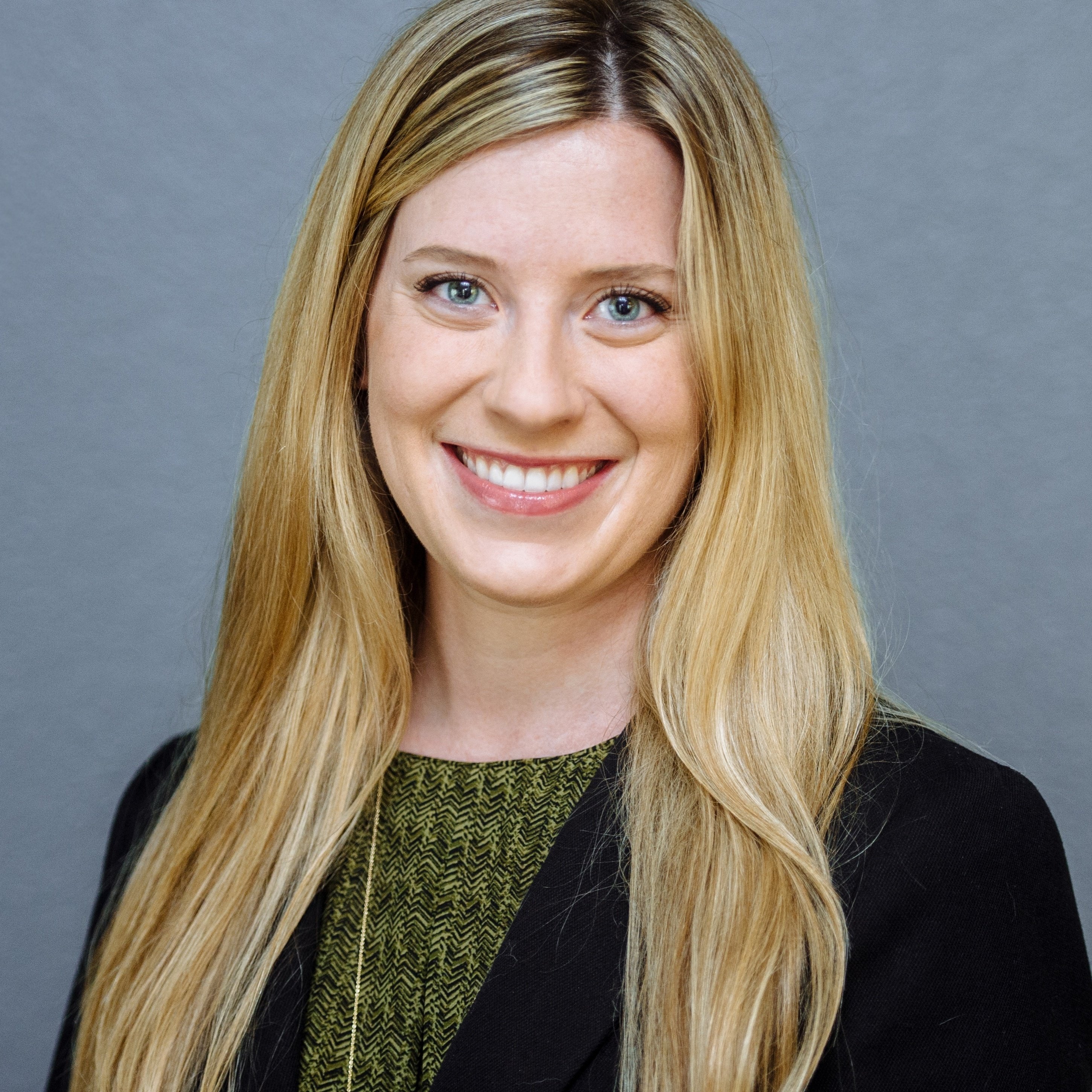 Sylvie Woolf
As Director of Client Service, Sylvie actively works to scale and grow our business, while driving value and customer success at every level. Sylvie directs our department's remarkable team of specialists who consult with and support ClearCompany's diverse clientele, delivering best-in-class client service. Sylvie serves as a strategic partner to executives within our client base, ensuring that our platform not only assists with administrative concerns, but also solves for large-scale business needs.