This article and corresponding infographic discussing how HR teams are improving their onboarding strategies was originally published in January 2019. All relevant statistics and content have been updated as of February 2021.
Onboarding is a crucial step in welcoming a new hire into the company. Organizations need to ensure they are providing a positive onboarding experience and are giving their new hires the proper tools to set them up for success. With the support of emerging technologies, the onboarding experience for new employees can be completed in a faster and more enjoyable manner.
Explore how #HR teams are improving their #onboarding process and creating an overall better experience for their new hires. Check out @ClearCompany's full infographic today:
So, what makes new hires excited, less nervous and comfortable in their new environment? Take a look:

Share this infographic on your site:
Onboarding strategies can take a lot to maintain, including staying organized and staying on track with new hires. ClearCompany's user-friendly platform provides a smooth onboarding experience for small to midsize businesses and makes it easy for new hires to complete onboarding tasks electronically. Find out how you can try ClearCompany's Onboarding Platform!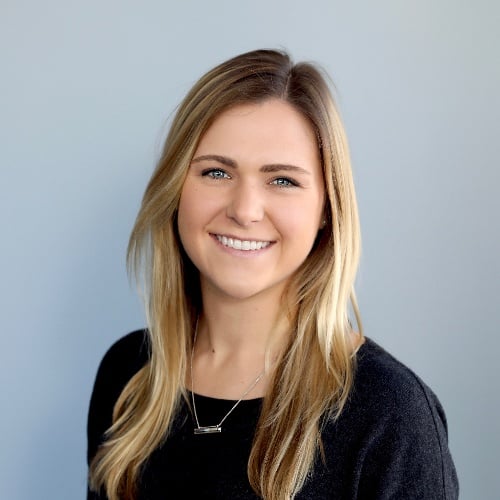 Meredith Wholley
As a Marketing and Event Manager, Meredith coordinates best-practice content and brand-awareness events for ClearCompany. With her career in HR tech, Meredith works closely with HR practitioners and is passionate about providing them with the tools and information they need to succeed.