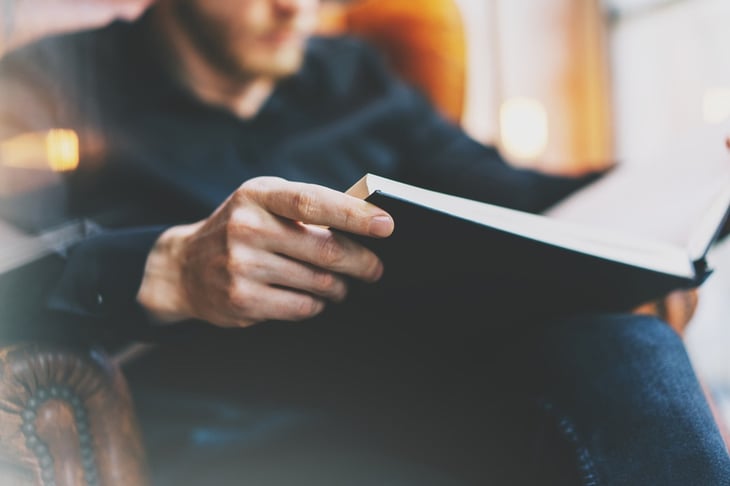 In addition to the holiday parties and secret santa gift exchanges, the end of the year also brings organizational compliance processes as your HR department gets ready to wrap things up. If you're not an expert in this area, or even if you are, there's never a bad time for a terminology brush-up. Take a look at the 25 HR compliance terms you need to know as a manager:
Affirmative Action Plan (AAP):
A written set of specific, results-oriented procedures to be followed. Intended to remedy the effects of past discrimination or underutilization of women and minorities. The AAP's effectiveness is measured by the results it actually achieves.
Ban the Box:
Refers to the box to be checked on a job application asking if an applicant has a criminal record. Depending on legislation, which varies by jurisdiction, employers may need to remove questions about criminal history from the initial job application.
Cafeteria Plan:
A plan in which an employer offers their employees a variety of different benefits. The employee is able to choose which benefits would best fit their individual needs.
Carve-Out:
Eliminating coverage of a specific category of benefit services (e.g. vision care, mental health/psychological services, or prescription drugs). The employer opts out of certain services with one vendor and contracts another to deliver the previously opted-out services.
COBRA:
The Consolidated Omnibus Budget Reconciliation Act is a 1985 Federal law that requires employers to offer continued health insurance coverage to terminated employees and their beneficiaries. Under COBRA, coverage may continue for the following cases: termination of employment, change in working hours, change in dependent status or age limitation, separation, divorce or death.
Collective Bargaining:
One or more unions meeting with representatives from an organization to negotiate labor contracts.
Condition of Employment:
An organization's policies and work rules that employees are expected to abide by in order to remain continuously employed.
Equal Employment Opportunity Commission (EEOC):
This agency is responsible for enforcing federal laws that make it illegal to discriminate against a job applicant or employee because of the person's race, color, religion, sex (pregnancy, gender identity and sexual orientation), national origin, age, disability or genetic information.
Are you up to date on your HR compliance terms? Here is a list of 25 terms you should know:
Employment Retirement Income Security Act (ERISA):
A federal law that governs pension and welfare employee benefit plans. ERISA requires plans to provide participants with plan information including plan features and funding. It also requires that plans provide fiduciary responsibilities for those who manage and control assets. It gives participants the right to sue for benefits and breaches of fiduciary duty.
E-Verify:
An internet-based system that compares information from an employee's Form I-9 and Employment Eligibility Verification, with data from the U.S. Department of Homeland Security and Social Security Administration records to confirm employment eligibility.
Exempt Versus Nonexempt Employees:
The difference between exempt and nonexempt employees is that exempt employees do not get paid overtime, while nonexempt employees do get paid overtime.
Fair Labor Standards Act (FLSA):
Establishes minimum wage, overtime pay, recordkeeping and youth employment standards affecting employees in the private sector and in federal, state and local governments.
Family and Medical Leave Act (FMLA):
Allows eligible employees of covered employers to take unpaid, job-protected leave for specific family and medical reasons with continuation of group health insurance coverage under the same terms and conditions as if the employee had not taken leave.
Indirect Compensation:
Compensation that is not paid directly to an employee and is calculated in addition to base salary and incentive pay (i.e. health/dental/vision insurance, vacation, retirement benefits, educational benefits, relocation expenses, etc.).
Misclassification of Employees as Independent Contractors:
Classifying a non-contract employee as an independent contract employee to deny employees access to benefits and protections they are entitled to by law, such as minimum wage, overtime compensation and family and medical leave.
National Labor Relations Act (NLRA):
Guarantees basic rights of private sector employees to organize into trade unions, engage in collective bargaining for better terms and conditions at work, and take collective action (strike) if necessary.
Nonexempt Employee:
An employee who does not meet any one of the Fair Labor Standards Act exemption tests and is paid on an hourly basis as well as covered by wage and hour laws regarding hours worked and overtime pay.
Paid Sick Leave:
The amount of hours employees can take off from work when sick and still be paid.
Paid Time Off:
The amount of hours employees can take off from work for any reason and still be paid.
Prevailing Wage:
Prevailing wage typically refers to the rate of pay contractors and vendors must offer their employees when doing business with a government agency.
Public Holiday Entitlement:
Employees at certain businesses are entitled to time off on all public holidays. However, payment for these holidays is not required at a federal level.
Social Media Policy Compliance:
A corporate code of conduct that sets forth a company's prescribed practices for employees who post company-related content on social media platforms, whether through company or private accounts.
Statutory Benefits:
Benefits a company must provide their employees. These usually include social security taxes, unemployment insurance, workers compensation, disability insurance, leave benefits as well as family and medical leave.
Unfair Labor Practice (ULP):
An action carried out by an employer or union that violates the Federal Service Labor-Management Relations Statute, part of the National Labor Relations Act (NLRA), and would be investigated by the National Labor Relations Board (NLRB).
Wage Theft:
Theft that occurs when employees do not receive their legally or contractually promised wages. This includes non-payment of overtime, not giving employees their last paycheck after he/she leaves a job, not paying for all hours worked, not paying minimum wage and not paying an employee at all.
If you're an HR practitioner and are feeling overwhelmed with the impending end-of-year tasks, download our HR Year-End Checklist to help you close out the year properly. From payroll, to benefits and tax information, we'll help you stay organized!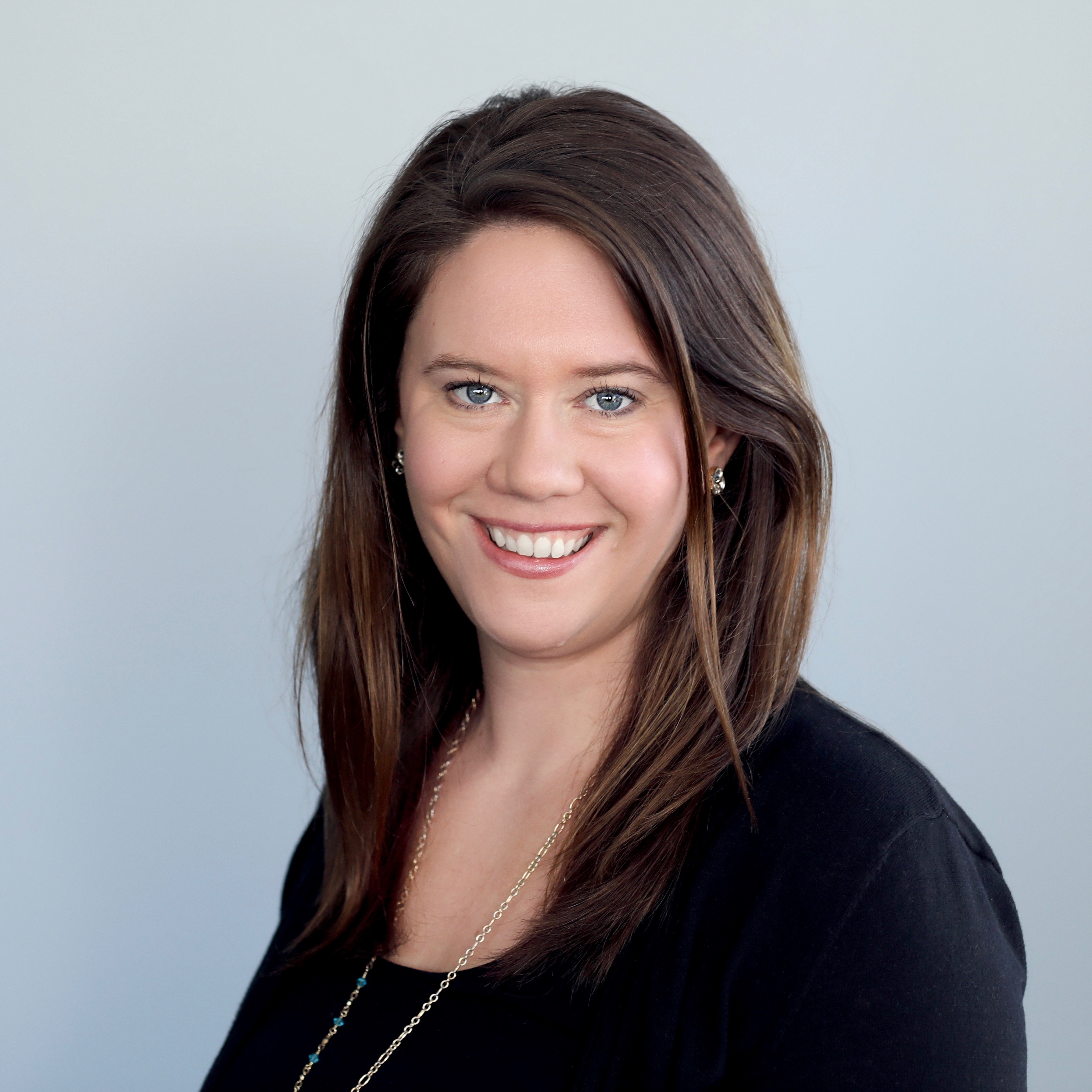 Sara Pollock
As the head of the Marketing department, Sara makes sure that ClearCompany's message, products and best practices reach and assist as many HR practitioners as possible.