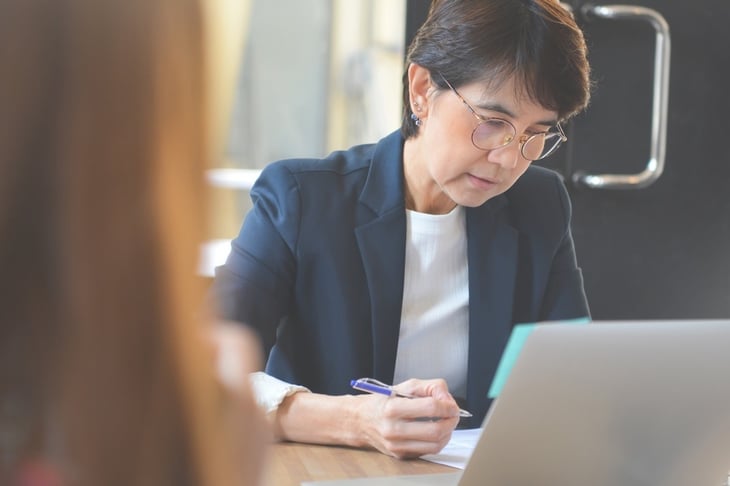 How To Prepare For HR Year-End: A Checklist To Get Started
The end of the year is quickly approaching, which means there is a lot of work to get finished in order to officially close out the year. This means that you have many important deadlines quickly approaching. To reduce the risk of making a costly error, it is crucial for employers to begin end-of-year preparations early and with a clear strategy for success. Download our HR Year-End Checklist to get some important steps that employers must take in order to comply with recent laws and get their workforces ready for a new year.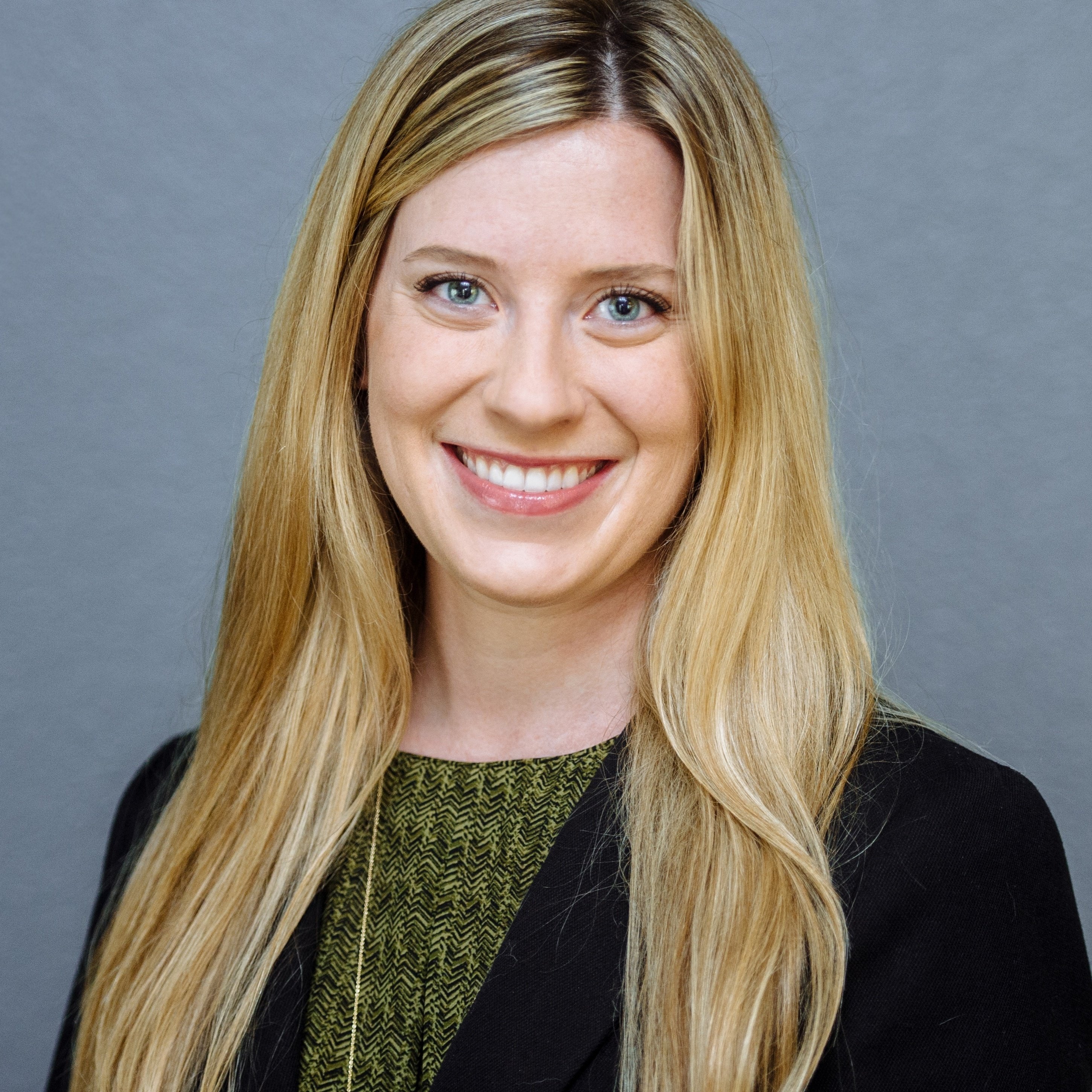 Sylvie Woolf
As Director of Client Service, Sylvie actively works to scale and grow our business, while driving value and customer success at every level. Sylvie directs our department's remarkable team of specialists who consult with and support ClearCompany's diverse clientele, delivering best-in-class client service. Sylvie serves as a strategic partner to executives within our client base, ensuring that our platform not only assists with administrative concerns, but also solves for large-scale business needs.