This post is a guest contribution from Jesse Liszka of Paylocity.
Did you know that the average cost of recruiting a new member of staff in the United States is in the region of $4,000, or that external recruitment can take up to three months? The external hiring process isn't cheap, fast, or easy.
Luckily, there's a cheaper, faster way to fill open positions and grow your company: internal hiring.
Internal hiring is advantageous for many reasons. Time and money are, of course, the main benefits that companies can expect to reap, but there's much more besides.
So, whether you run payroll services for small businesses, manage an e-commerce store, operate a financial firm, or anything else, keep reading to find out how internal hiring could be the secret to growing your business most efficiently and sustainably.
Did you know that internal hiring can save on #recruiting costs, motivate your workforce, and help retain employees? Find out why #internalrecruitment is the secret to growing your business:
What Do We Mean by Internal Hiring?
First of all, what does "internal hiring" mean, exactly? Put simply, it's a recruitment practice whereby a company hires new members of staff from within its current workforce.
One of the most common types of internal recruiting is via promotions. But companies are now starting to realize the potential of the internal hiring process extends far beyond supporting an employee to advance their career.
Increasingly, companies have started making new vacancies available to internal employees only. This helps allow staff to transfer their skills, interests, and talents from one department to another.
Similarly, employees may also be given the opportunity to move from a part-time position to a full-time role and vice versa. In doing this, the company manages to both retain that specific employee's skill set and strengthen employee loyalty, satisfaction, and retention.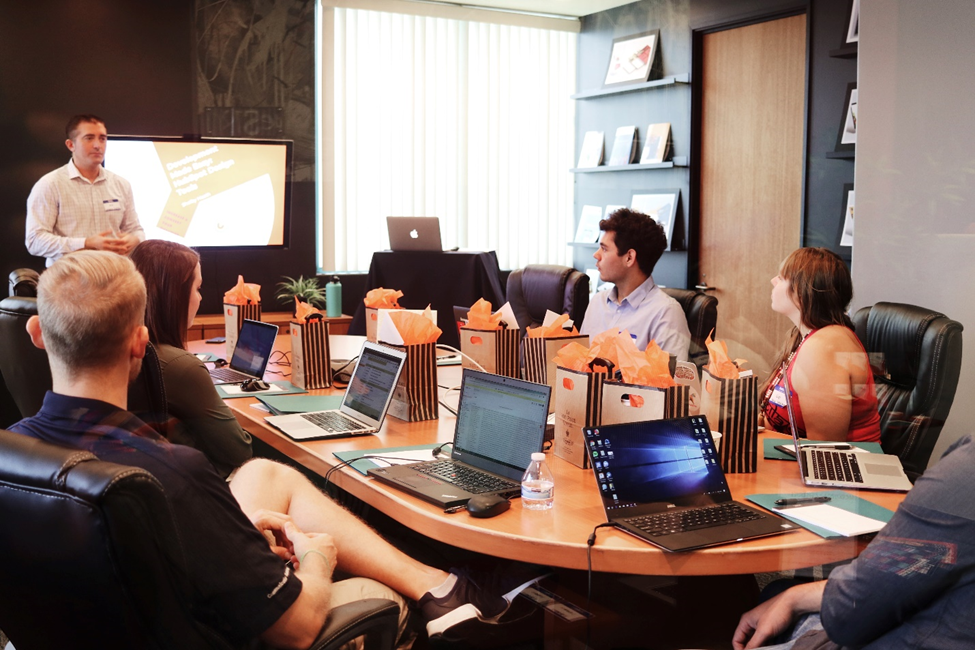 The Top Three Benefits of Internal Hiring
There are several advantages of an internal recruitment strategy. Below, we'll discuss three of them.
1. It Saves You Money…
Earlier, we mentioned that external hiring could cost upward of $4,000 — but what if the person you hired isn't a good fit after all? You'll need to restart the process from scratch and will be looking at increased costs again.
Hiring internally, on the other hand, is much more affordable. First of all, you can advertise your new openings at a much lower cost, e.g. via email or by using the company's intranet or internal job board, rather than paying for job post listings.
Additionally, internal hiring drastically reduces the likelihood that you'll need to replace that person anytime soon — 81% of HR professionals say it improves retention.
2. …and Time
Saving time is another reason why more and more companies are moving to internal recruitment. Think about it: external candidates have a huge amount to learn. The learning curve can be lengthy and complicated, from your company's culture to an employee's new department, from their day-to-day tasks to the systems and processes your company has in place.
On the other hand, an internal hire will need much less time to fit into their new position, thanks to the previous knowledge they've acquired from working for your company.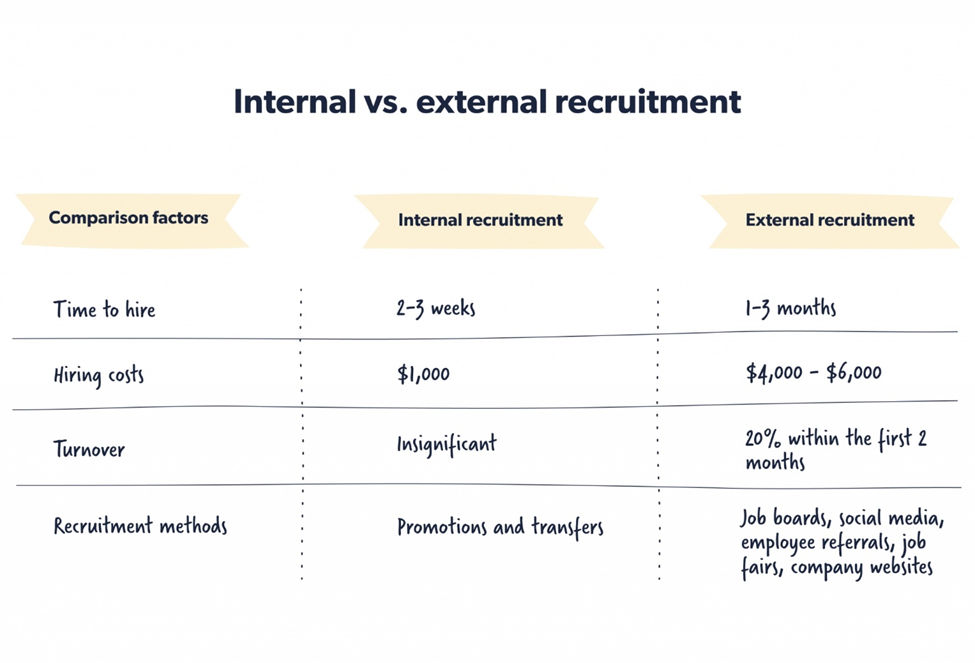 3. It Helps Boost Employee Loyalty
Ultimately, internal hiring is also a great way to strengthen employee loyalty, satisfaction, and retention. When employees begin to notice that you prioritize them when a new position comes up, they'll feel valued, important, and fulfilled.
In a way, you're telling them: "You're a precious asset to us, and we want you to progress, be happy, and stay with us for as long as possible." This boosts their satisfaction, motivation, and loyalty to your company, helping you retain talent in the long term.
Internal Hiring: Best Practices for a Successful Process
So, what can you do in practice to make internal hiring a successful process? Here are some top tips which are equally applicable to any company or industry, from firms that run on-demand payroll to those that sell consumer goods, medical equipment, clothing apparel, and everything in between.
Create and Maintain an Employee Database
The first step to take when hiring internally is to ensure you have an accurate and up-to-date employee database. This is easy if your company uses recruiting software like an applicant tracking system (ATS). With a cloud-based ATS, your HR team and hiring managers always have access to the most current employee data. They can easily search employees by skills, experience, location, and other important information.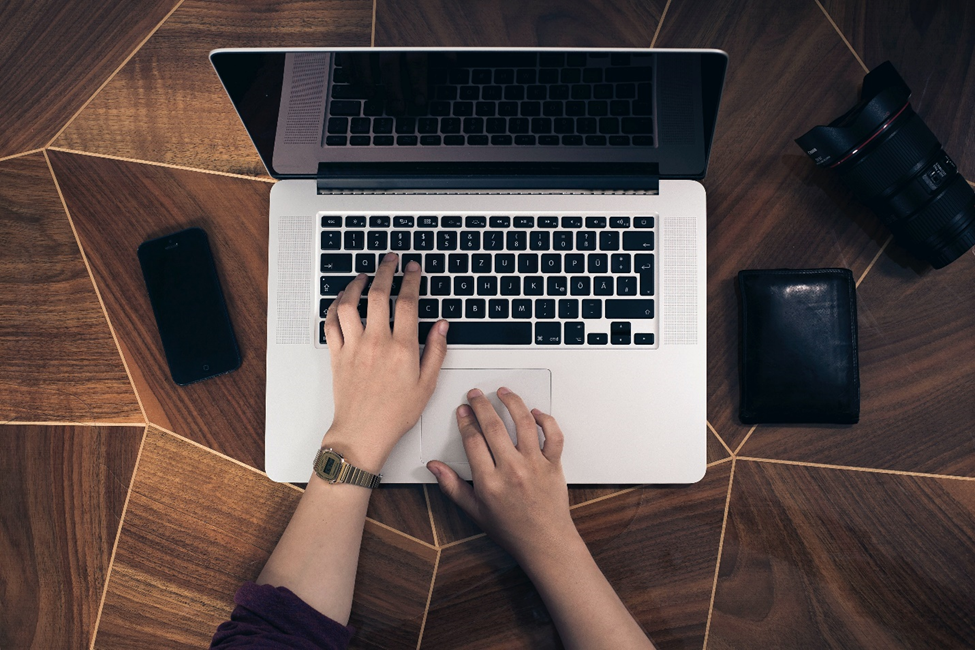 Set Up an Employee Development System
Enabling employees' professional development is a benefit for both internal and external recruiting. It's evidence that your company cares about its employees' success and is willing to invest in them.
So, your talent management strategy needs to include ways to help your employees grow. Here are a few ways to do so:
Give different types of performance reviews, including 360-degree reviews and self-assessments
Schedule regular one-on-one meetings between department managers and team members
Offer leadership coaching opportunities or start a mentorship program
Create career paths for as many roles as possible at your organization
Implement

performance management software

to evaluate, analyze, and improve performance consistently
Get Managers on Board
For internal candidates, department heads often feel like an obstacle to applying for a different position within a company. Candidates may feel like they're "betraying" their current leaders or that they're simply not qualified for the specific job opening they're interested in.
Get managers on board to ensure your #internalhiring efforts are successful:
For these and more reasons, ensuring your entire management team is on board with internal hiring is a must. Managers should be the first within your company to spur talented employees to apply for new openings, whether or not they're in the same department or require the same skills.
Collaboration is vital to internal recruitment, so ensure your managers are willing to cooperate with you to make the process a success.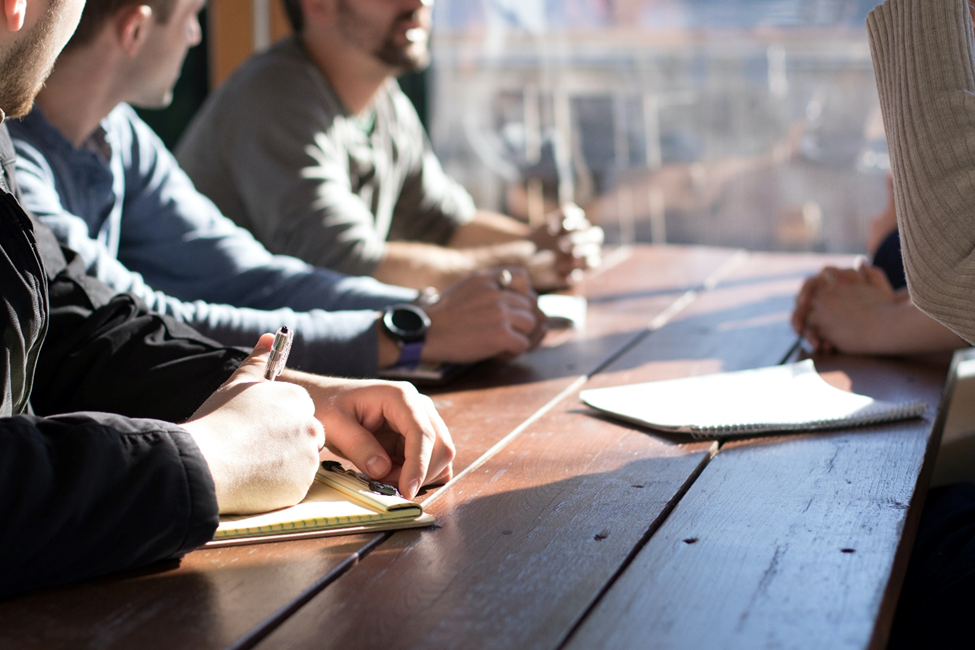 Give Internal Candidates a Fair Shot
When hiring internally, some companies think skipping a few steps won't do any harm. After all, if a new job becomes available within the company, it's easier to simply mention it to the ideal candidates and encourage them to apply for it.
But that can negatively impact morale — a structured recruitment process should also be in place for internal hiring. Communicate the vacancy so all interested employees get the chance to apply by posting new vacancies to your company's intranet system or sending an email newsletter.
Establish a Clear Selection Process
If you've only been recruiting externally and are worried you might need to put a completely different process in place for internal hires, don't worry. You can — and should — follow normal hiring protocols to ensure fairness.
Internal hiring can be more flexible and faster than traditional methods, but the steps you take should still look like this:
Selection of top three candidates
Candidate interviews
Assessment of skills
A potential second round of interviews
Final selection
In some cases, personal relationships can get in the way, particularly if you're involved with the selection and interview stages of a candidate you know well or have worked with directly in the past. Be sure hiring panels are made up of a balanced team who can evaluate candidates fairly.
Lastly, don't forget to contact every employee who applied but didn't get the job, whether or not they were an internal applicant. They expect and deserve to know that they weren't selected for the position. If candidates were far along in the interview process, give them feedback about why they weren't selected. Doing so can help maintain a positive relationship with great candidates and with current employees.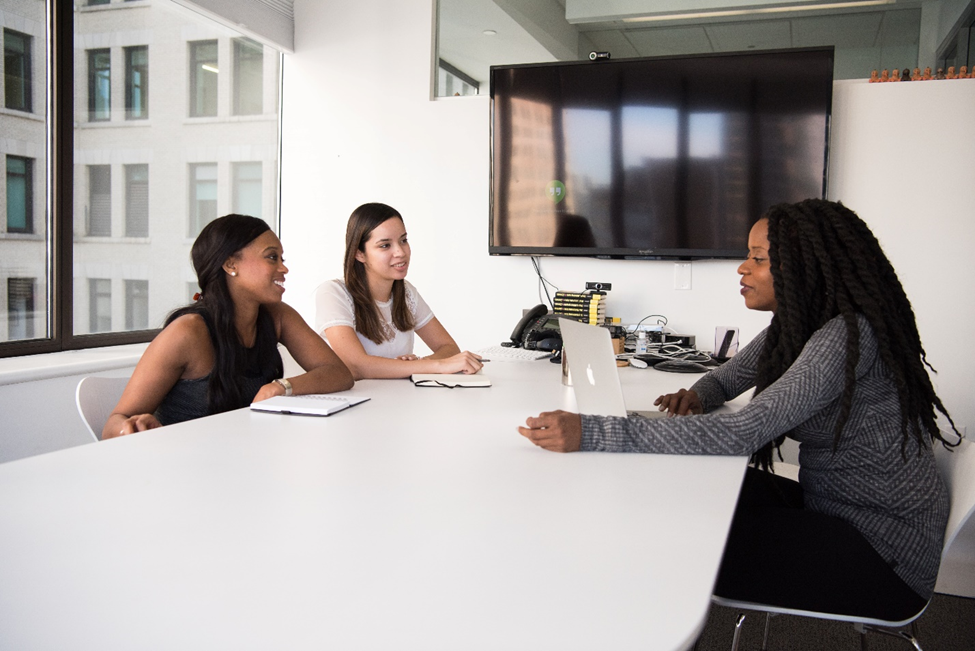 Talent Management Software for Internal Hiring
Growing as a company means expanding your workforce. While you might be thinking of external recruitment as the best (or only) way to secure great talent, the truth is that this hiring approach isn't the only one that works, and that's why more and more companies are hiring from within their existing workforce.
Create your own internal hiring process, evaluate employees to spot high performers, and nurture future leaders with ClearCompany Talent Management. ClearCompany's end-to-end platform has the tools you need to do it all:
A cloud-based platform so HR can access up-to-date, accurate employee information
Performance review templates and cycle management to quickly kick off reviews
Analytics dashboards to spot trends in performance, engagement, and more across departments, managers, and employees
Find out how ClearCompany can help you implement a review process quickly and spot high performers based on the results — sign up for a demo today.