Whether this is your first remote employee or your 50th, hiring and managing a team that spans beyond one office can be a challenge. This checklist is perfect for leaders who are looking to hire a remote employee/team or who have remote employees, but want to boost their program.
As with any employee, hiring the right remote worker is crucial to productivity and performance. Just like all other hires, how that individual is recruited and introduced to your company can also make the difference between a successful hire or a quick turnover. If you're ready successfully hire and manage a team of remote employees, look no further than this checklist.
This checklist is everything you need to hire and manage a remote team. Download now!
Hiring & Managing a Remote Team Checklist
Download our checklist and start tackling remote hiring and managing challenges!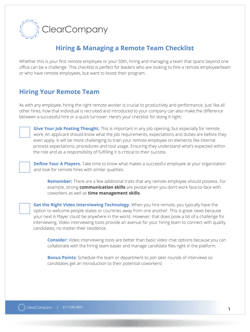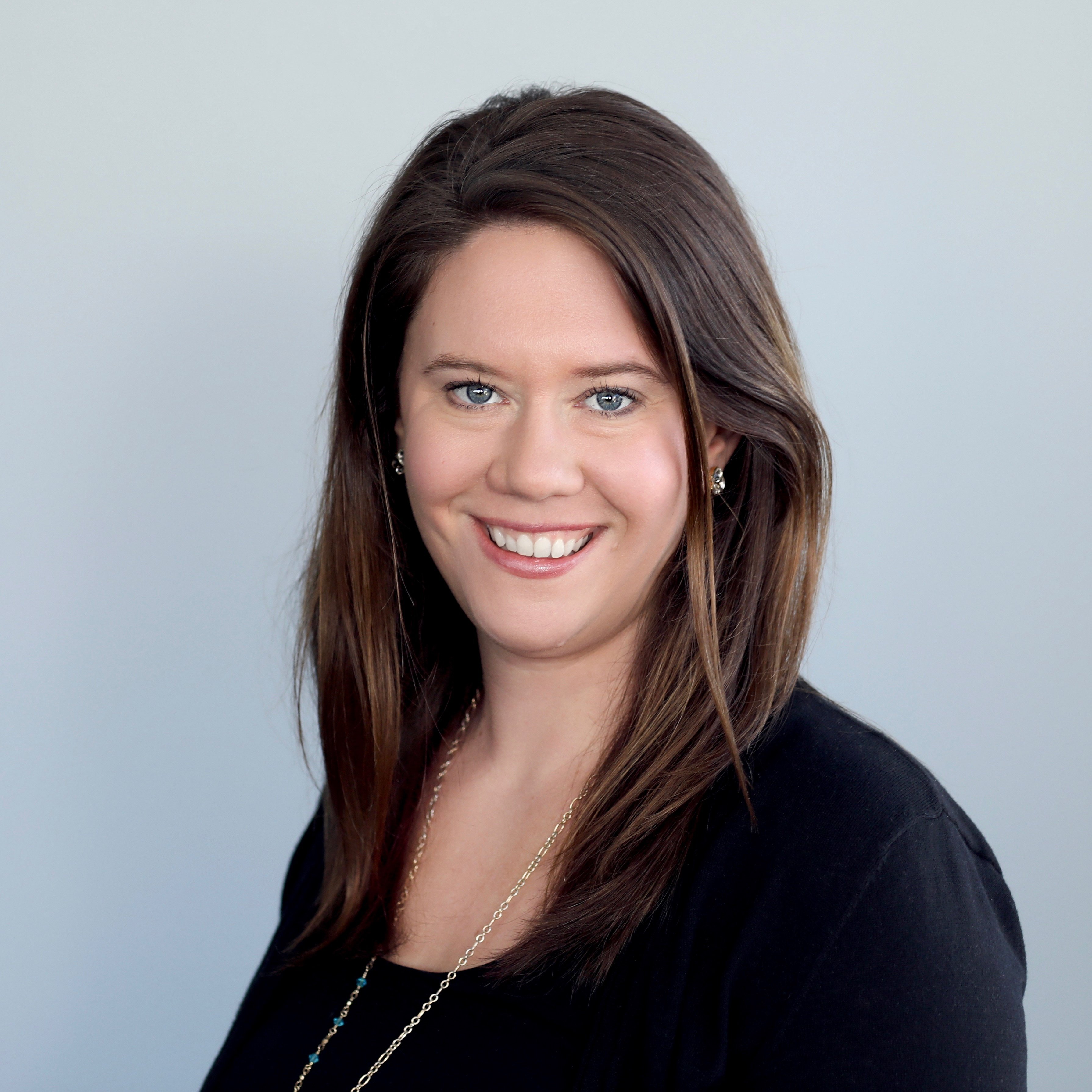 Sara Pollock
As the head of a department in the midst of a sustained period of rapid growth, Sara has spent thousands of hours interviewing, hiring, onboarding and assessing employees and candidates. She is passionate about sharing the best practices she has learned from both successes and failures in talent acquisition and management.