Whether you're looking to overhaul your onboarding process and start fresh, or if you're just dipping your toes in for the very first time, you have a lot of research ahead of you. Aside from sticking to your budget needs, you have to consider what processes, layouts and features will best resonate with your culture and organizational style. We understand the complexities of choosing a brand new system for your company, which is why we're lending a hand in the research stage to (hopefully) save you a load of time.
How do you carry out vendor comparison research for new onboarding systems? Try these resources to get you started by @ClearCompany:
This workbook includes two resources for you to either analyze or fill out.
Download #1: Compares ClearCompany, BambooHR, Namely and Cornerstone OnDemand
Download #2: Left blank for you to compare any vendors on your decision table.
Get your download now to start the comparison process. You're one step closer to choosing the best system for your organizational needs and goals.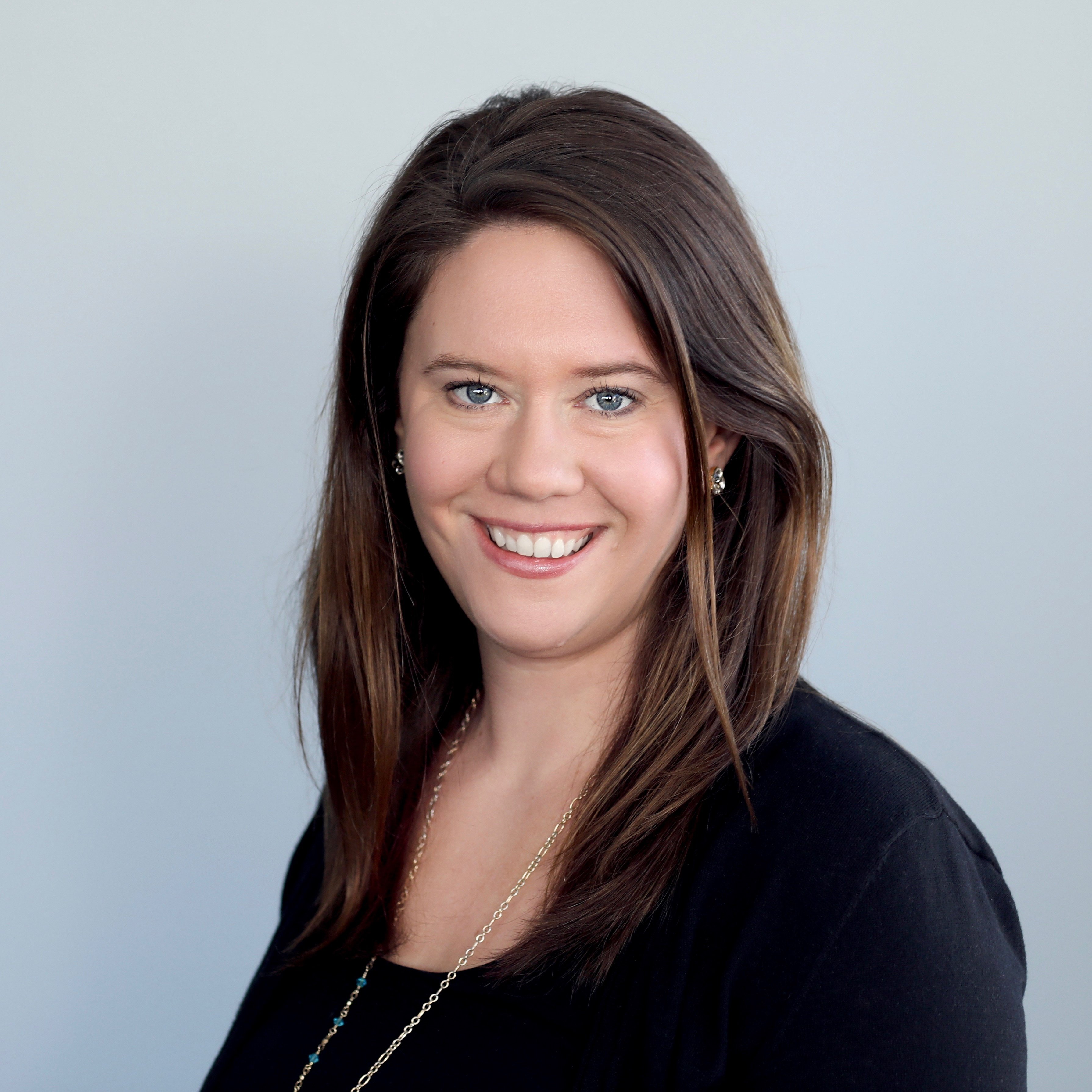 Sara Pollock
As the head of a department in the midst of a sustained period of rapid growth, Sara has spent thousands of hours interviewing, hiring, onboarding and assessing employees and candidates. She is passionate about sharing the best practices she has learned from both successes and failures in talent acquisition and management.