An effective performance management process has the ability to increase the quality of work and productivity of your business. Effective performance management is about leadership, interpersonal relationships, constructive feedback and teamwork. Even when it comes to the difficult HR tasks of administering a process your employees don't care for or find value in, or keeping other managers motivated to provide employees with useful feedback, there are strategies available that make these tasks more doable.
Is your organization's performance management plan as effective as it could be? Do you know how to get it there? Take our quiz and find out!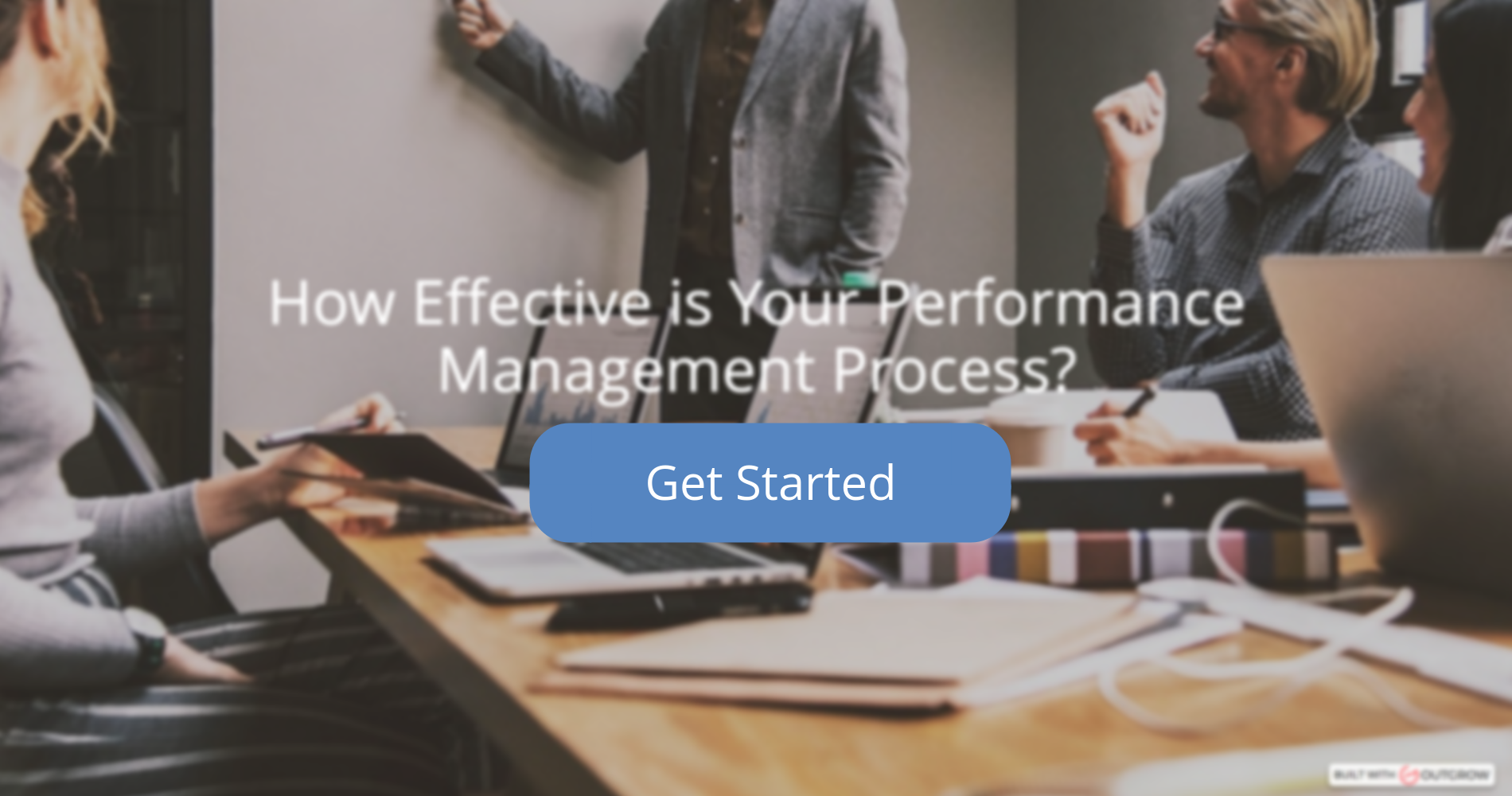 Already Know Your Score?
Do You Have Top Notch Performance Management?
If your performance management strategies are working, your organization is moving with the times. Schedule your free demo to see how ClearCompany can help!
Is Your Program Almost There?
Good job! Your company is on track, but seems to be falling a bit short in some areas. Get a copy of our Buyer's Guide to take it to the next level!
Do you know how effective your organization's #PerformanceManagement is? Take @ClearCompany's quiz to determine where you fall:
Do You Need a Little Improvement?
You're not quite there and your performance management strategies are stuck in the past. It's time to look to the future, so learn more about Performance Management Solutions, here!
Or Do You Have a Lot of Work to Do?
If performance management doesn't seem to be a top priority in your organization, you might not realize how crucial it is to find an effective strategy. Check out the ClearCompany blog to learn more about the importance of managing employee performance right!