As smartphone ownership continues to climb, people are more connected on the go. With the right tech, SMS text recruitment can help hiring teams connect with their candidates in a way that's engaging and approachable.
Can text messaging help or hurt your #recruiting process? Learn the facts here with this #infographic from @ClearCompany:
Here are some key statistics that illustrate the benefits of SMS text recruiting:
Want to learn more? Check out the infographic below.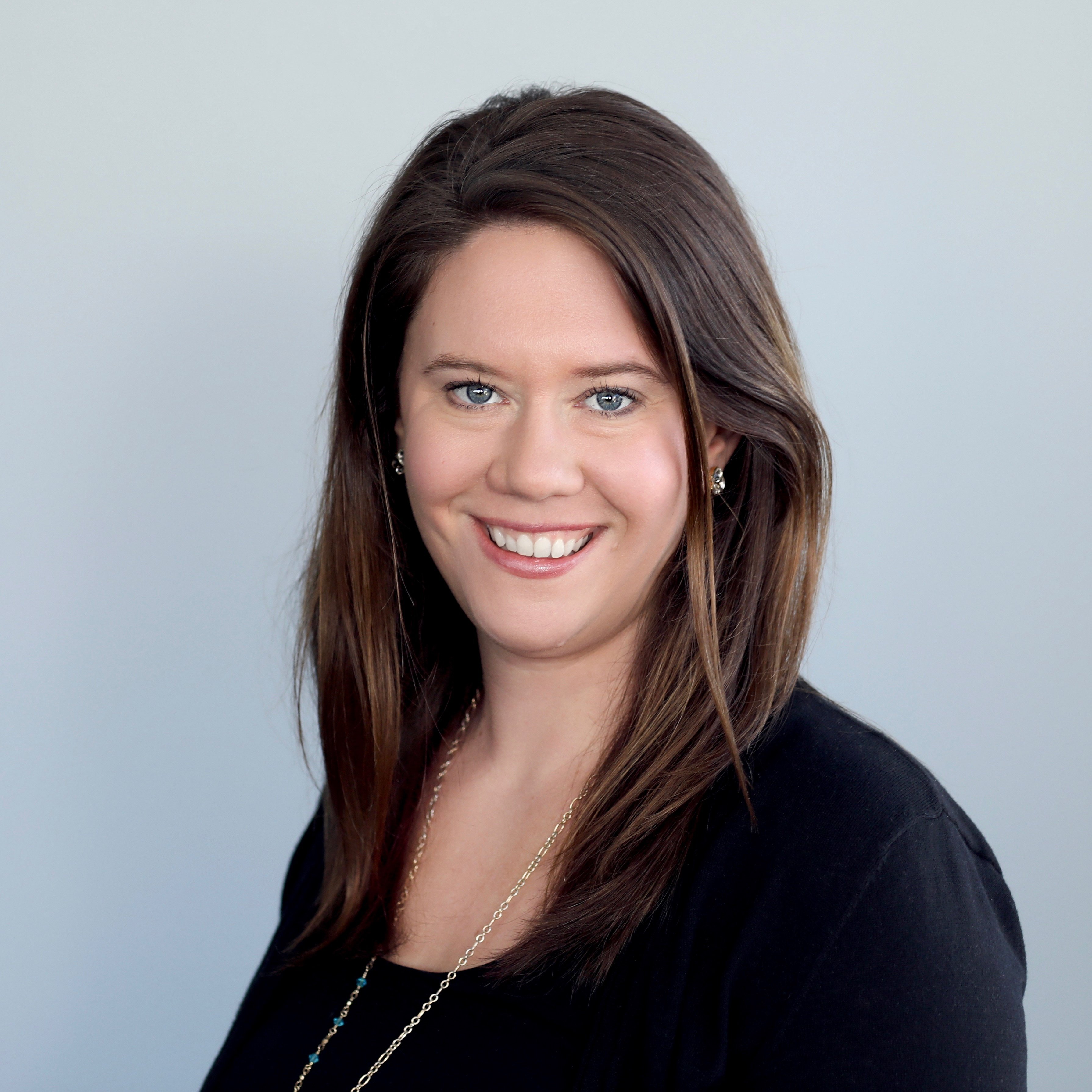 Sara Pollock
As the head of a department in the midst of a sustained period of rapid growth, Sara has spent thousands of hours interviewing, hiring, onboarding and assessing employees and candidates. She is passionate about sharing the best practices she has learned from both successes and failures in talent acquisition and management.