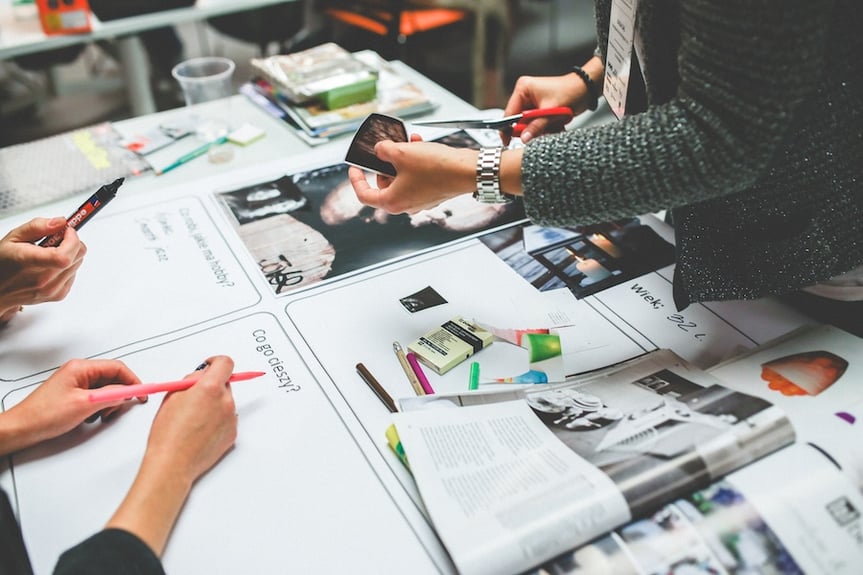 Companies are made of people, and people don't always get along. Studies show that 60 to 80% of all difficulties at a company arise from the strained relationships employees encounter with each other on a regular basis. Even the low end, 60%, is a ridiculously high number when you think about what it means: if a company could get all of its employees to get along, they could cut out most of their problems. Now, this may never happen (people are like that), but talent management sometimes means getting your hands dirty. With these 5 tips to help you improve productivity, you'll have a better work environment in no time.
Take Charge of Conflicts
One of the biggest reason employee conflicts arise is because neither person knows who's in charge, and both employees want to take the reins in lieu of acknowledging the other person's leadership. If someone who both people could agree has authority were to interject and make decisions, these conflicts would simmer as fast as they flare.
Less than half (47%) of employees went to their managers with conflicts, and fewer than half of those 47% were satisfied with what their managers ended up doing. By taking a proactive role when you see conflicts arise, you make swifter, more authoritative talent management decisions which will put an end to bickering and get people to move forward and improve productivity.
By taking a proactive role when conflict arises, you can move forward and improve productivity quicker.
Implement Conflict Resolution Training
Conflict resolution training is a value skill any employee can learn. It helps to
● reassess their position and why they're conflicted
● understand someone else's viewpoint
● proactively find ways to solve a problem
and most importantly, come to an agreement with the other party. By implementing conflict resolution training in your workplace, employees will be more likely to resolve issues on their own, leaving managers alone (which you'll appreciate). But this also means conflicts get resolved more quickly, meaning everyone can get back to work and be productive.
Cut Back on Hours
If you find that an employee or set of employees is consistently responsible for conflicts in your workplace, you may need to cut back on overworking them. A working paper from the Harvard and Stanford schools of business reveals that long hours is one of the most common causes of stress. When employees are working longer hours, they're more likely to lash out over minor details, which leads to more workplace conflict. By keeping employees' hours at more workable levels, you can cut down on some of the stress, and reduce conflict as a result.
Could overworked employees be the cause of conflict in the office? Find out:
Encourage Communication
You might be surprised to know how many workplace conflicts you can easily avoid. Only 3% of workplace conflicts arise from personality cultural differences. This means many of the problems in the workplace come from a lack of communication, or misunderstandings about priorities. This lack of communication may come from a culture of self-reliance, where people don't feel the need to talk about difficulties or questions they encounter during a project. By encouraging people to communicate with each other over minor details, you'll be able to avoid the conflicts that turn minor details into big problems.
Learn When it Can Be a Good Thing
No one likes to argue, but that doesn't mean we don't come out the other side of some arguments a better person. A recent study from MIT reveals that groups that are more likely to argue with each other (such as groups made of men and women, or people with different backgrounds) give rise to more conflicts, but also lead to 41% more productivity. So while arguments aren't always pleasant, managers need to acknowledge when they can be beneficial, and leave them alone.
As long as people work together, there will be conflicts. They're unavoidable, but that doesn't mean you can't reduce them, avoid, encourage working them through, or embrace them when you need to. Managing conflict in the workplace will help everyone work more productively, and ultimately make every employee a happier one.
ClearCompany can help you manage your organization's communication, meaning every employee is properly aligned and on task. Sign up for a demo of our talent management software today and we'll show you how we can help resolve employee conflict.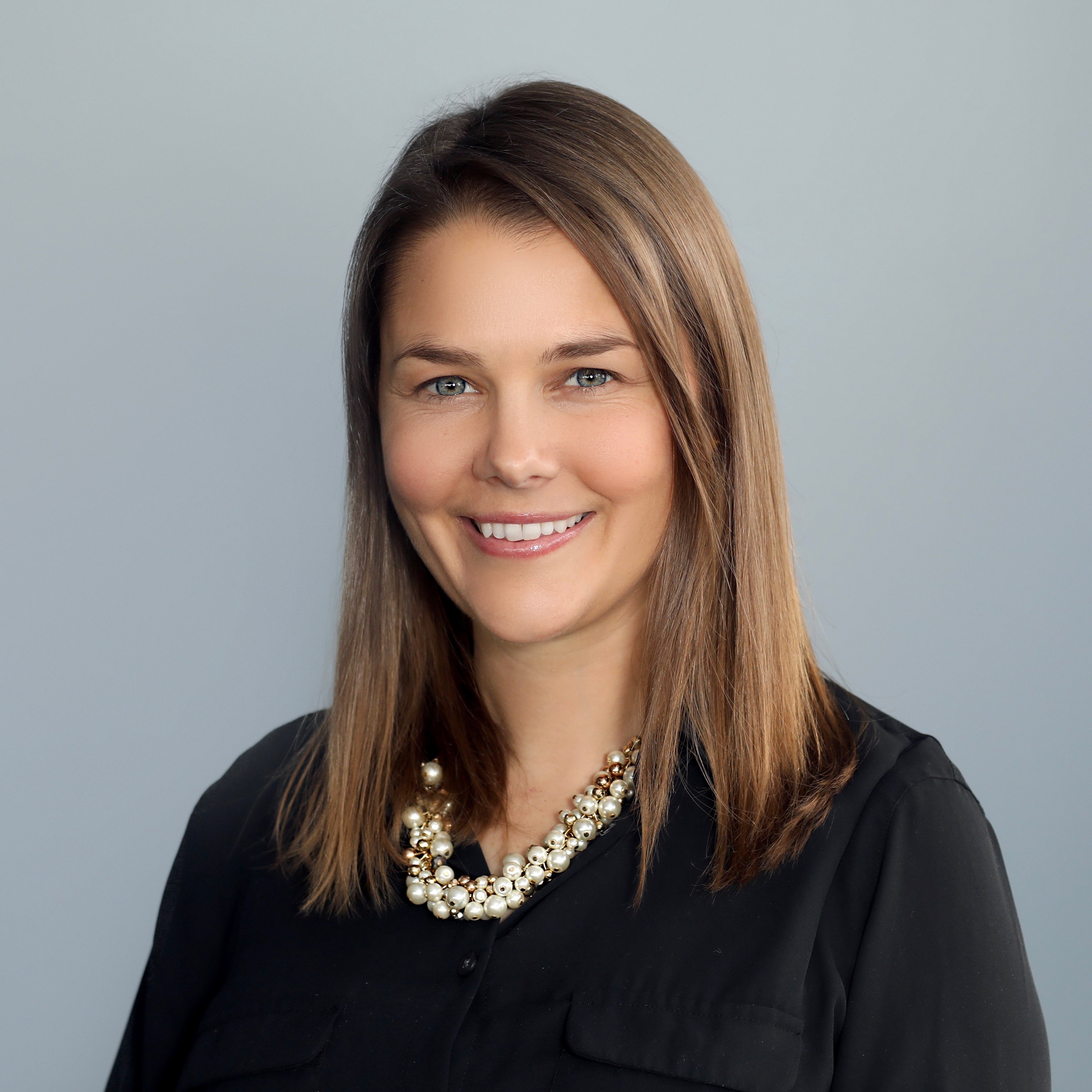 Laura Baker
As ClearCompany's HR Business Partner, Laura focuses on all things HR including managing employee benefits, onboarding and engagement initiatives. With a keen focus on best-practices, she serves as a strategic partner to the leadership team by acting as a trusted resource on a wide variety of human resources topics including policy interpretation, creating and recommending enhancements to the HR process, and career development.