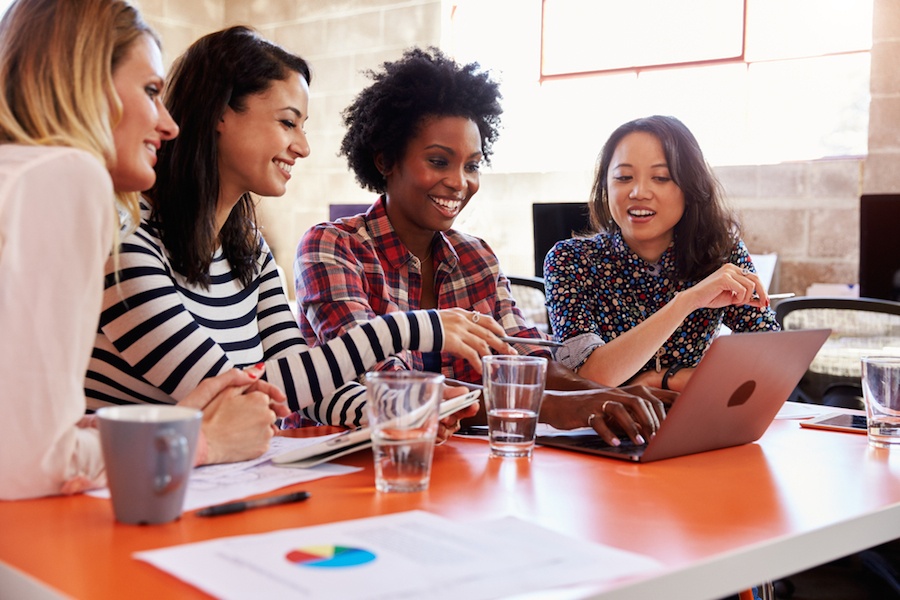 Creating an amazing work culture that clearly shows who you are as a company all starts with leadership. When leaders create a work culture that matches what they envision, it starts to become part of the company DNA. Most companies are working towards creating an engaged work environment to stand out and improve their culture which helps attract candidates and retain their current employees. By 2020, Millennials will form 50% of the global workforce.
Companies are looking at Netflix, Google and Zappos as an example of what they should be doing, but their module might not work for everyone else. Instead of trying to recreate what other organizations are doing, begin thinking about fundamental things your employees want in their workplace and how they want to be treated.
What can you do that would make your work culture unique, but still stay true to who you are as a company? What it is that highly engaged workplaces have in common that might be missing from your strategy?
Take a look at 5 things that a highly engaged workforce has to help you evaluate your current situation.
Company and Employee Values are Aligned
When interviewing a candidate ask yourself, is this candidate a good cultural fit for my company? You can train anyone on job skills, but you can't change someone's attitude. It's imperative that companies and employees have shared values. A study by Globoforce reveals that 88% of employees who are well versed in company values say that they are engaged. Employees who understand company values will understand that they represent their organization's culture and brand. Once the values are intact everything falls into place.
88% of employees who are well versed in company values say they are engaged.
Company Fosters Positive Professional Relationships
A highly engaged workplace fosters events and gatherings that help employees connect with other coworkers and build relationships. They create a fun, exciting atmosphere where employees get excited to come to work every day. People with a best friend at work are healthier and 7x more likely to engage fully in their work.
Employees Feel That They Belong
A fundamental part of creating an engaged work environment is by letting your employees know that management cares about them and their future. Being transparent with your employees and keeping them in the know when it comes to information that affects their livelihood helps foster an environment where employees feel they are needed. Show your employees that you value them by investing in their development, let them be involved in decision making, treat everyone equally and provide them with unbiased managers.
Company Recognizes Accomplishments
To drive engagement you need to recognize employees for the hard work that they put in. Getting recognition for performance outweighs high pay. A recent survey released by Boston Consulting Group polled more than 200,000 employees around the world to create a list of the top 10 factors for on-the-job happiness. They found that employees value the following (in order of importance):
Appreciation for their work
Good relationships with colleagues
Good work-life balance
Good relationships with superiors
Company's financial stability
Learning and career development
Job security
Attractive fixed salary
Interesting job content
Company values
Boston Consulting Group polled more than 200,000 employees to rate the top factors for job happiness:
Employee Pride
It's important for employees to know how their contributions help to accomplish the overall goal of the company. When an employee can see how they are contributing to the success of the company they take more pride in their work. 70% of U.S. employees are proud to work for their organization. With a system that visualizes and tracks goal alignment, you can increase employee engagement by helping your people see how their efforts and work fit into the company as a whole. Goal alignment helps everyone from entry-level to C-Suite understand their place in the organization. Instead of feeling like a cog in the proverbial machine, employees can see exactly how their work brings value.
How are you creating employee pride?
Wrangle your own culture of engagement, health and happiness by encouraging a transparent workplace, recognize employee accomplishments openly, align company/employee values, take pride in your teams and let it be known you're there for each employee. Sign up for a demo today and see how easily you can give your employees the feedback they crave.

Recent Posts: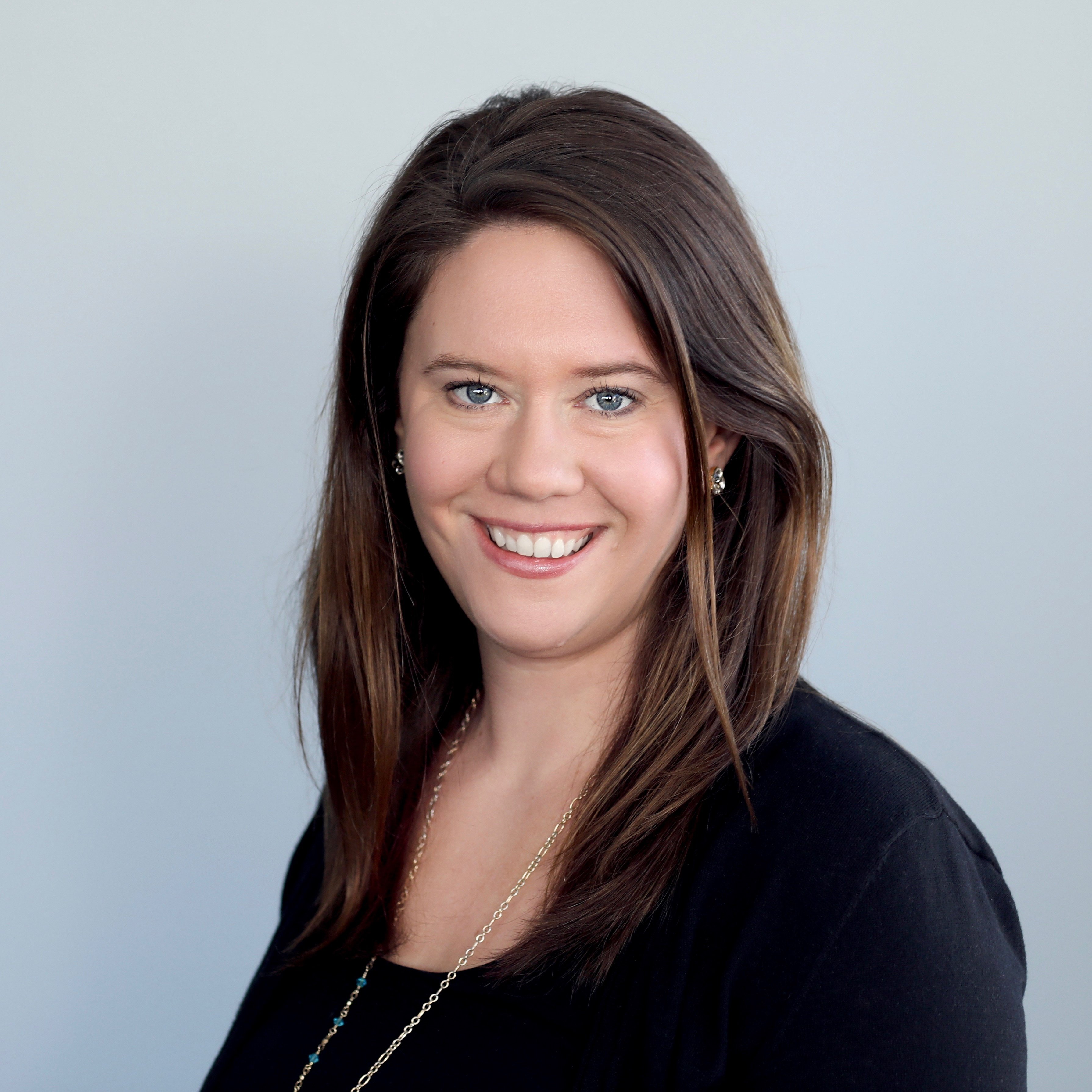 Sara Pollock
As the head of a department in the midst of a sustained period of rapid growth, Sara has spent hundreds of hours interviewing, hiring, onboarding and assessing employees and candidates. She is passionate about sharing the best practices she has learned from both successes and failures in talent acquisition and management.