Boston, MA, February 28, 2019 — ClearCompany announced today it was named a FrontRunner for Applicant Tracking Software by Software Advice. FrontRunners is designed to help small businesses evaluate which software products may be right for them.
"It's an honor to be named an Applicant Tracking Software FrontRunner again," said Sara Pollock, ClearCompany's Vice President of Marketing. "Our primary goal at ClearCompany is to delight our customers and the fact that this award is based on their feedback makes it even more exciting."
FrontRunners are published on Software Advice, the leading online service for businesses navigating the software selection process. FrontRunners evaluate verified end-user reviews and product data, positioning the top scoring products based on usability and user recommendations for small businesses. FrontRunners for Applicant Tracking Software is available here.
We are pleased to announce @ClearCompany has been named a FrontRunner for #ApplicantTrackingSoftware by @SoftwareAdvice. Check out their latest post for more:
For more than a decade, ClearCompany has helped companies identify, hire and engage hundreds of thousands of A Players from among millions of applicants. We designed and built an organic, unified platform to deliver better hiring experiences, seamless onboarding, company-wide goal alignment and performance management, all driven by best practices.
FrontRunners constitute the subjective opinions of individual end-user reviews, ratings, and data applied against a documented methodology; they neither represent the views of nor constitute an endorsement by, Software Advice or its affiliates.
Software Advice is the leading online service for businesses navigating the software selection process. Advisors provide free, personalized software recommendations, helping companies of all sizes find products that meet their business needs. Software Advice also features objective research by industry experts and reviews from validated users, saving buyers time and resources. Software Advice is a Gartner company. For more information, visit softwareadvice.com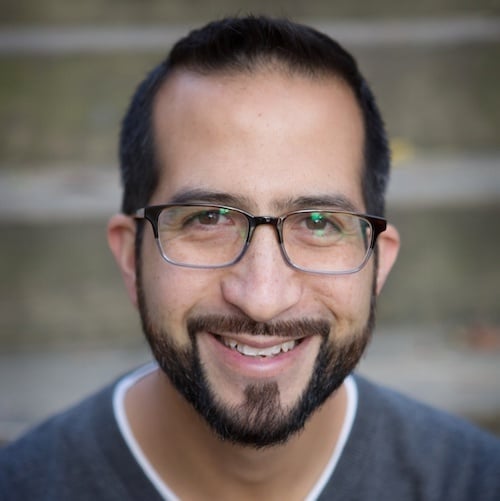 Jason Burke
As ClearCompany's Customer Engagement Manager, Jason works closely with both the Customer Success team and the Marketing team to provide messaging that will help our customers leverage the ClearCompany platform to create Talent Success.