2020 was a hectic year. Organizations were forced to adapt quickly to the global pandemic, and many businesses transitioned into fully-remote workplaces. While these changes presented their fair share of challenges, ClearCompany remained committed to our goals of delivering best-in-class solutions to support our client's hiring, retention, and engagement needs.
The real winners of 2020 were the 64 dogs and 7 cats that got some extra attention from their owners. Take a look at what @ClearCompany achieved in #HR over the course of 2020 as we transitioned to #remote work:
We're excited and energized for the new year, but before we outline what's in store for our clients and team in 2021, let's take a quick look back at what ClearCompany achieved over the course of 2020:

This last year challenged everyone in ways we had never anticipated before. However, we have come out of last year with clearer goals and a positive outlook for the future. To see how ClearCompany can help your team create a resilient and effective Talent Management strategy, reach out to one of our experts or sign up for your free demo today.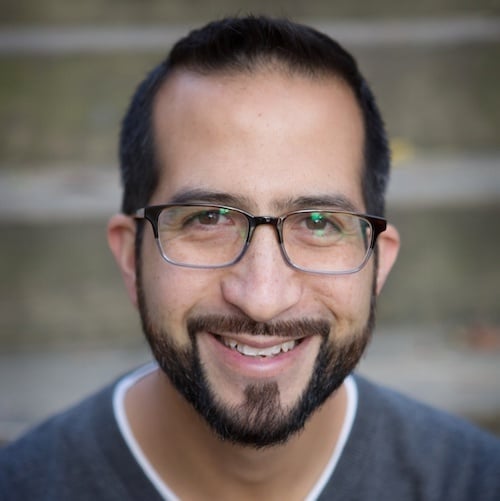 Jason Burke
As ClearCompany's Customer Engagement Manager, Jason works closely with both the Customer Success team and the Marketing team to provide messaging that will help our customers leverage the ClearCompany platform to create Talent Success.