At the beginning of 2019, ClearCompany had a lofty goal: To bring you more of the things you want in your talent management platform, and a promise of commitment to innovation and advancement in the HR industry — and the way we think about talent strategy altogether.
We're ready to hit the ground running in 2020, but before we unveil what's in store for ClearCompany and our customers, let's take a look back at all the new things we added, achieved, and improved upon last year.
@ClearCompany employees drank 52,000 cups of coffee in 2019! See what else they accomplished in #HR last year in this infographic:
ClearCompany was Better than Ever in 2019:

To learn more about what ClearCompany can do for your talent management strategy in 2020, reach out to our experts today and get started!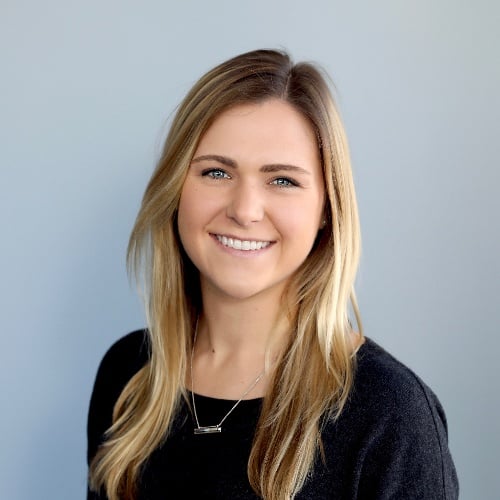 Meredith Wholley
As a Marketing and Event Manager, Meredith coordinates best-practice content and brand-awareness events for ClearCompany. With her career in HR tech, Meredith works closely with HR practitioners and is passionate about providing them with the tools and information they need to succeed.