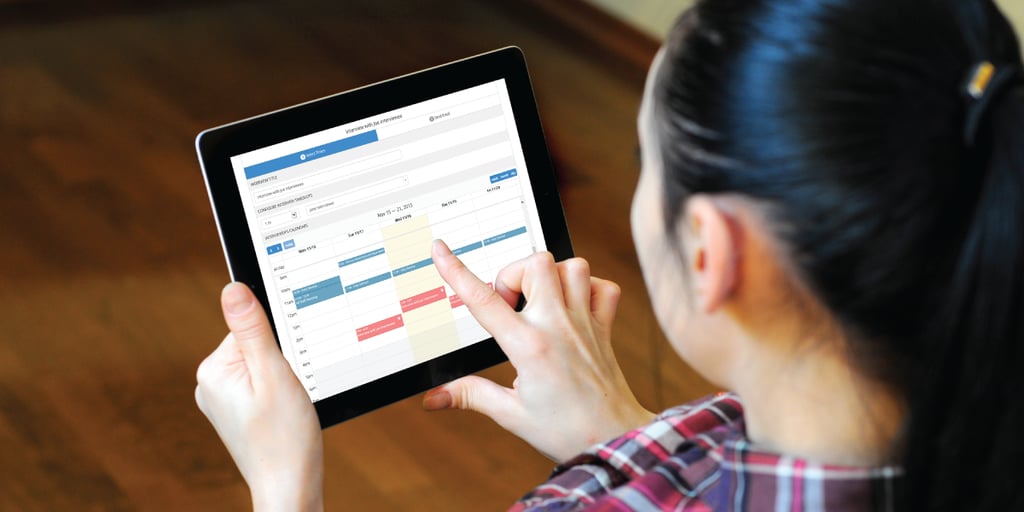 At ClearCompany, our top priority is delighting our clients with best-in-class software solutions and exceptional service to match. If you have ever worked with us, you know we pride ourselves on an unprecedented 99% retention rate, and truly take client feedback to heart.
That is why we are thrilled to share our first achievement of 2017! ClearCompany is #1 among top HR software solutions in four key categories:
Why is this so important to us? Unlike some of our other accolades, these rankings come directly from users. G2Crowd's industry-leading review platform analyzes products based on feedback from verified clients, then ranks each software solution.
To our nearly 1600 clients - thank you for your partnership. We look forward to continuing on the path to total Talent Success TM at each of your organizations. To the roughly 1,000 clients we will bring into the ClearCompany family in 2017, we cannot wait to get started!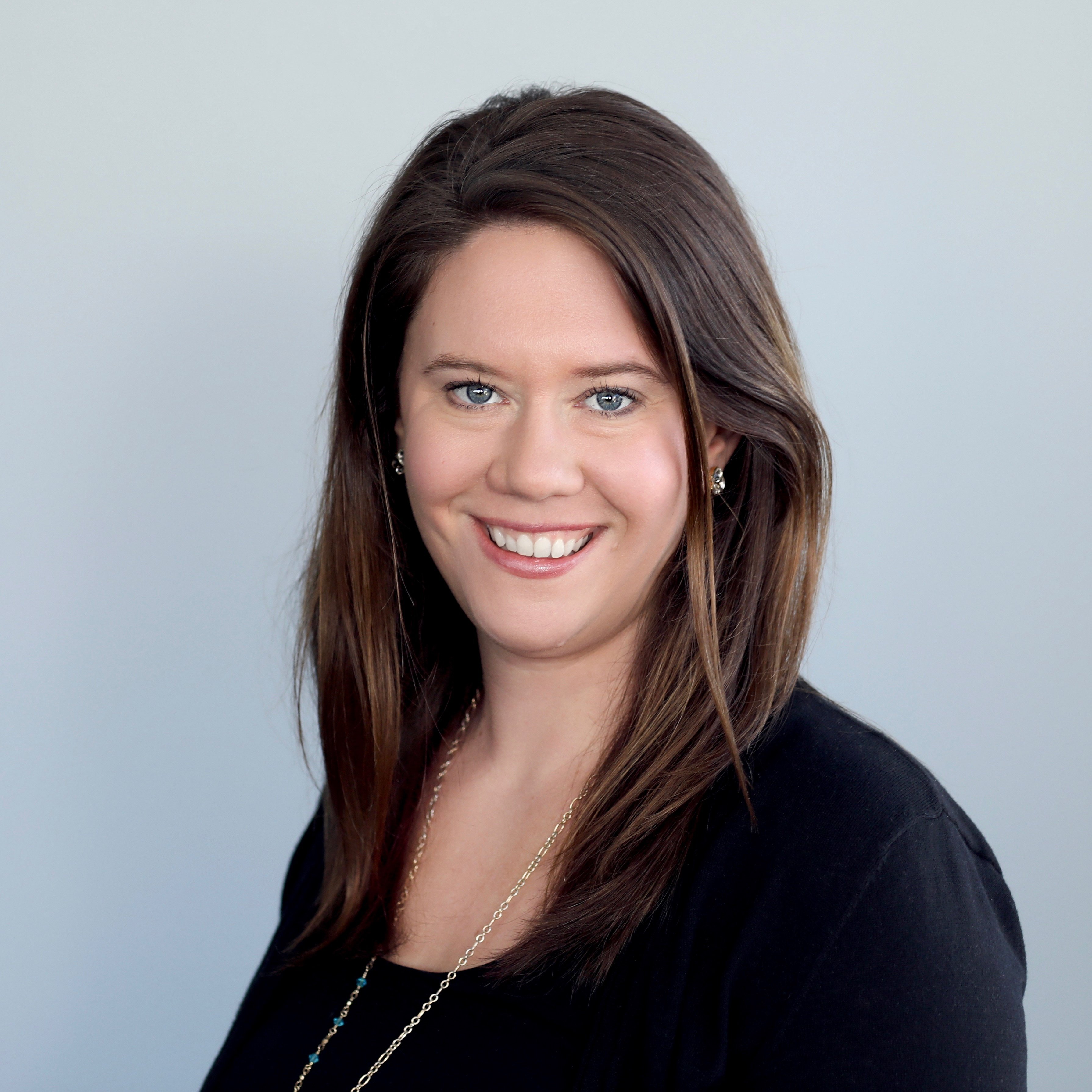 Sara Pollock
As the head of a department in the midst of a sustained period of rapid growth, Sara has spent thousands of hours interviewing, hiring, onboarding and assessing employees and candidates. She is passionate about sharing the best practices she has learned from both successes and failures in talent acquisition and management.