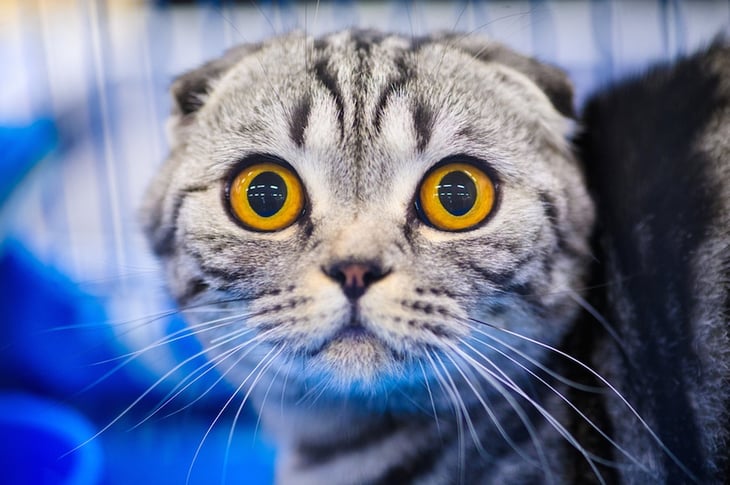 Employees are constantly looking to improve themselves and are looking for timely, specific and helpful feedback. Don't use the annual performance review as your only opportunity to tell your employees what's working and what's not. Daniel Pink, the Washington D.C.-based author says, "There's no way to get better at something you only hear about once a year."
Often times managers rely on their memory to conduct performance reviews, which is the cause of biased reviews, beneficial to none. 53% of employers said they don't actively track improved performance. When this happens the employees suffer because there is no actual basis for measuring performance. In an office filled with employees, it's impossible for a manager to remember an entire year's worth of performance indicators. As we have said before, annual performance reviews are on their way out. Employees want feedback just more often than once a year.
Are you part of the 53% of employers said they don't actively track improved performance?
Employees whose managers regularly communicate with them are nearly three times more engaged than those with managers who don't regularly communicate. 43% of highly engaged employees receive feedback at least once a week. Employee reviews should be happening more often and take less time. When performance reviews are happening often it increases employee engagement, reduces turnover and increases company productivity.
10 compelling stats directly correlating employee engagement to performance management:
Making a lot of bold statements and not providing support isn't something that we like to do at ClearCompany. So, take a look at our 10 compelling performance management statistics and see the direct correlation to employee engagement:
Organizations are full of people who are motivated by recognition; they are propelled by seeing and hearing the value of what they do. Money and benefits are great, but many workers just want regular feedback from their superiors. As a leader, the most simple impactful thing you can do is to make sure each person on your team feels valued.
78% of employees said being recognized motivates them. What do you do to motivate employees?
Help your employees grow and flourish in your company by implementing a new performance review strategy. Once a week may seem too often, but once a year isn't cutting it anymore. Find a solution that allows you to easily give feedback without the time and energy it takes to conduct lengthy annual reviews.
ClearCompany's performance management solution gives your employees the most clear, concise, and actionable performance tracking you could ask for. Sign up for a demo today and see how easily you can give your employees the feedback they crave.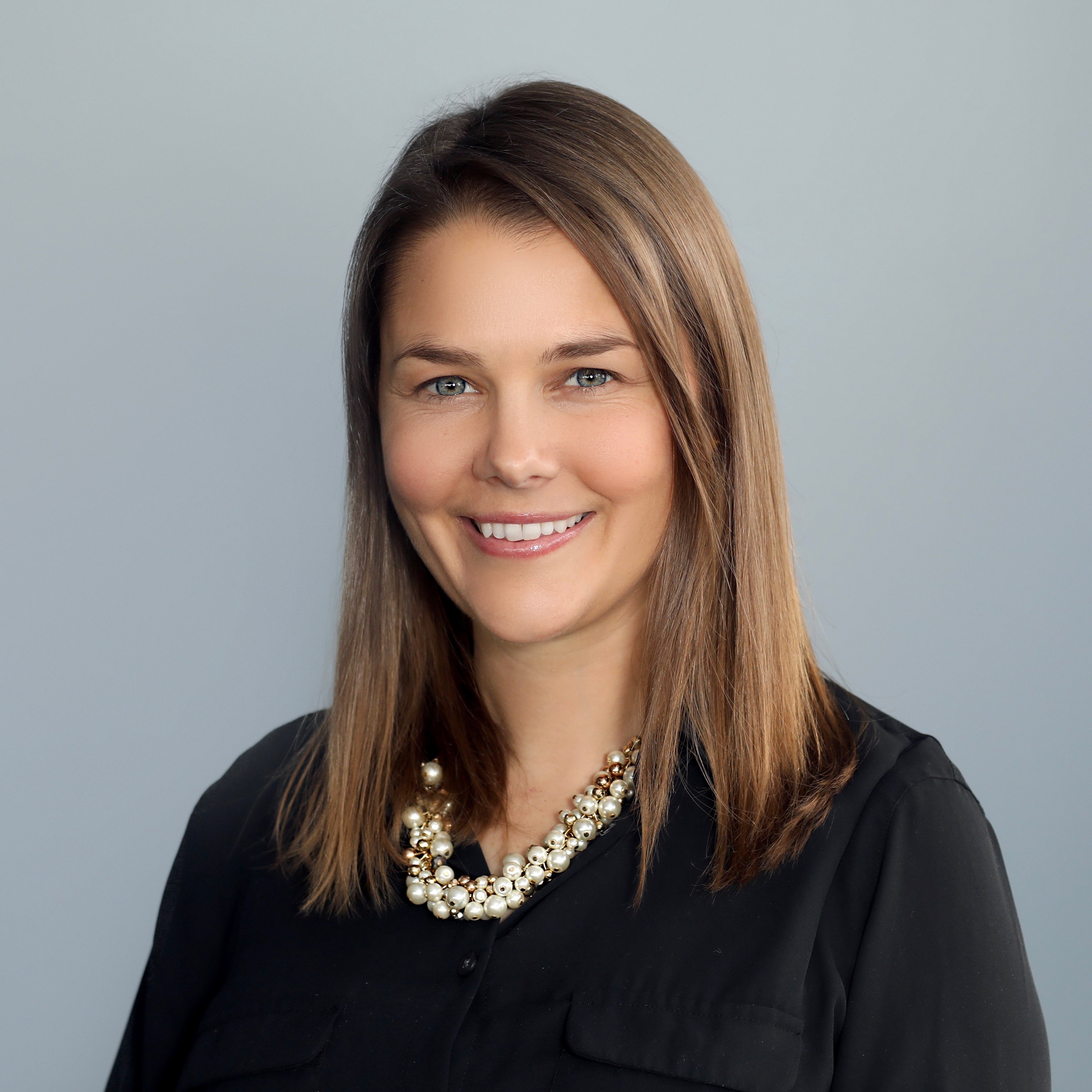 Laura Baker
As ClearCompany's HR Business Partner, Laura focuses on all things HR including managing employee benefits, onboarding and engagement initiatives. With a keen focus on best-practices, she serves as a strategic partner to the leadership team by acting as a trusted resource on a wide variety of human resources topics including policy interpretation, creating and recommending enhancements to the HR process, and career development.