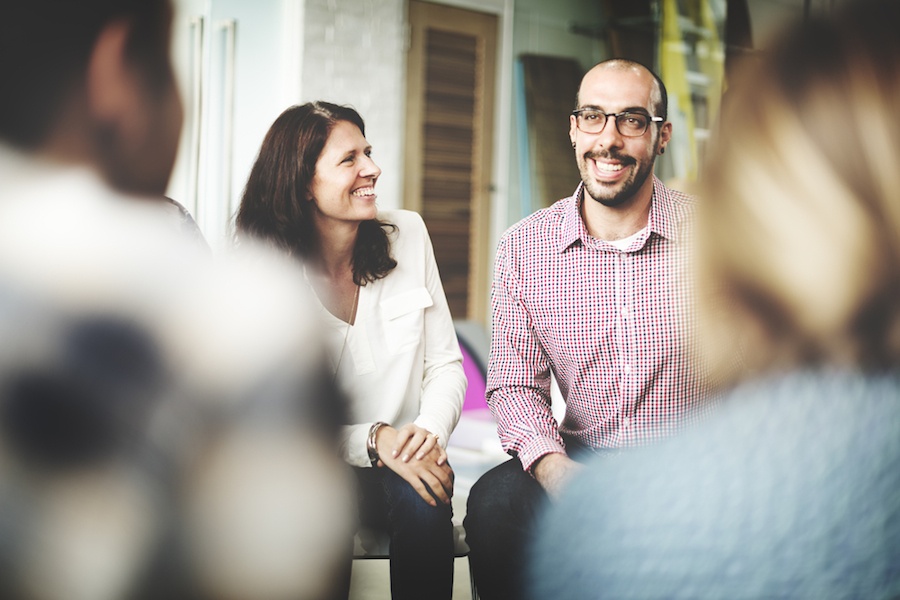 Effective employee reviews aren't something leaders do at employees; reviews are something that leaders do with employees. Use these questions to gauge and establish employee alignment with your organization, then follow up accordingly to solicit feedback from employees in regards to how they're managed.
This gives the employee the chance to provide upward feedback in a conversational dialogue, rather than a formal review setup, and gives managers and employees great insight into each perspective.
Download our flowchart and conduct the best employee performance reviews you've ever had!