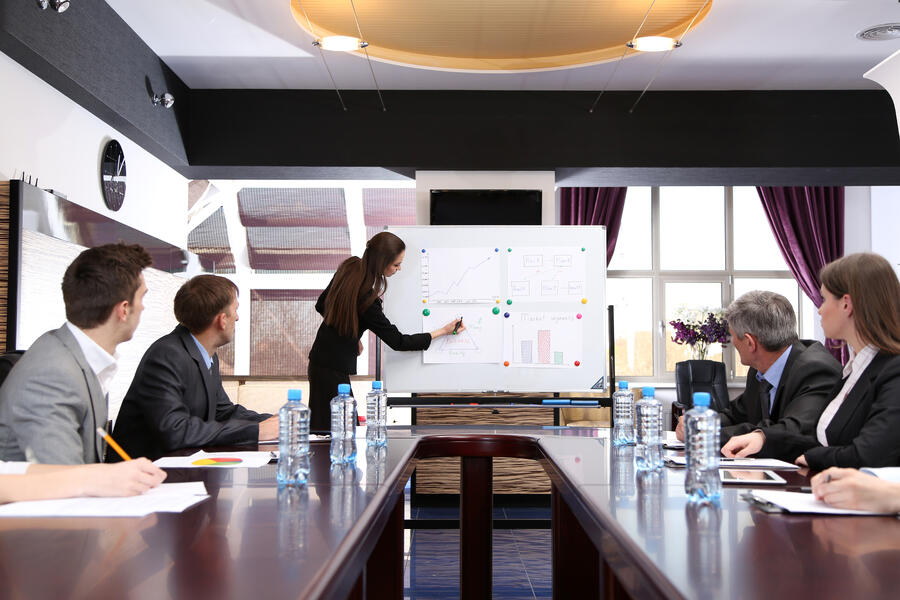 The state of work, as it relates to company culture and professional growth, has been weighed and certainly found wanting. As Gallup revealed, only about 13% of the current worldwide workforce are fully engaged in their work. So, it is apparent traditional talent management is not as effective as it could be.
Because there is some confusion around the difference between talent management and performance management, here is a definition from talent management strategist, Dr. John Sullivan (@DrJohnSullivan):
"Talent Management Defined: Talent management is the integrated process of ensuring that an organization has a continuous supply of highly productive individuals in the right job, at the right time. Rather than a one-time event, talent management is a continuous process that plans talent needs, builds an image to attract the very best, ensures that new hires are immediately productive, helps to retain the very best, and facilitates the continuous movement of talent to where it can have the most impact within the organization."
Experts in employee engagement, TinyHR, revealed the seven key trends impacting today's workplace with data from their 2014 Employee Engagement and Organizational Culture Report. The extensive research came from over 500 organizations and over 200,000 responses. Here's what they found, and what you can do about it:
64% of employees do not feel they have a strong company culture.
Study after study establishes a strong connection between financial performance and company culture strength. Many of our client organizations don't realize just how impactful this connection can be. Understanding the business value of investing in strengthening the company culture will usually lead to a reassessment of investments. Some companies are even appointing CCOs (Chief Culture Officers).

49% of employees are not satisfied with their direct supervisor.
That one was expected…but half? The state of today's leadership training is dismal. Organizations have to stop pushing people to the top without the proper training and performance management to support and facilitate effective leadership. Every organization should have a formal management training program.

66% of employees see no chance for growth opportunities.
This is a turnover danger zone. Seriously, lack of growth opportunities often top the list of reasons employees chose to leave an organization. The good news is that very often, there is only a perceived lack of growth due to lack of communication. Leaders need to have regular career planning meetings (perhaps as part of performance reviews), to ensure their workforce knows about internal growth opportunities.

Over 25% of employees do not have the tools to be successful at their jobs.
Newsflash: this is actually any leader's core responsibility –to facilitate. Again, the issue isn't usually that management won't provide these tools, but rather they don't have a process for employees to identify and communicate their professional needs. A culture that encourages feedback will help your entire workforce realize what their performance roadblocks are, together.

Only 21% of employees feel strongly valued at work.
The simple solution; make recognition part of the everyday dialogue. Yes, every day. Far too many leaders let a job well done go unnoticed on a daily basis. This has been known to negatively impact productivity, engagement and motivation –a few things that are connected with financial performance.

44% of employees give peer-to-peer recognition when they have an easy tool to do so.
That one is pretty self-explanatory. Employees want to lift one another up; you just have to give them a way to do it.

Peers and camaraderie are the #1 reason employees apply discretionary effort at work…not financial compensation.
Peer-to-peer assessment tools are far more important in talent and performance management than we have ever realized. Not only do these assessments give employees the chance to celebrate one another, they also create a more realistic picture of the overall performance of every employee.

The state of talent management isn't looking so good, but there is plenty to be done. Remedying these common and costly workforce trends will mean reassessing investments in several areas of the organization. It is our recommendation that employers start with HR, the backbone of the talent management function.