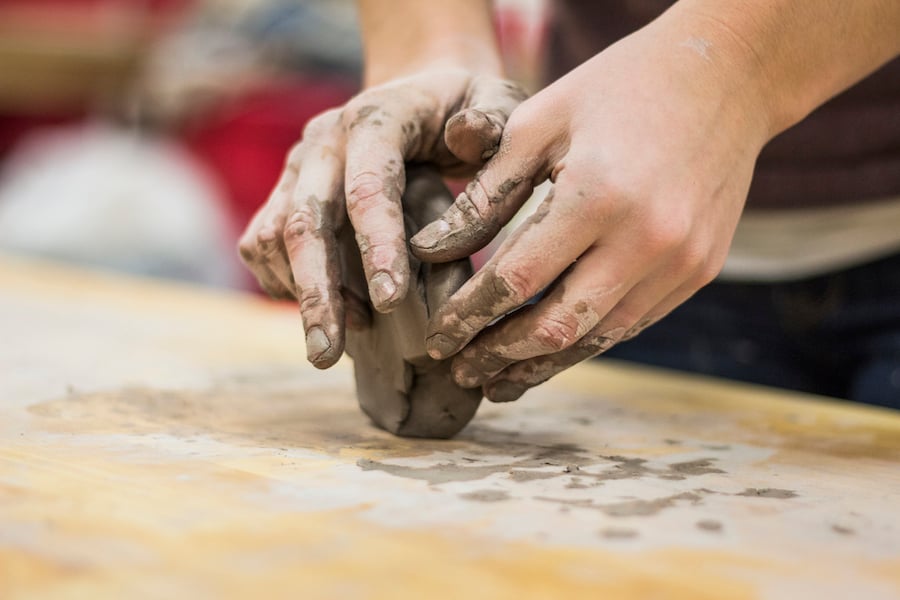 There's really no other way to say it: if you're not adapting to mobile, you're falling behind. Phones and tablets are taking over, and if you're still looking for candidates the old-fashioned way, candidates are going to gloss over your job ads or, even worse, never see them at all. With 72% of candidates looking at career sites on their phone, you'd think companies would wise up and deliver career sites that take advantage of smartphones. Nope. Only 18% of recruiting leaders say their companies have optimized their job ads for mobile, and with every passing year, the heinousness of this crime intensifies. But just how do you optimize your job ads for mobile? It's simpler than you might think.
Keep it simple
Having a simple, concise job posting that fits on one screen of a phone or tablet can solve a number of problems with the modern job ad. Abby Perkins, Editor-in-Chief of Talent Tribune, explains why long job ads don't work and how to trim your ad's fat.
"Job postings should be like any other type of online content – short. No job seeker is going to spend more than a few minutes reading your posting, so make sure you get the relevant information in there fast. After you write your posting, read it over and eliminate any unnecessary words or fluff. Repeat the process a few more times to ensure your posting is as concise as possible."
One of the biggest issues on mobile is having to scroll and scroll and scroll down a page to find the information you need (or heaven forbid, clicking through multiple pages). One of the worst things about many job ads not knowing what parts of the job ad you should actually keep in mind and which are just filler. Concision cleared up both of these issues. Another benefit? If your ad can fit on one screen, it'll be easier to load, and could snag some of your impatient (but hardworking!) candidates.
Be Responsive, Be Specific
If you're a large company with several openings, having a career site is a must. And like we've been saying, making it for mobile is another must. A third must? Having sorting options that actually work. If you have lots of jobs to fill covering a number of skillsets, candidates are going to look at page one of your postings, see nothing for them, and think there's nothing else to see. Don't give candidates analysis paralysis: Start their job search on your team by asking them what they're looking for — accountant jobs? Openings in legal? Architecture? Whatever it might be, allow people looking through your jobs to see only the ones they're interested in.
This is especially helpful on mobile, where the burden all those separate entries could cause your site to be unresponsive, which is another big pain point to avoid. Candidates want steady job entries they can look through like they would just about any other website. Making your searches more specific also makes them more responsive, which helps you directly appeal to your candidate and helps them find the job you're pitching faster.
Link Them To Social
Mobile and social are inextricably linked. Like love and marriage, you can't have one without the other. When it comes to optimizing your job postings, using social just makes sense. Around 74% of all adults use social networking, and 40% access those sites and apps using their phone. Connecting your career site with your social media presence by making sure all jobs posted to your job board of choice or internally are then posted on your Twitter or Facebook profile allows them to get spread by people who may be on the lookout for their friends or other people in their network. Retweeting or sharing a post on a phone is much easier than copying and sending a link, so if your job ad can be shared easily, you're doing your company a huge favor.
Condensing your job ad, making your career site responsive and searchable, and linking up your ads to your social accounts are three of the easiest ways to attract and retain mobile candidates long enough for them to see the value of your company and apply. There's no better time to start fixing your job ads than today!
Want a fully mobile applicant experience? Then sign up with ClearCompany. Our ATS tools suite is unlike any other, allowing your track candidates from application to first day, then manage them with your array of talent management software. Get a demo today and see for yourself!