Performance Management and Succession Planning are two pieces of Talent Management that can't be parted. One without the other isn't a complete strategy. Succession Planning is an internal process used to develop your existing team members. The key is aligning your employee development with the values and goals of your company, a process already started in the sourcing and recruitment stages.
Want to see the key to aligning your #employeedevelopment with the values and #goals of your company? Take a look!
In this video, we cover:
Identifying key internal leaders
Creating living profiles for key leader positions
Identifying & fostering potential successors
Establishing buy-in from executives
About ⅓ of companies don't have a succession plan in place. Without one, you're left without a strategy to help foster your talent to ensure professional growth within the company. Watch this quick video to get you started.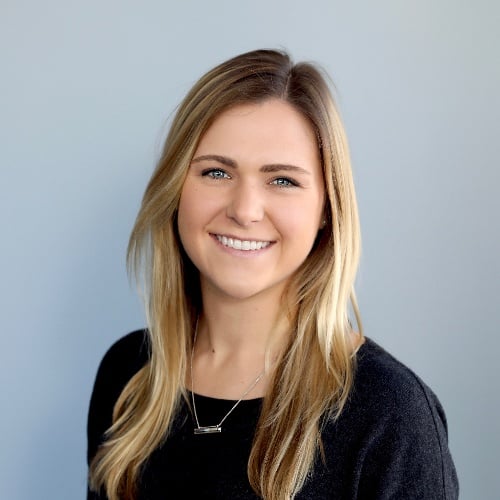 Meredith Wholley
As a Marketing and Event Manager, Meredith coordinates best-practice content and brand-awareness events for ClearCompany. With her career in HR tech, Meredith works closely with HR practitioners and is passionate about providing them with the tools and information they need to succeed.