In part one of this series, we covered the importance of your company's first impression to talent, otherwise known as the employer branding stage, and how to implement talent forecasting to make smart, ongoing recruitment predictions year-round.
The concluding piece to your recruitment strategy is creating a bold candidate experience, which was briefly touched on in part one. In part two, we will take a deeper look into the intricacies of how a winning candidate experience can catch the best talent for your company.
Ready to know more about the #recruiting tools you need to be using and how? Check this out!
In this video, we cover:
Mobile Apply
Automated or Canned Email Communication
Storing Applicant Information
Automating Your Feedback Process
Interview Scheduling
Ready to get started? Join us for part two of the Talent Success Toolkit by building out your cohesive candidate experience.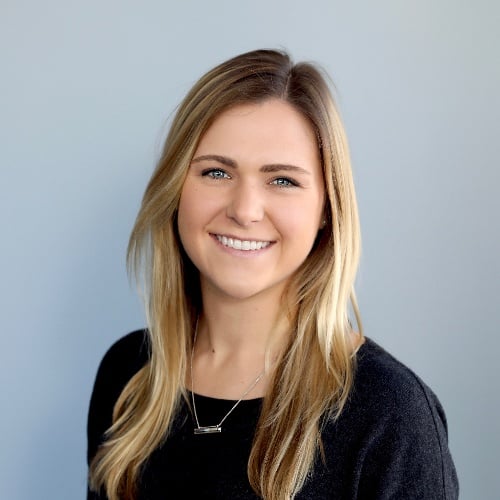 Meredith Wholley
As a Marketing and Event Manager, Meredith coordinates best-practice content and brand-awareness events for ClearCompany. With her career in HR tech, Meredith works closely with HR practitioners and is passionate about providing them with the tools and information they need to succeed.