Traditional performance management processes have a very backward approach and structure.
A Forrester Research report once stated, "The employee performance appraisal is an underperforming, periodic business process that is loathed by both employees and managers alike. Historically linked to the annual salary review, performance appraisals often focus on HR-driven criteria for skills and competencies rather than business outcomes."
In stage four of the Talent Management Toolkit, we introduce a true performance management process in six comprehensive steps.
Traditional #PerformanceManagement processes have a very backward approach and structure. See what you can do about it:
In this video, we cover:
Goals
Time Management
Reviews
Accountability
Identifying Issues
Recognizing Successes
Take your performance management from just another compliance issue, to driving actual strategic success in your organization with this quick video.
Why do employees and managers choose ClearCompany's performance management system? See for yourself.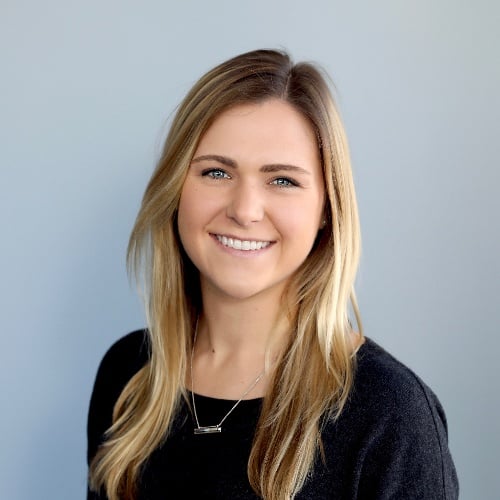 Meredith Wholley
As a Marketing and Event Manager, Meredith coordinates best-practice content and brand-awareness events for ClearCompany. With her career in HR tech, Meredith works closely with HR practitioners and is passionate about providing them with the tools and information they need to succeed.