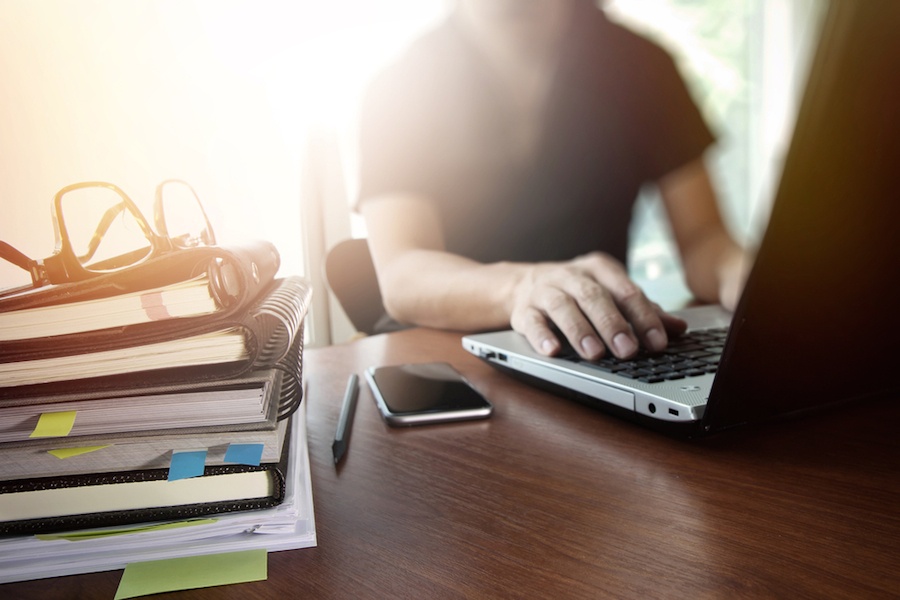 Did you know...
51% of employees are considering a new job.
1 in 6 companies plan to increase staff by 30% or more.
53% of hiring managers say time to fill has increased due to the inability to find qualified professionals.
The above statistics tell an interesting story. For one thing, organizations have open positions and an immense desire to fill them. Meanwhile, there are many experienced job seekers hoping to find another employer in addition to all the other educated candidates who haven't yet found employment.
53% of hiring managers say time-to-fill has increased due to inability to find qualified professionals:
With both sides of the interviewing table ready and willing, you would assume hiring managers are meeting with candidates all the time. Yet recruiters are unable to find the qualified professionals they're looking for. As the numbers suggest, a better sourcing strategy is more important now than ever and with technology continuously providing more ways to do it, there is no reason we shouldn't be able to adapt.
Read: Ready to Step Up Your Sourcing Game and Make Your ATS More Efficient?
If hearing "technology" has your skin crawling and fearful of new tools, relax. Chances are your best sourcing weapon is already in-house. Sourcing with an applicant tracking system is no longer something to look past. With 75% of recruiters and hiring professionals using a recruiting or an applicant tracking system, there's no reason adaptation should be a large undertaking. Check out the quick tips below to start using your ATS as a sourcing machine.
Automate Your Process
The best part of the introduction of ATS is how easy it is to create and maintain processes. Hiring is a multi-step process that often requires multiple people or teams of people to play roles. A process is obviously the best way to keep all those moving parts working in unison. Often, that means adding more steps for the sake of better communication and alignment. That, on top of the fact that 60% of recruiters' time is spent on administrative tasks, can lead to quite a few overworked or stressed employees.
60% of recruiters' time is spent on administrative tasks. How do you automate your processes?
In steps the ATS.
Check Out: 10 Ways to Up Your Recruiting Game
Cross Posting Capabilities Saves Time
Posting successful job advertisements often requires placing your post on multiple boards and, while the task is pretty repetitive, it still takes a great deal of time. Applicant tracking systems are known for being able to see which job boards bring in which candidates, but they often also allow users to post their ads to multiple boards all at once. The saved copy and pasting time can be spent focusing on all the other lucrative sourcing techniques. That includes researching more niche job boards, finding innovative recruiting techniques and even reaching out to contacts from the past.
Look: Candidate Sourcing Benefits To Try Now
Social Recruiting Casts a Wider Net
It's always been a top recruiting rule to "be where the candidates are" and last year, there were 2 billion users on social media worldwide. The networks might change and adjust, but social media isn't going anywhere. Even if they don't find the job posting via a social network, many job seekers turn to company's social pages to investigate the culture and online presence. Because of this, social recruiting has gained enormous traction. With the right ATS, sourcing candidates on social is intuitive. Facebook career sites, LinkedIn applications, and widgets, as well as social sharing tools are all available to be used, taking any guesswork out of the process.
The networks might change and adjust, but social media isn't going anywhere. Read more:
Employer Brand Protection
Attracting candidates doesn't end once they have sent a resume. Part of recruiting and sourcing applicants includes maintaining positive relationships. When a job opens within your company, as a sourcer, you use intricate searching techniques to locate the right fit within the connections you've made previously. If the perfect hire was ignored for weeks or months, the relationship may be severed to the point of no return. An ATS creates a reliable place for all applications to be housed and allow for recruiters to track which part of the process the applicant is at. That way no one is ignored, forgotten or left in the dark.
74% of hiring managers believe sourcing talent is more important now than it was even a year ago. Luckily, with the right applicant tracking system, sourcing will be more efficient. Up your sourcing game by checking out ClearCompany's Applicant Tracking System where all the above and more is possible.

Recent Posts: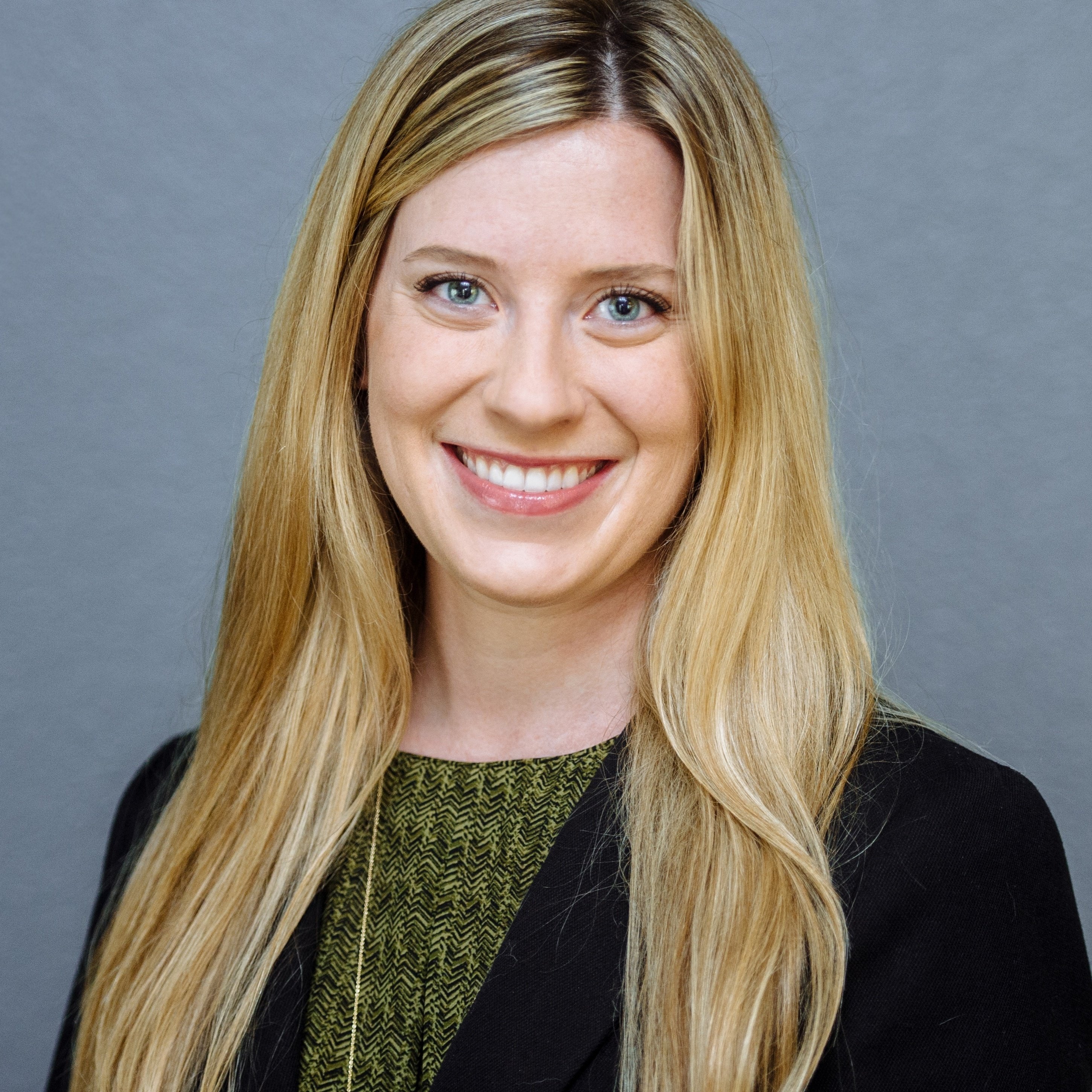 Sylvie Woolf
As Director of Client Service, Sylvie actively works to scale and grow our business, while driving value and customer success at every level. Sylvie directs our department's remarkable team of specialists who consult with and support ClearCompany's diverse clientele, delivering best-in-class client service. Sylvie serves as a strategic partner to executives within our client base, ensuring that our platform not only assists with administrative concerns, but also solves for large-scale business needs.