You're at a point in your leadership when you're ready to ask, "is our performance management system actually performing?" Your organization is unique and the way you build your processes and assess new systems should be just as unique. What's important to your company's performance might mean squat to another team. With upwards of 60 performance management systems on the market, it's overwhelming to visualize which systems collaborate the most with your company-specific performance goals.
Need help evaluating all the performance management systems on the market? These vendor comparison worksheets make it a breeze. Download yours now!
We understand the research-side of this process gets lengthy, which is why we created easy-to-fill and evaluate vendor comparison worksheets. In this workbook, buyers have two options.
Download #1: A pre-filled vendor comparison worksheet comparing: ClearCompany, Reviewsnap, TrakStar, Reflektive, and Halogen Software.
Download #2: A blank vendor comparison worksheet for leadership teams to best compare any other potential vendors on the decision table.
Use one, or both, to get started on a clean and simple research process to help you move one step closer to your purchasing decision.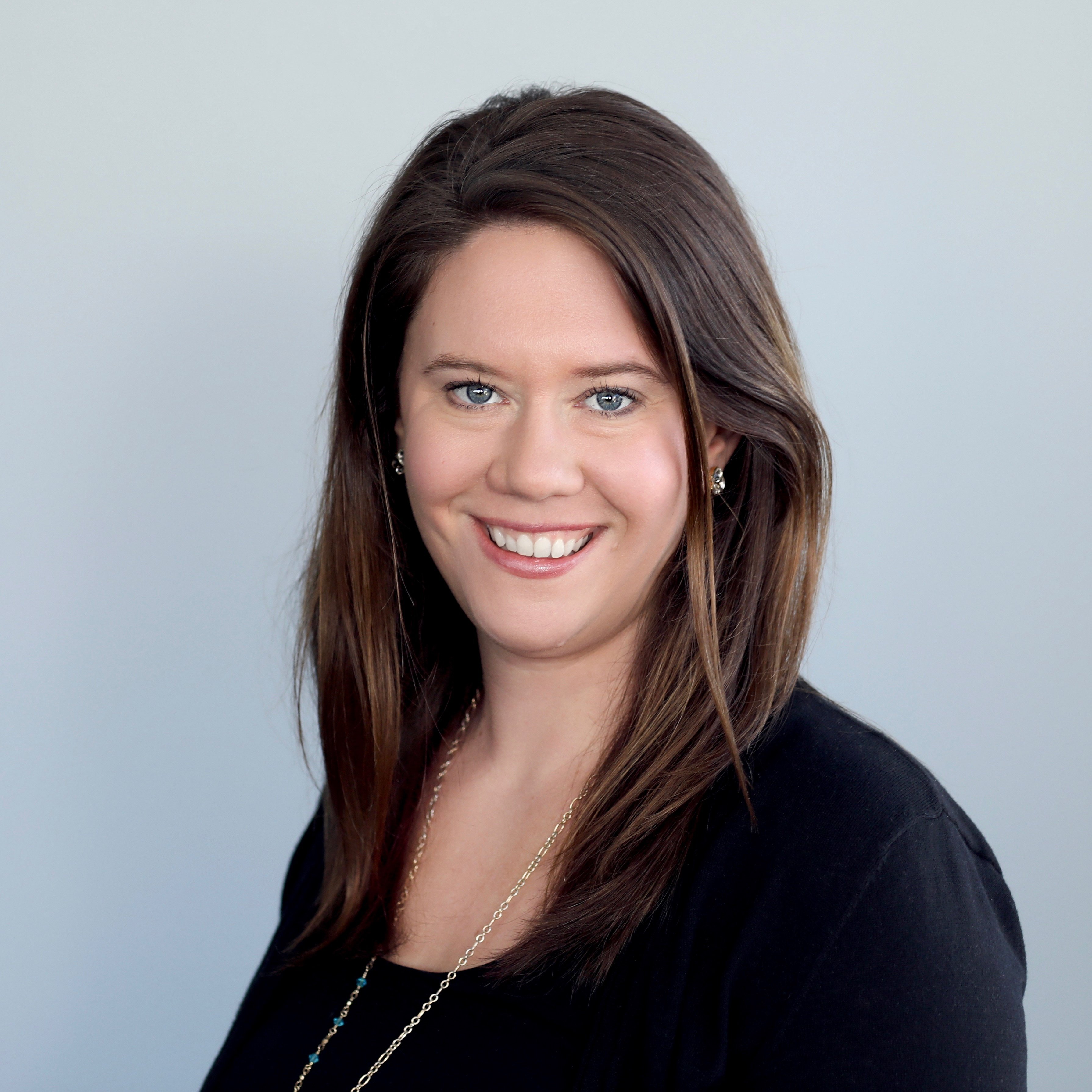 Sara Pollock
As the head of a department in the midst of a sustained period of rapid growth, Sara has spent thousands of hours interviewing, hiring, onboarding and assessing employees and candidates. She is passionate about sharing the best practices she has learned from both successes and failures in talent acquisition and management.