HR technology has continued to make appearances in the manufacturing industry from recent years. Employees play a vital role in operations and the overall success of the industry, so it's important to keep them wanting to come back to your workplace, and focusing on their engagement will do just that. Not only do engaged employees outperform those that aren't by 202%, but they are happier and want to see their contributions benefit the company's long-term goals.
According to @Gallup, high-performing workplaces in the #manufacturing industry experience 70% fewer employee #safety incidents. @ClearCompany
By leveraging a performance management system, manufacturing companies can work towards a more engaged workforce and give people a meaningful sense of work by providing continuous feedback and goals to employees. This ensures that employees from the line to the field understand how their contributions affect the goals of the company, creating a feeling of larger purpose and significance in their role.
See how a performance management system directly benefits the manufacturing industry:

Share this image on your site:
ClearCompany offers performance management solutions for businesses existing within the manufacturing sector. ClearCompany's Performance Management solution will ensure your team is aligned and working towards the same goals, allowing your company to grow. Learn more about performance management and how your company can get started on laying the perfect foundation employee engagement today! Click here to get your personalized demo scheduled.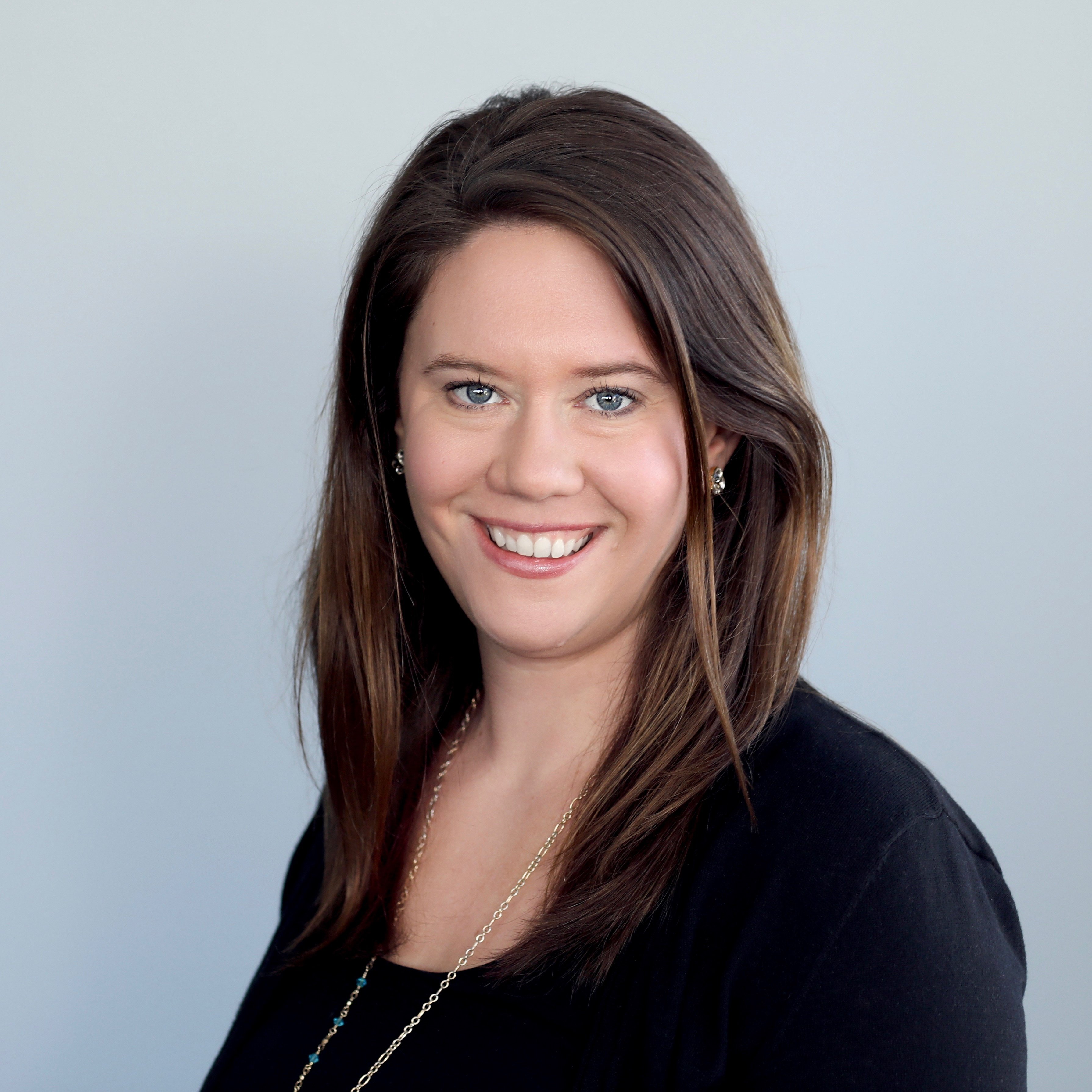 Sara Pollock
As the head of a department in the midst of a sustained period of rapid growth, Sara has spent thousands of hours interviewing, hiring, onboarding and assessing employees and candidates. She is passionate about sharing the best practices she has learned from both successes and failures in talent acquisition and management.