After a tumultuous year for businesses in every industry, there are finally signs of recovery and growth on the horizon. The recruiting space has changed rapidly, from a sudden hiring slowdown—and often, complete halt—in 2020 to the huge uptick in demand for talent we've seen in 2021. Organizations are adapting their recruitment strategies to compete in the fight for top talent. Today's trends show that it is a candidate's market and that recruiters need to take steps to build a creative and engaging candidate experience that stands out from the rest.
It's a #candidate's market, and the fight for #talent is fierce. @ClearCompany shares insights on the state of #recruitment as organizations revamp their hiring efforts:
We've compiled statistics from our own database and outside sources to highlight the current state of talent demand in 2021. Now is the time to revamp your recruiting and retention strategies if you haven't already. For the latest trends and insights, check out our infographic below.

Understanding the talent market and updating your recruitment strategy will help your hiring managers and HR department attract and retain A Players. To see how ClearCompany can help your team build a resilient and effective Talent Management strategy, reach out to one of our experts or sign up for your free demo today to get started attracting, recruiting, and retaining top talent.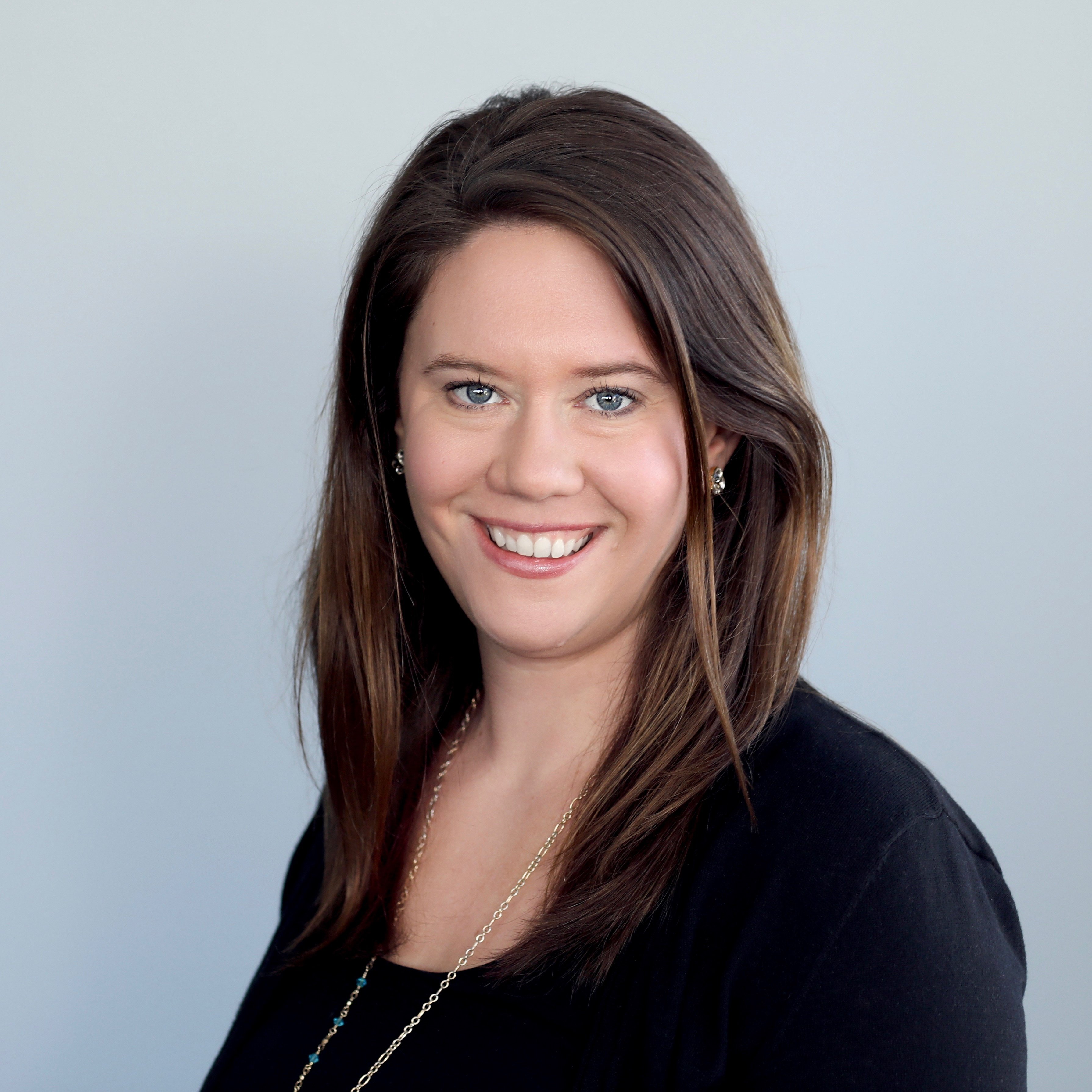 Sara Pollock
As the head of a department in the midst of a sustained period of rapid growth, Sara has spent thousands of hours interviewing, hiring, onboarding and assessing employees and candidates. She is passionate about sharing the best practices she has learned from both successes and failures in talent acquisition and management.