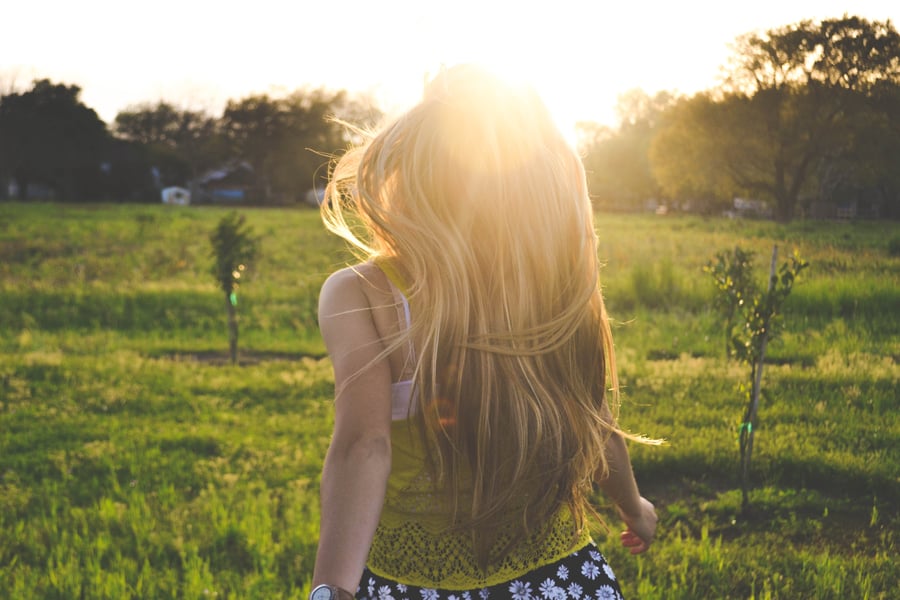 Maslow's Hierarchy of Needs establishes a hierarchy of basic human needs. Formatted like the food pyramid, the table distinguishes fundamental means of survival from the more sophisticated incorporeal necessities. The same concept is applicable to the workplace. What does your team need to survive in the office and what do they want? These are two very distinct assertations for your workforce.
As a leader, you need to determine what are required necessities for employee growth and development and what are frivolous wants. You have to calculate what ignoring these needs and respecting their professional development might mean for you as an employer, your employer brand, and your hiring cycle. Tony Schwartz and Christine Porath, said:
"Employees are vastly more satisfied and productive, it turns out, when four of their core needs are met: physical, through opportunities to regularly renew and recharge at work; emotional, by feeling valued and appreciated for their contributions; mental, when they have the opportunity to focus in an absorbed way on their most important tasks and define when and where they get their work done; and spiritual, by doing more of what they do best and enjoy most, and by feeling connected to a higher purpose at work."
Physiological
Employees need the tools and information required to get their job done. If this need isn't met by the employer, the team has no way to progress to the next stages. This is particularly essential during the onboarding program.
A robust onboarding program has the capability to make or break an employee's stint with an organization. An effective onboarding program is essential to the employee's success (and tenure) in an organization.
Companies that implement robust programs within 3 months see 31% lower turnover than those that don't.
Safety
The stress of a high-impact, demanding job (in some cases that includes a relentless supervisor) weighs a toll on employees. That begins to wear on them to the point they begin to wonder if they will see their pink slip anytime soon. Or, worse for the employer, they'll begin looking for a position that can better fill their needs. Job security is a top driver for job satisfaction and in 2013 was ranked as the second most important aspect by 59% of employees.
Belonging
The idea that the employee is suited to the role and the company culture should be determined before they are hired, but that's not always the case. Only 45% of employees feel comfortable enough at work to truly be themselves. That sense of belonging in the workplace can't be met until team members become comfortable in their roles.
Esteem
Once employers have surpassed the first few stages of the work needs pyramid, they can begin to focus on professional development for their team. In 2013, nearly 40% of the hours an organization spent on training were focused on employee growth and development. Equivalent to the achievement and respect of others on the traditional hierarchy of needs, employees need the same things at work. Growth and professional development foster accomplishments and those accomplishments often nurture professional respect.
40% of hours an organization spent training in 2013 were focused on employee growth and development.
Self-Actualization
Companies like 3M give their employees 15% of their clocked time to work on personal creative projects. Unfortunately, many employees are unable to reach this stage in the workplace hierarchy of needs. Of the 73% of U.S. workers who believe they are creative people, only 42% feel they have the freedom to be creative in their current jobs.
Very similar to the human necessities delineated by Abraham Maslow, the workplace functions much in the same way. As a leader, you can help guide your employees through each of these stages by addressing their needs, security, and office integration as well as giving them the tools they need for professional development and creativity in the workplace. With this, you can distinguish what your team truly needs to grow.
ClearCompany has the tools you need to help your team along the employment lifecycle. Click here to find out more.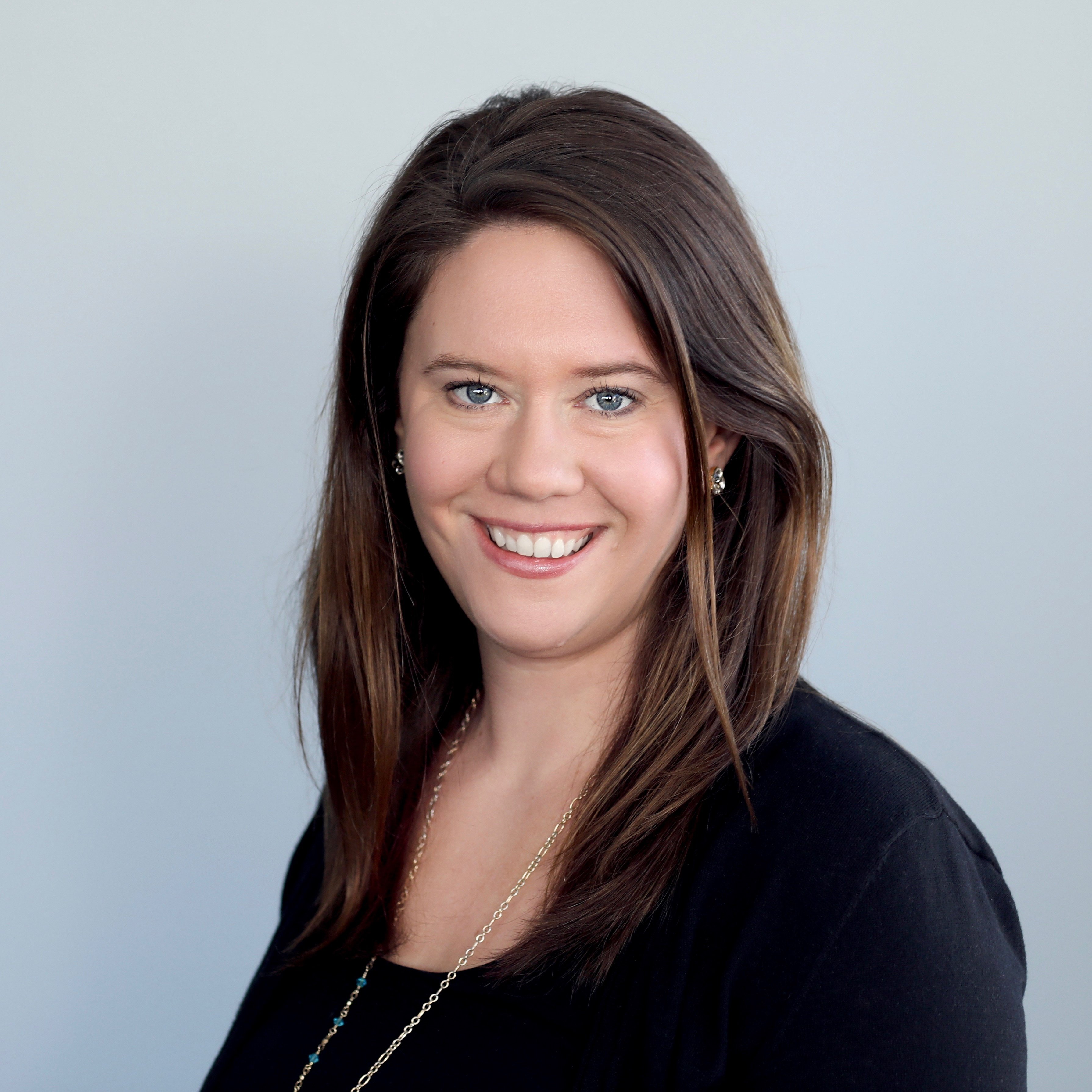 Sara Pollock
As the head of a department in the midst of a sustained period of rapid growth, Sara has spent hundreds of hours interviewing, hiring, onboarding and assessing employees and candidates. She is passionate about sharing the best practices she has learned from both successes and failures in talent acquisition and management.