ClearCompany's annual user conference is back for a third year and we can't wait to host clients, partners and employees in Denver this September! Interested in learning more about what the Talent Success Conference is all about? Watch the video below to hear why our attendees love their TSC experience.
Want to join us this year? Register here!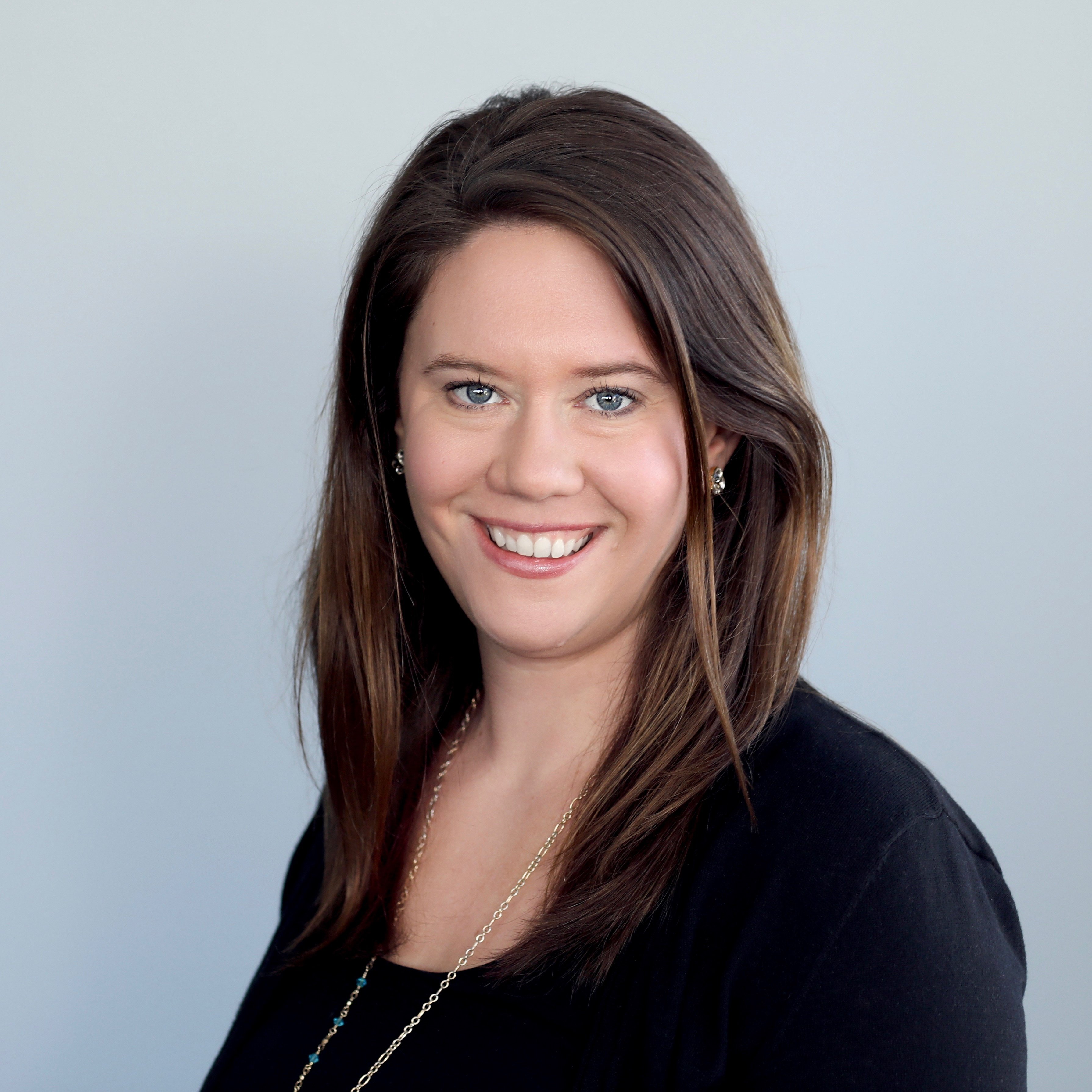 Sara Pollock
As the head of a department in the midst of a sustained period of rapid growth, Sara has spent thousands of hours interviewing, hiring, onboarding and assessing employees and candidates. She is passionate about sharing the best practices she has learned from both successes and failures in talent acquisition and management.