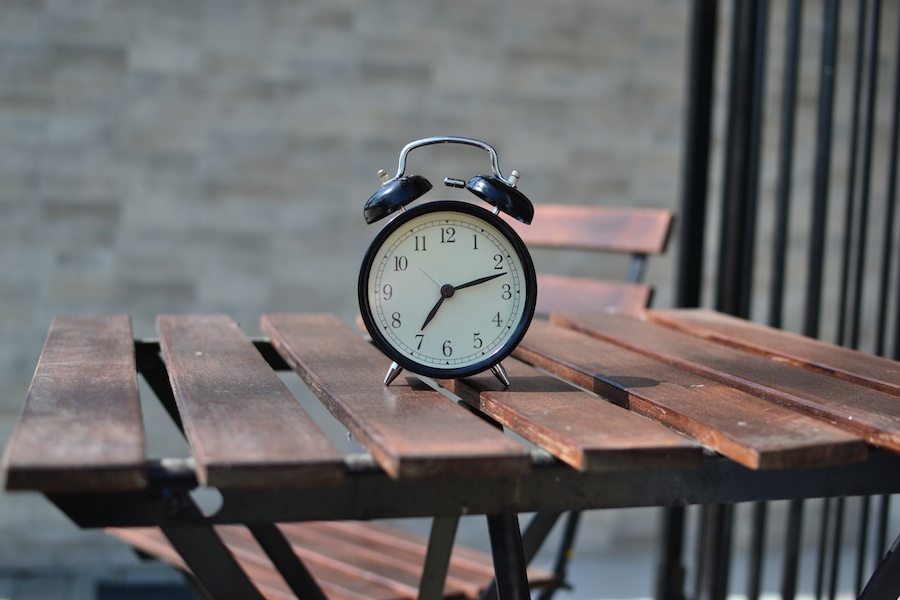 A lot goes into interviewing, candidate sourcing, applicant screening, selecting candidates for interviews, coordinating schedules for the interview, preparing interview questions, conducting the interview, following up after the interview… it's exhausting to say the least. Therefore, making the process more efficient and timely is something every recruiter or hiring professional strives for, but if left without the right system or resources, this goal may never be achieved. Applicant tracking systems with built-in interview scheduling tools are a need to have. Let's take a look at what these systems bring to the table and how they make the interviewing process so much more successful.
Time is Money, So Let's Save It!
Did you know you could be spending upwards of $50 just to coordinate one interview? If you conduct:
100 interviews per year - $5,000 cost to schedule
500 interviews per year - $25,000 cost to schedule
1,000 interviews per year - $50,000 cost to schedule
Those numbers are sickening, and most of those interviews don't even result in a hire. Money is going down the drain all because you're still using an administrative assistant or recruiter to coordinate interviews that could be automatically scheduled.
Need the whole checklist? Download this printable, for free: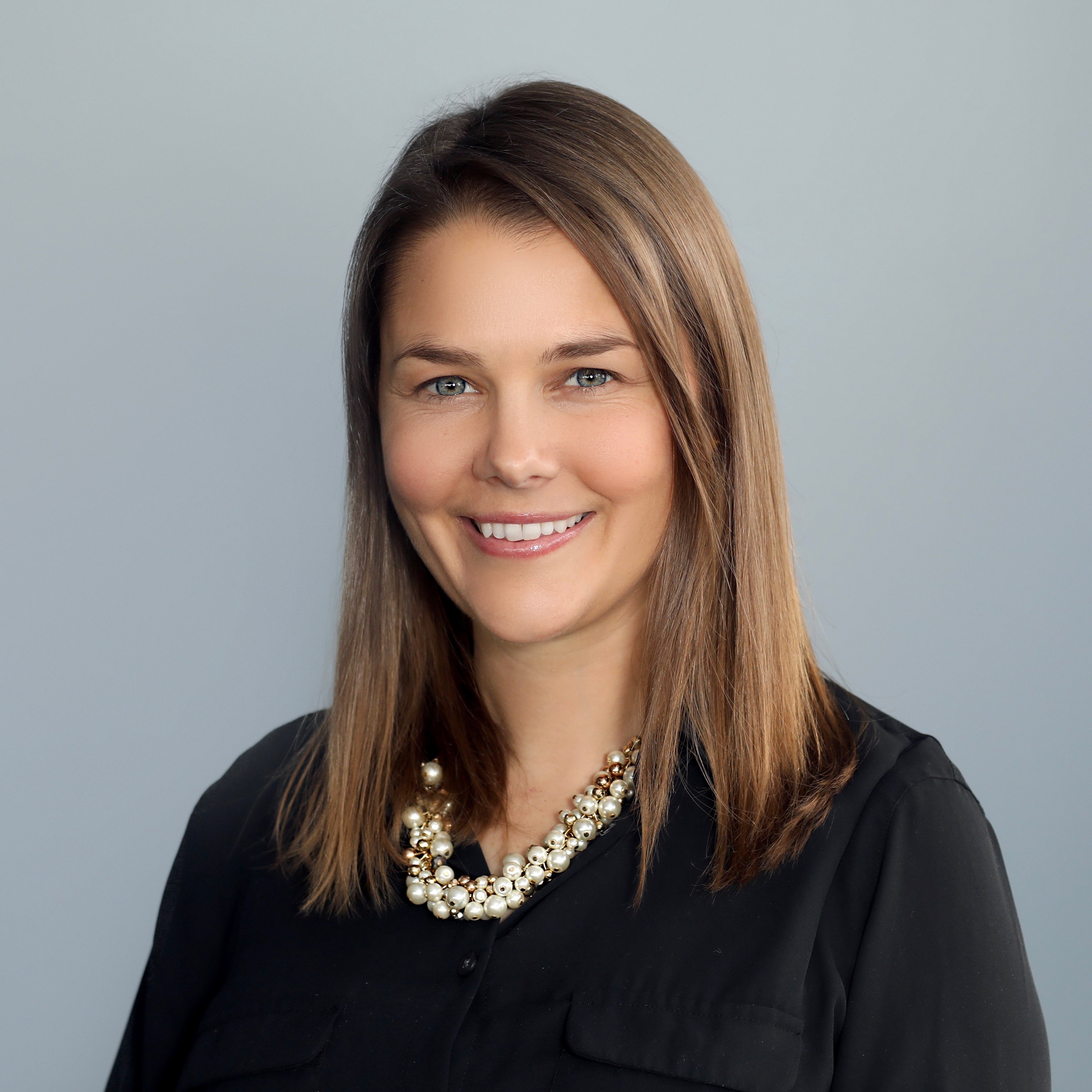 Laura Baker
As ClearCompany's HR Business Partner, Laura focuses on all things HR including managing employee benefits, onboarding and engagement initiatives. With a keen focus on best-practices, she serves as a strategic partner to the leadership team by acting as a trusted resource on a wide variety of human resources topics including policy interpretation, creating and recommending enhancements to the HR process, and career development.