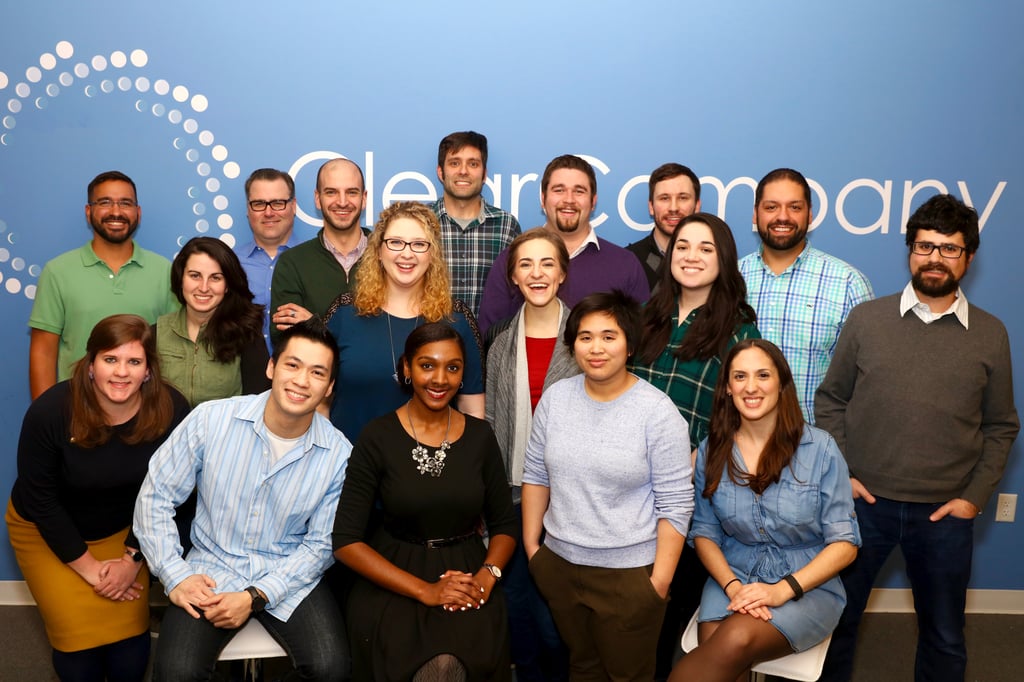 Last week, the ClearCompany team received some very exciting news. G2Crowd has ranked us #1 in usability among HR Management Suites. We are thrilled that our clients - along with their candidates and employees - have such positive experiences using our software.
You can read the full report here.
Perhaps even more exciting is the fact that this award comes just as we are launching our completely redesigned Applicant Tracking System. We recently rebuilt our already top-rated recruiting software on entirely new technology to be even more user-friendly and powerful. In addition to helping you find, hire and retain more top talent, we believe that the systems you use should also be beautiful, and we are so glad that our clients agree!
If you haven't seen what we have to offer, you should take a look - we'd love to show you what sets us apart from other HR Management Softwares.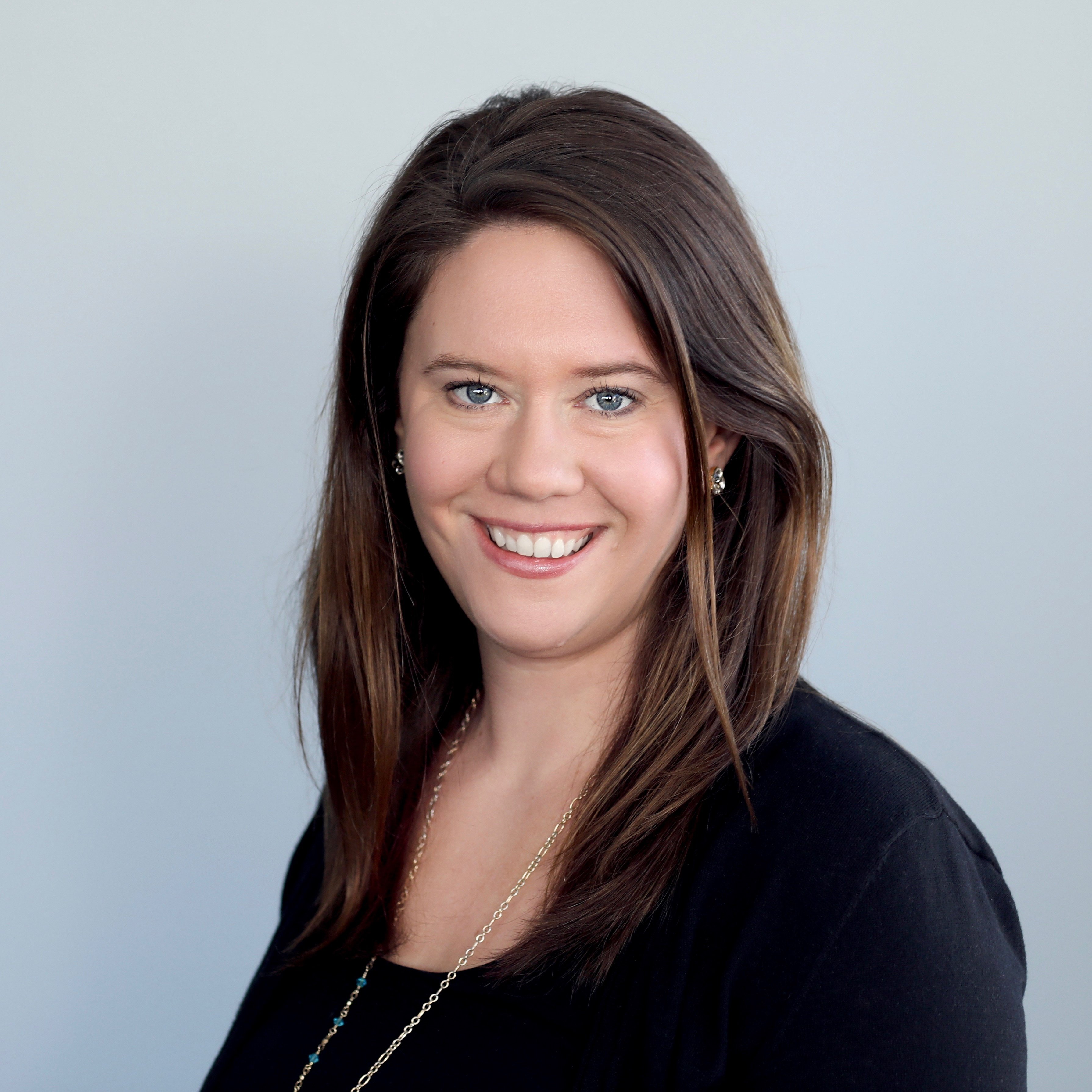 Sara Pollock
As the head of a department in the midst of a sustained period of rapid growth, Sara has spent thousands of hours interviewing, hiring, onboarding and assessing employees and candidates. She is passionate about sharing the best practices she has learned from both successes and failures in talent acquisition and management.