Performance management is a topic always at the forefront of HR leaders' minds. Finding new and innovative ways to track employee performance, provide actionable feedback, and engage your team is crucial for achieving your workplace goals.
With an abundance of new tech on the market and best practices continuously changing, it can be difficult to navigate the market and understand where you stack up. Knowing what to look for in a software solution can be challenging when you aren't sure what parts of your process need an upgrade.
Our quick quiz will help you better analyze your current performance management strategies and identify the areas you need support. What are you waiting for? It's time to see how your performance management tech stacks up: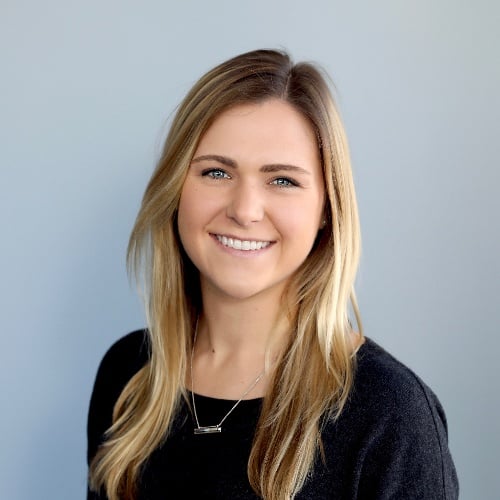 Meredith Wholley
As a Marketing and Event Manager, Meredith coordinates best-practice content and brand-awareness events for ClearCompany. With her career in HR tech, Meredith works closely with HR practitioners and is passionate about providing them with the tools and information they need to succeed.