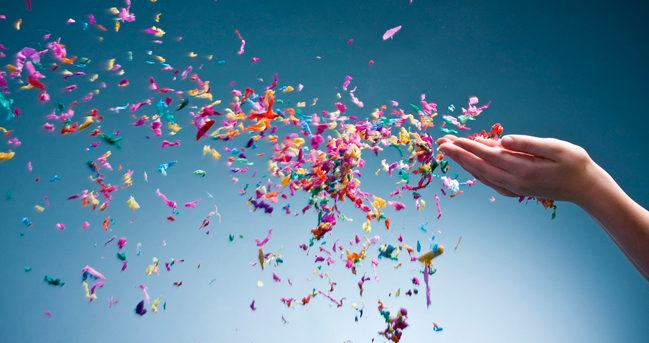 ClearCompany is celebrating another exciting accomplishment this week! We are delighted to have been named to the prestigious INC. 5000 this year as the fastest-growing talent management company in the country for the 4th consecutive year. Our official ranking this year is 1899, with a 3 year growth rate of 212%.
Making this prestigious list 4 years in a row is a testament to the innovation and hard work of our own fantastic A Players as well as the continued support of our clients."

- Andre Lavoie, ClearCompany CEO
Our ability to provide clients with cutting-edge innovation and award-winning products supported by the best service and support available has kept us on this list every year since 2016.
Learn more about our ranking here and continue this celebration with us next month at our annual Talent Success Conference. We hope to see you there!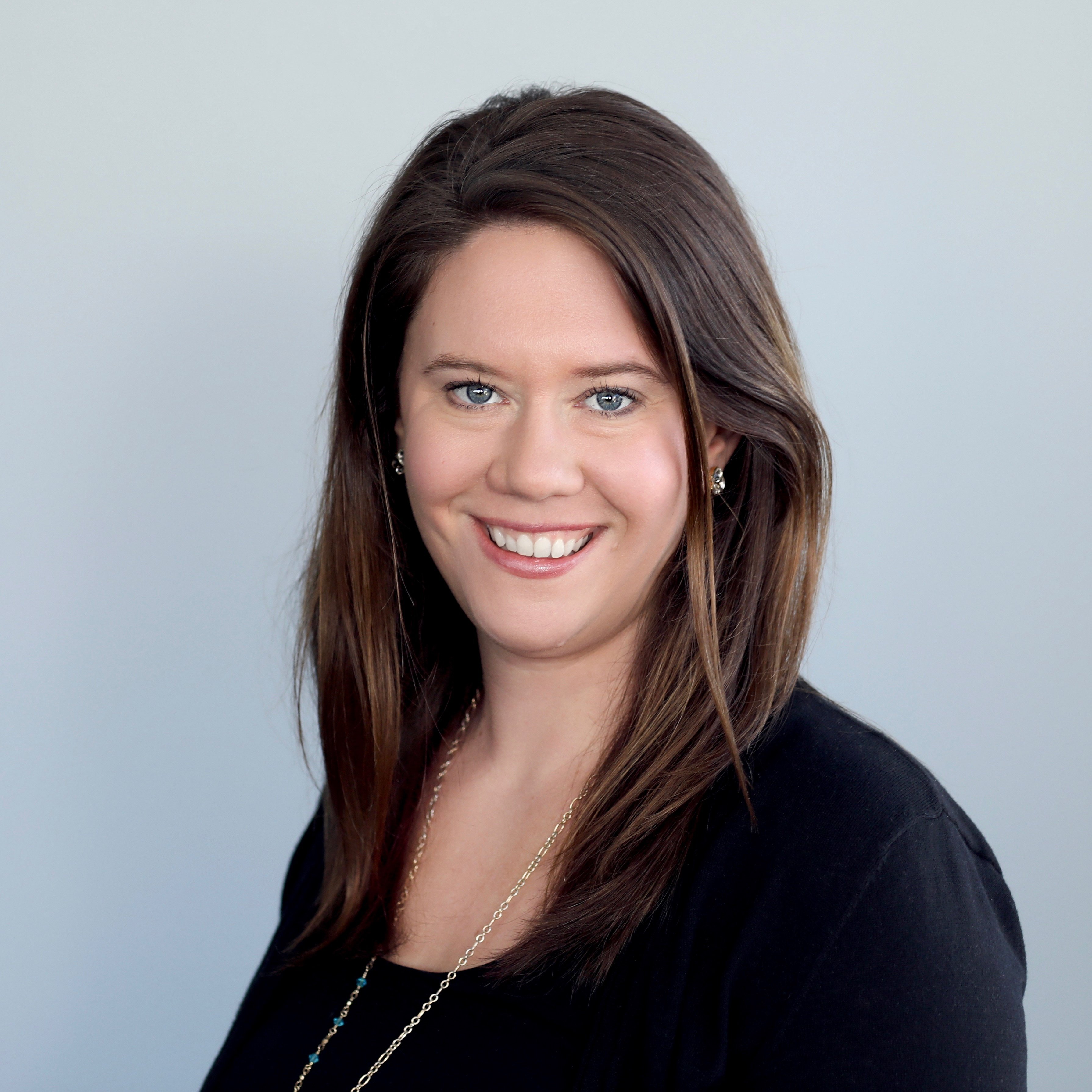 Sara Pollock
As the head of a department in the midst of a sustained period of rapid growth, Sara has spent thousands of hours interviewing, hiring, onboarding and assessing employees and candidates. She is passionate about sharing the best practices she has learned from both successes and failures in talent acquisition and management.