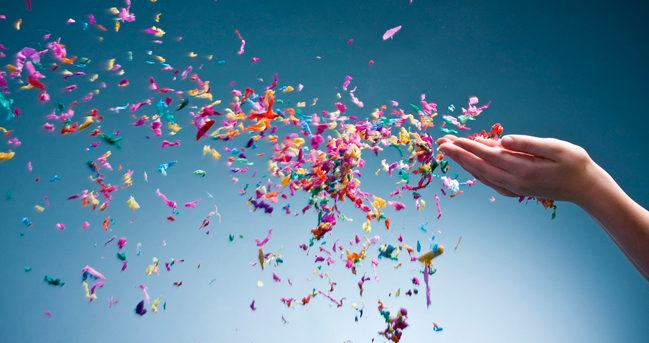 The ClearCompany team is celebrating again this week! We are thrilled to be included in the Inc. 5000 as one of the fastest-growing private companies in the United States. This year, we're clocking in at 1338, an increase of over 200 spots from 2016. This ranking also makes us the fastest-growing talent management platform for the second year running.
Our continued growth is a direct result of our passionate team, working hard to delight our growing customer base with exemplary service and an innovative, award-winning product suite.
"Hiring and retaining the best people has become today's most important priority for leading companies. Our own success is fully attributed to our amazing employees and their relentless pursuit of our company mission."

- Andre Lavoie, ClearCompany CEO
You can read more about it here.
We will continue the celebration with our clients next month at our annual Talent Success Conference. We hope to see you there!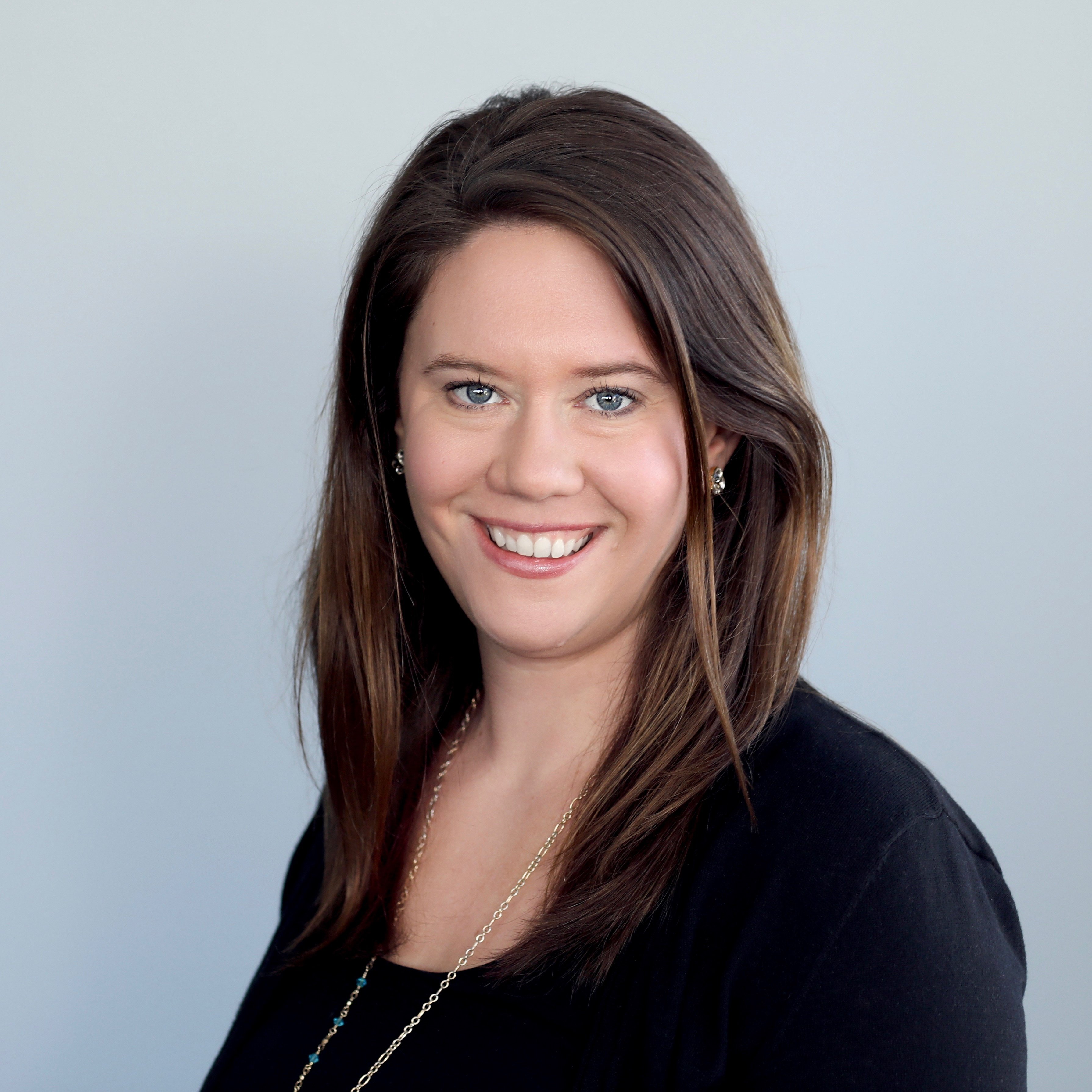 Sara Pollock
As the head of a department in the midst of a sustained period of rapid growth, Sara has spent thousands of hours interviewing, hiring, onboarding and assessing employees and candidates. She is passionate about sharing the best practices she has learned from both successes and failures in talent acquisition and management.