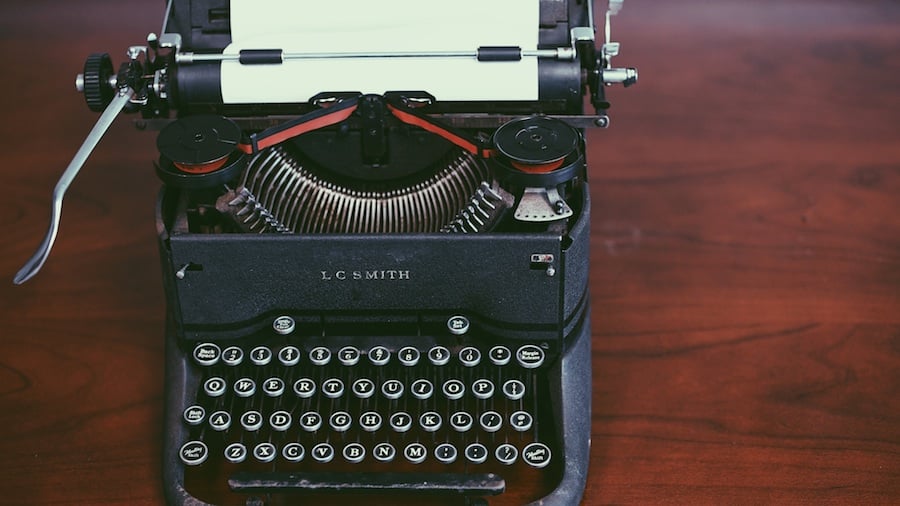 The best recruiters treat job seekers like their customers. Job descriptions are often the only advertising space you get for your position. Write a requisition that is too long, full of irrelevant information, or uninteresting and your potential candidates will move on. This is especially true of the best talent; they know they can be choosy.
Are your job descriptions giving #candidates a clear understanding of the job? Download this resource:
A good job description does three things:
Gives the candidate a clear understanding of the job, so they can decide if it's the type of job they're looking for.
Showcases the unique selling points of the job (and your company) that make the job special.
Satisfies the compliance requirements applicable to your company.
Take a look at this expert template from Talent Success University to get started: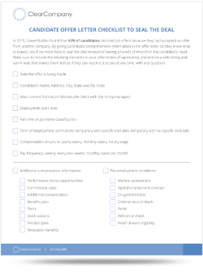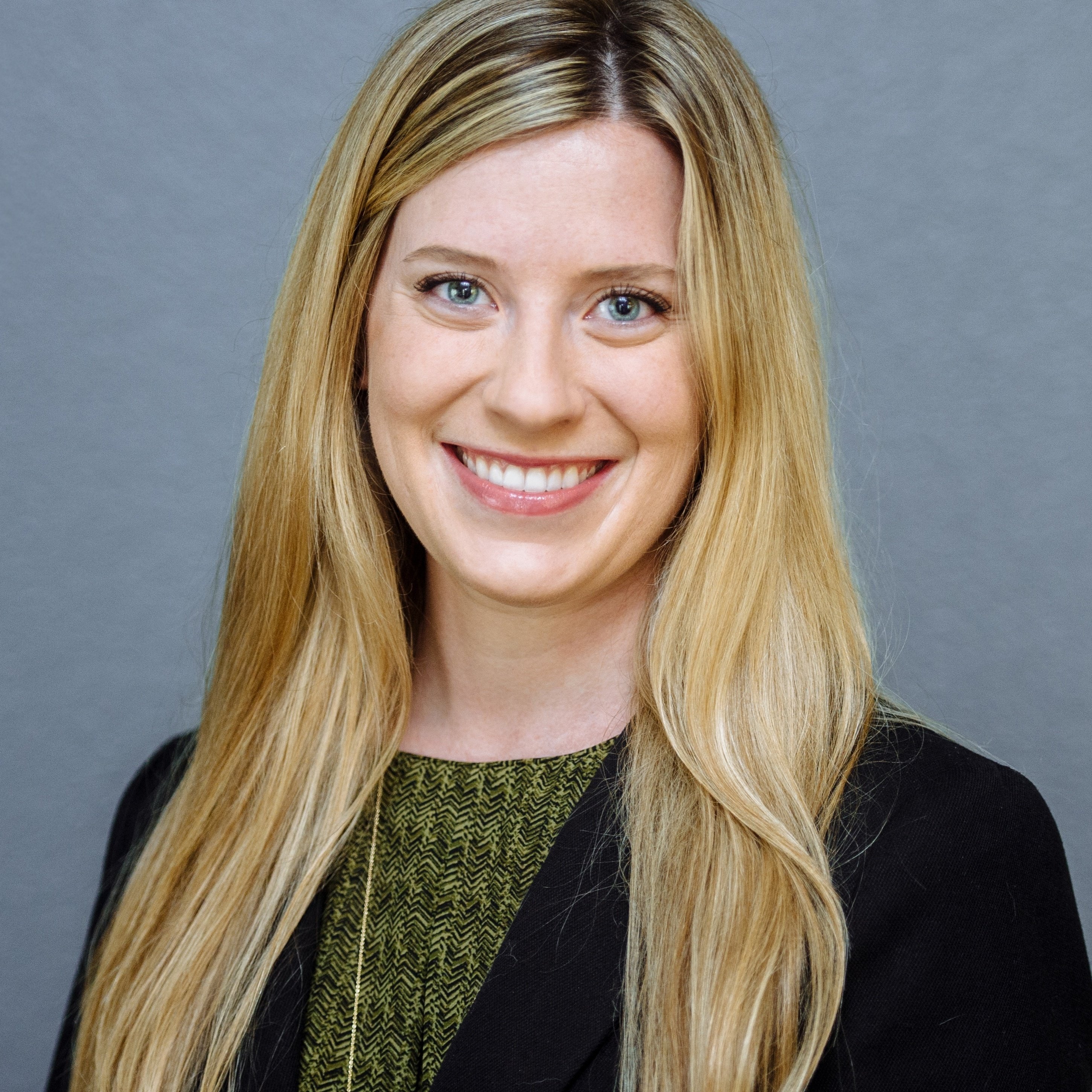 Sylvie Woolf
As Director of Client Service, Sylvie actively works to scale and grow our business, while driving value and customer success at every level. Sylvie directs our department's remarkable team of specialists who consult with and support ClearCompany's diverse clientele, delivering best-in-class client service. Sylvie serves as a strategic partner to executives within our client base, ensuring that our platform not only assists with administrative concerns, but also solves for large-scale business needs.