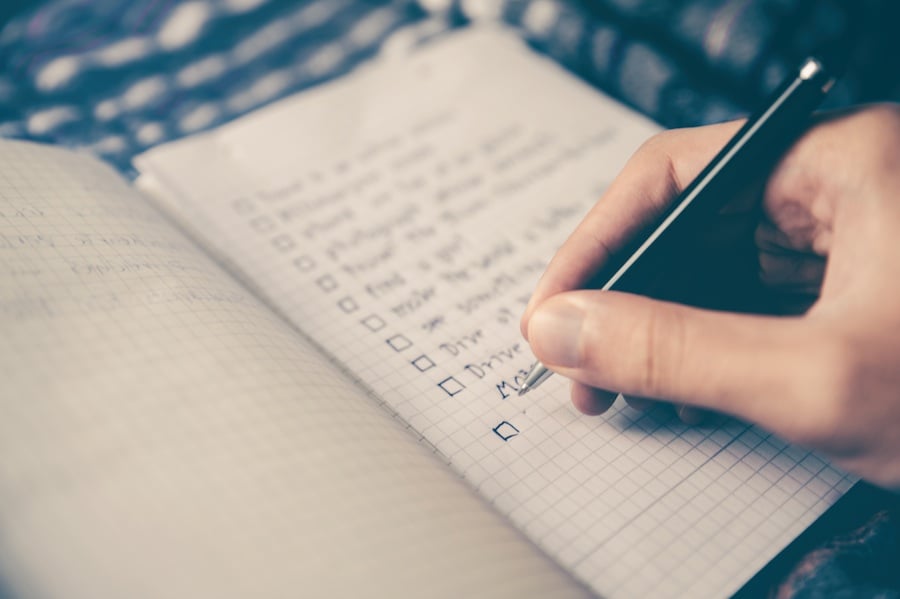 Accurate job descriptions are a keystone of employment law compliance. When you clearly and precisely state the essential job functions of a role, you eliminate any potential for doubt or controversy about what a candidate or employee must be able to do to meet their job requirements.
Employment laws can range from federal requirements that protect against discrimination or demand special requirements from federal contractors, to state and local regulations, and maybe even your own company's affirmative action program.

In addition to the FLSA, well-written job descriptions will help you be compliant under the Americans with Disabilities Act (ADA), and if you do work for the federal government, the Office of Federal Contract Compliance Programs (OFCCP).
Worried your job descriptions aren't compliant? There's a checklist for that! Check it out:
Download your checklist, right here: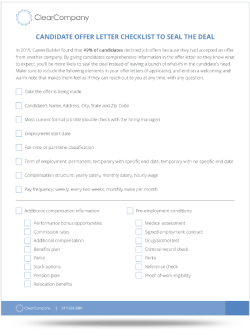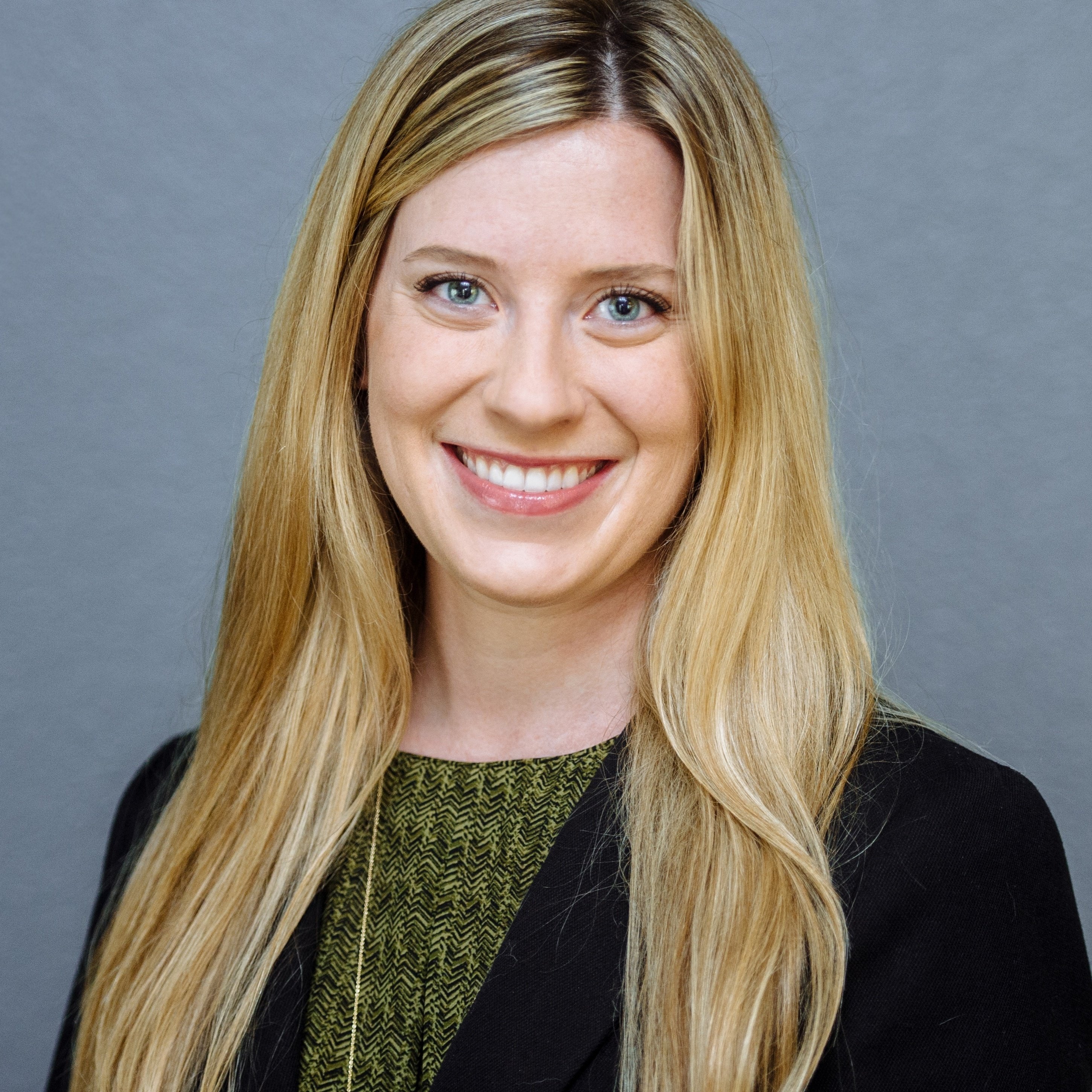 Sylvie Woolf
As Director of Client Service, Sylvie actively works to scale and grow our business, while driving value and customer success at every level. Sylvie directs our department's remarkable team of specialists who consult with and support ClearCompany's diverse clientele, delivering best-in-class client service. Sylvie serves as a strategic partner to executives within our client base, ensuring that our platform not only assists with administrative concerns, but also solves for large-scale business needs.