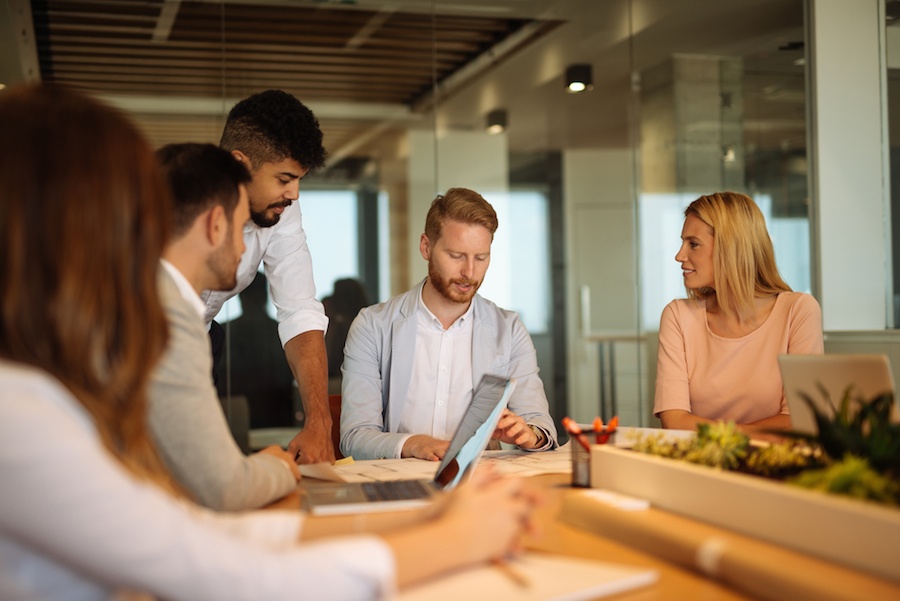 The following worksheet can be used to audit existing departments and teams that act like silos within any organization. Silos are a mentality that may exist when departments or teams within an organization do not effectively share information and knowledge with others in the organization. The 5 step process identifies the silos, examines them externally and internally, aligns the silos with other silos they work well with and don't work well with and provides actual feedback depending on the level of collaboration that can be acted upon immediately.


Need a way to identify, examine and align silos within your organization? Learn more, here:
1. Identify the silos in your organization.
Silos exist within departments and related divisions in an organization because employees make them. They're thought to be formed to provide safety and security or to give teams an identity within the larger workforce. These silos can create deep trouble in an organization when members prioritize their silos' interests over the greater good for the entire organization.
List the departments in your organization who represent silos.
___________________ ___________________ ___________________
___________________ ___________________ ___________________
___________________ ___________________ ___________________
View and complete the whole worksheet, right here to audit your company: