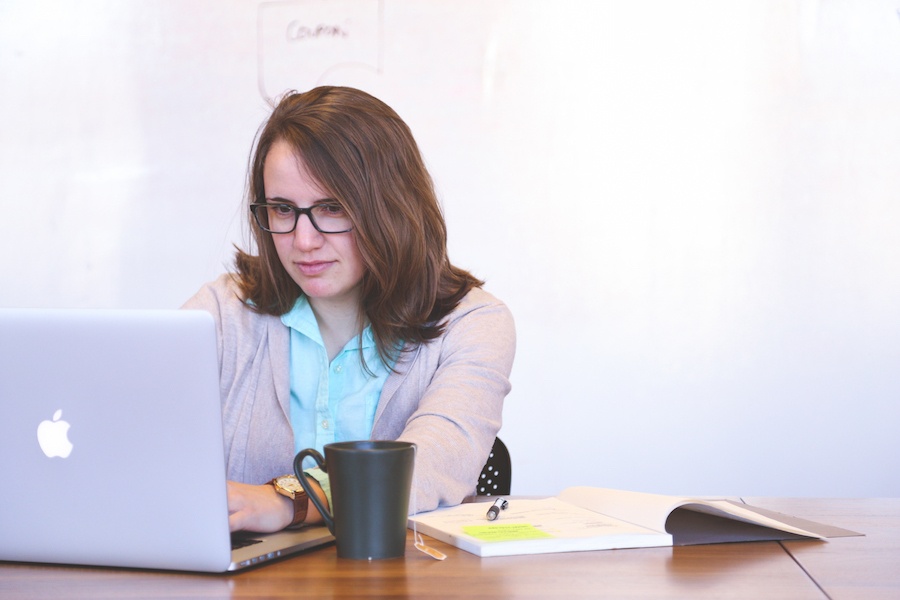 People like multitasking, but not everyone can do it. As it turns out, only 2% of people can properly do more than one thing at a time. Thankfully, that's not a problem for software; if you want software to do multiple things at once, it's more than prepared for the task. Candidate sourcing and applicant tracking, for example, can be done simultaneously without compromising on the quality of either. And when you put the two together, you get a number of bonuses to both your sourcing and applicant tracking.
A Flatter Learning Curve
When you don't have to teach your recruiting team multiple programs and applications, everyone gets up to speed that much more quickly. This helps decrease time-to-fill, since your team isn't fumbling with installations and compatibility errors just to do what you could have down with a single piece of software. It also means an easier application process for candidates, 48% of which drop out when your ATS is too complicated.
At-a-glance Candidates
Proper integration of applicant tracking and candidate sourcing means all of the redundancies get left out. This means you don't have to input all of the candidate information from one application into the other, and that your exchanges with candidates stay in one place. It also makes it easier to create candidate profiles that help you get a better sense of who it is you want filling the position you're recruiting for. Good applicant tracking systems will put this all on the same page, too, so you don't have to hop among several pages just to figure out if the candidate with the V-neck and glasses is the one with the Ph.D. in Computer Science.
Proper integration of applicant tracking and candidate sourcing means all of the redundancies get left out.
Robust Candidate Profiles
Because all of your candidate information is in one place, you'll have the ability to better your candidate knowledge, too. When the databases of your candidate sourcing channels and your applicant tracking system combine, the information you gather on one feeds directly into the other. And with the amount of information employers can get from social media profiles, aggregating all that info could help you avoid bad candidates, which 51% of employers use social media to do.
Conserving Talent Pools
When all the pieces of your recruiting work together, it's easier to create a deeper talent pipeline to go back to during your next hiring cycle. With everything all in once place, you can go back and check in with other qualified candidates the next time you need a new employee (or when your latest hire doesn't pan out). Conserving and reusing talent pools is more important now than ever, as talent pools shrink and only 10% of companies are interested in looking for talent in new areas.
Conserving and reusing talent pools is more important now than ever. See why...
Building a Brand
When your sourcing channels funnel right into your applicant tracking system, it means your candidates get that much more exposure to your company branding. The best sourcing and applicant tracking software allow you to white-label the experience, meaning your branding shows up when candidates are using the ATS. When looking for jobs, 56% of talent professionals rank employer branding as the most important factor, so any change that helps you build awareness with candidates will ultimately help you gain an edge in the search for great candidates.
Integrating your candidate sourcing into your applicant tracking system is a no-brainer when you consider that it makes both parts of the process better for everyone, helps you develop deeper and more informed talent pools, and helps build your brand with candidates. So while humans may not be able to multitask, there's no reason your recruiting software shouldn't be up for the job.
Want to source wider, track better and hire faster? Sign up for a demo of ClearCompany Candidate Sourcing software and see how you can take your recruiting to the next level.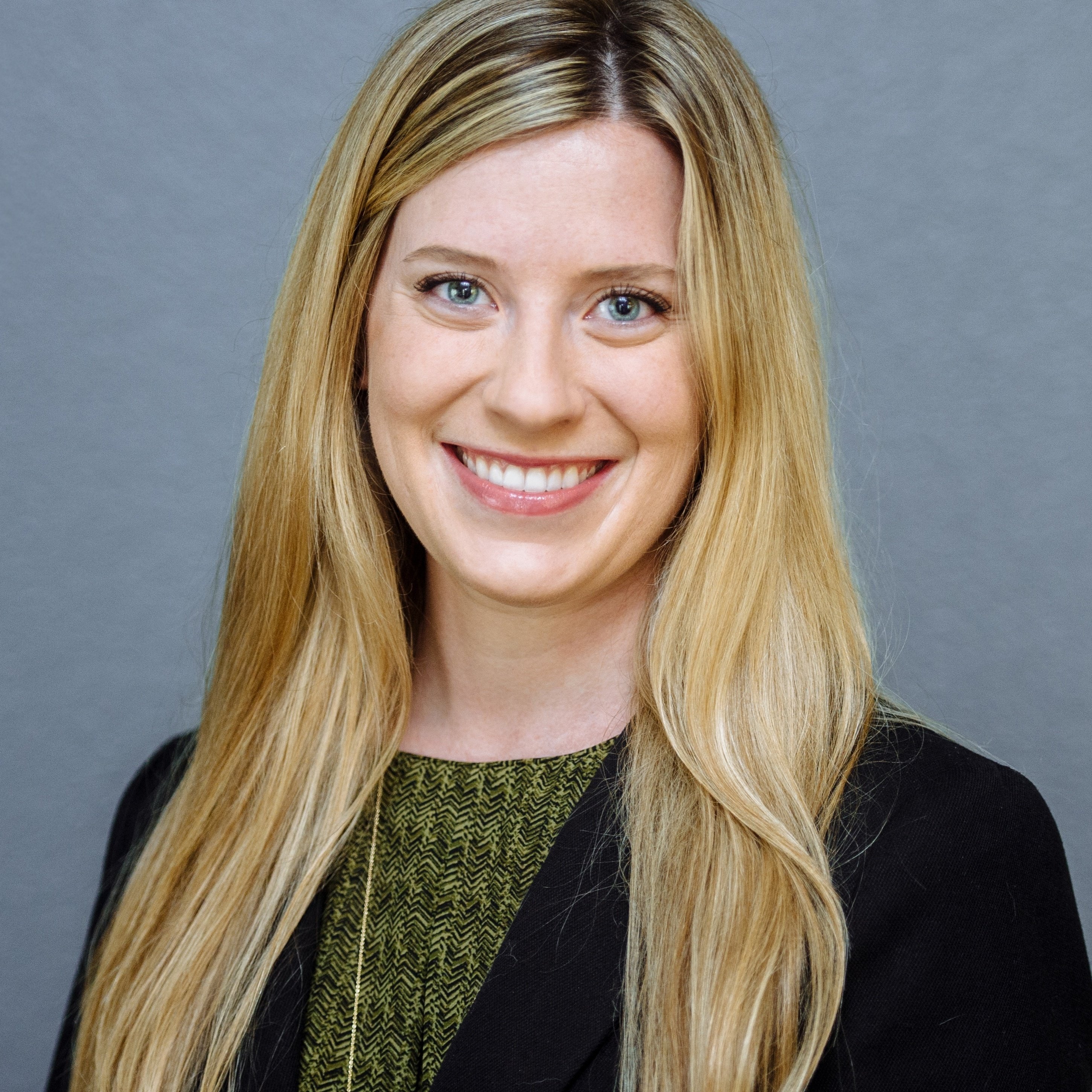 Sylvie Woolf
As Director of Client Service, Sylvie actively works to scale and grow our business, while driving value and customer success at every level. Sylvie directs our department's remarkable team of specialists who consult with and support ClearCompany's diverse clientele, delivering best-in-class client service. Sylvie serves as a strategic partner to executives within our client base, ensuring that our platform not only assists with administrative concerns, but also solves for large-scale business needs.